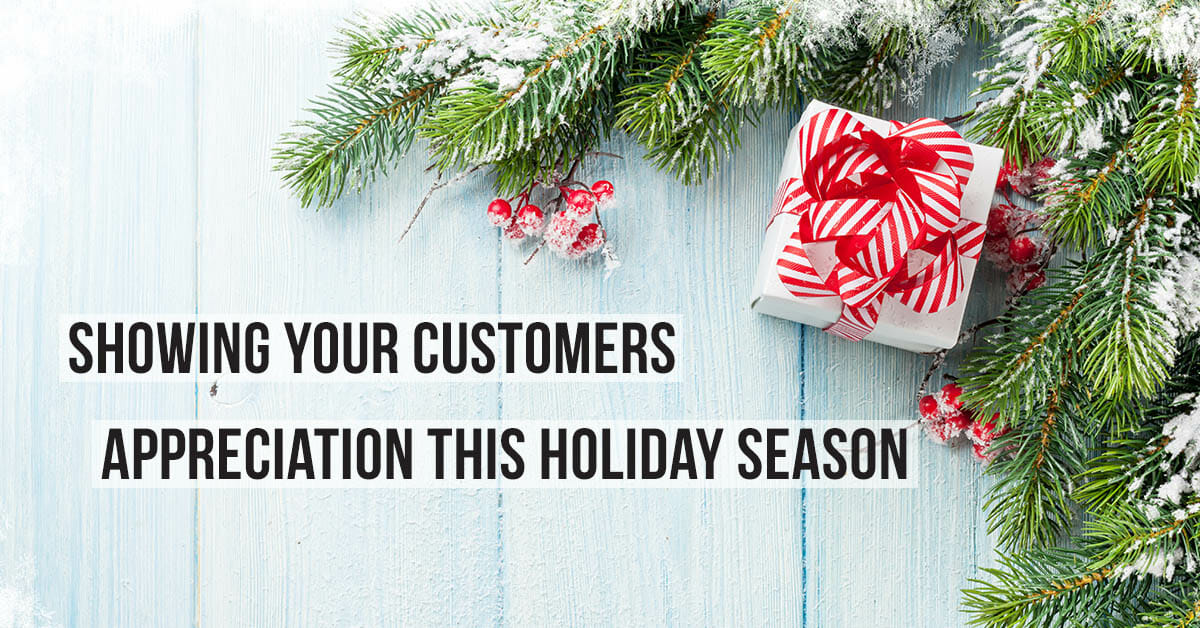 01 Nov

Showing your Customers Appreciation this Holiday Season

Not only is Christmas the time for buying it's also the time for GIVING.  Often times we spend the months looking at numbers and forget about the amazing people who helped us create those numbers in the first place.  How are you showing your customers appreciation this Holiday Season?  

We have gathered some great items from our Boutique Hub brands to share with you all today. They are the perfect items to thank your customers for shopping small and supporting your family. These are all items under $10 Wholesale and would be a simple item to place in any purchase as a token of appreciation.

Be sure we appreciate our customer's support as much as the appreciate buying from us.

Find these brands in our wholesale marketplace on The Boutique Hub or in our Boutique Brands & Vendors Group for members! Prices below are listed at wholesale.  Connect with these brands for details!
Customer Appriciation Gifts Under $10.00LE Brands ||

One Cord Bracelet $4-$5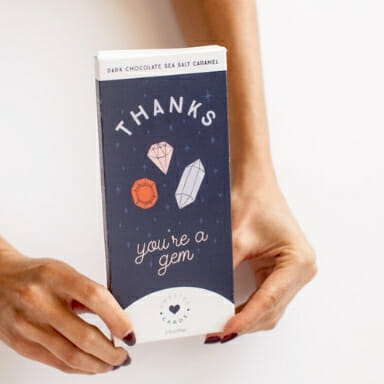 Sweeter Cards  || Thanks You're A Gem Chocolate Card $4.50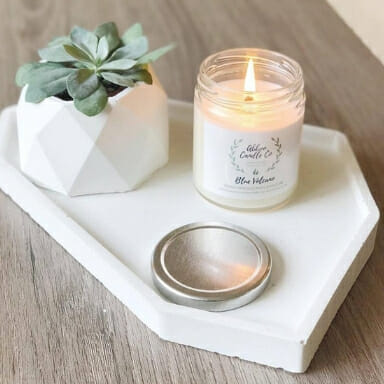 Abboo Candle Co  || Hand Poured Candles $7.00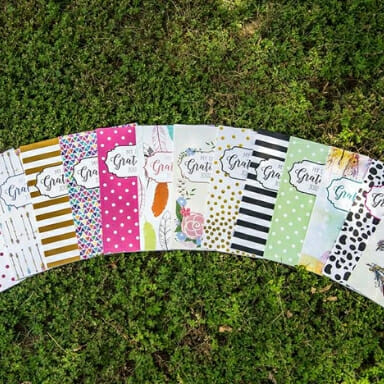 Little Journal Co  || Gratitude Journal $6.60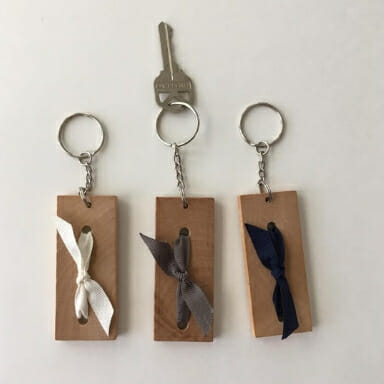 Token Jewelry  || Wooden Bow Keychains $6.00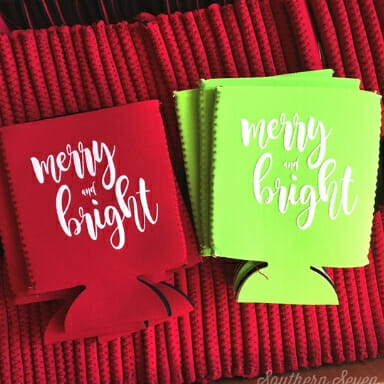 Southern Seven  || Merry & Bright Koozie $2.48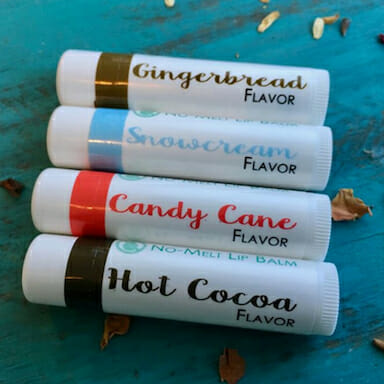 Breezy Quarters Wholesale || Sampler Set $48 (24 items-6 of each flavor)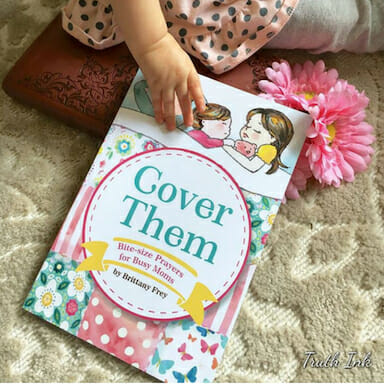 Truth Ink Apparel  || Cover Them Book $7.50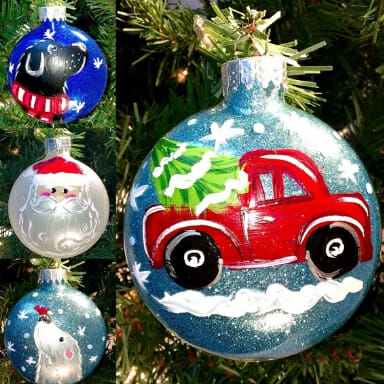 Girls By The Sea  || Hand Painted Ornaments $6.00
How are you showing your customers appreciation this Holiday Season?  A gift, a discount, a day of appreciation?  Either way, you choose, a small act like this will be sure to stick out in your their mind.  Remember, your customers shop your store because of you.
___
If you'd like to discover more great vetted wholesale brands like these, plus get exclusive specials, attend market meet-ups, or learn more about the Wholesale Boutique Box, join us as a member of The Boutique Hub here (www.theboutiquehub.com/join)
OR Join us to feature your brand to thousands of boutique owners worldwide!