Being a small business owner is no easy job. Here at The Boutique Hub, we are dedicated to helping small business owners succeed with education, strategy, support, and community. Here are a few small business owner hacks to help you succeed!
Small business owner hacks are like little tips and tricks to just make your life easier! From time management, life balance, and business success, here are a few tidbits of essential knowledge for all you small business owners!
Small Business Owner Hacks
Time Block
Delegate
Bundle Products
Utilize Google My Business
Line of Credit
Only Use a Credit Card
Focus on Serving
Plan – Everything
Let's get into these small business owner hacks, shall we?!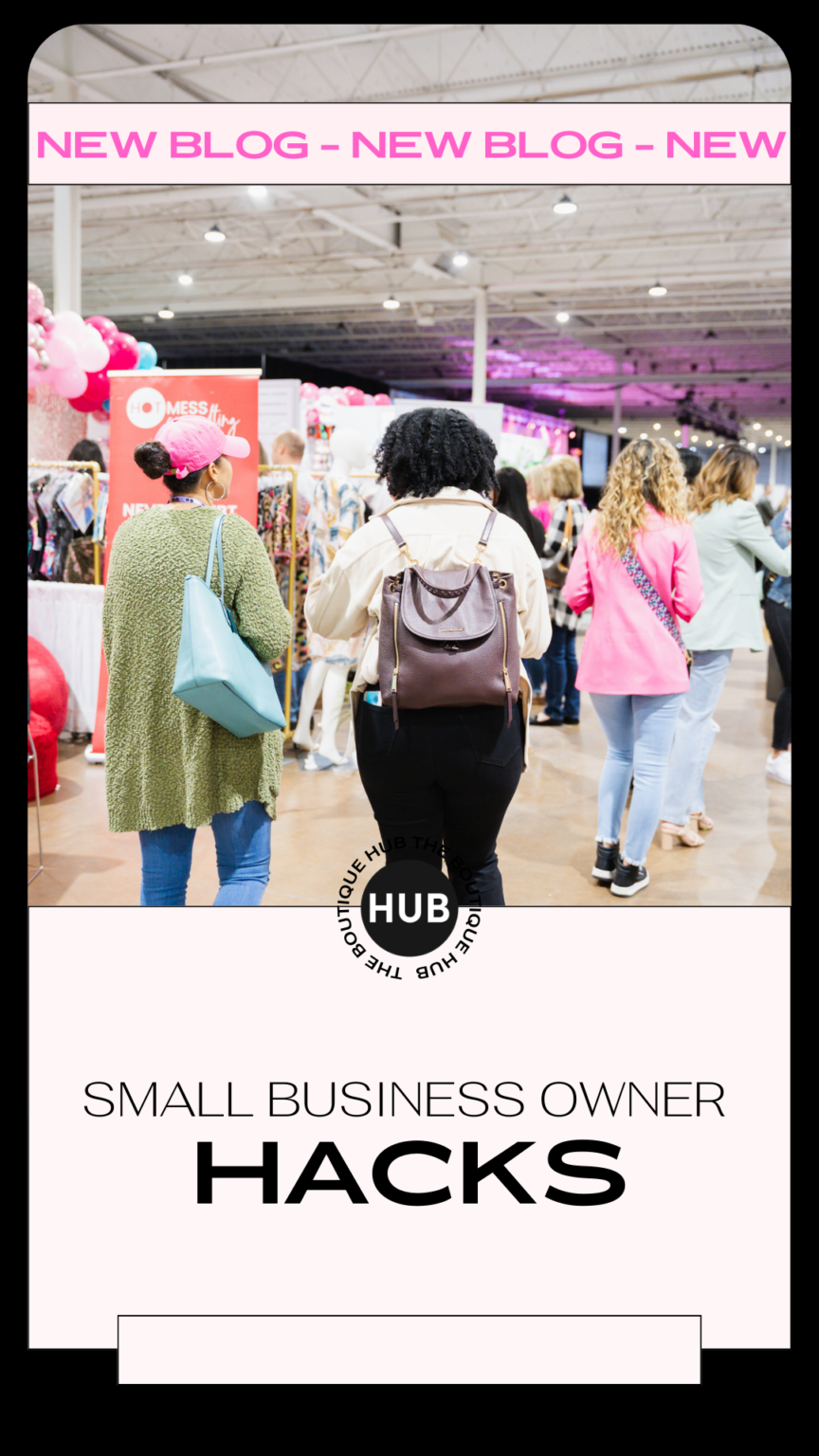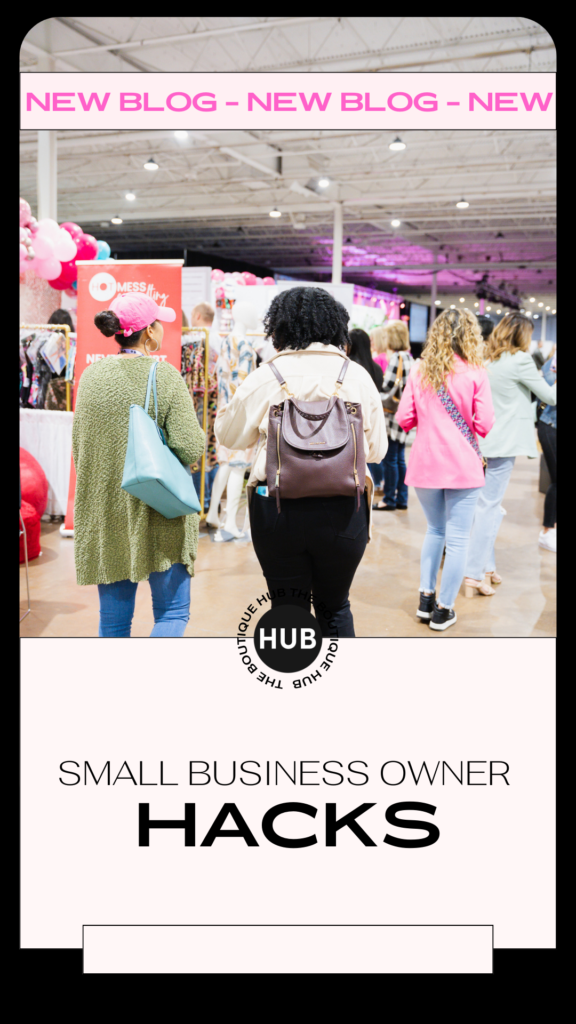 Time Block
Time blocking plays an essential part in productivity and time management. Essentially, you break up your days into time-blocked sections of time where you only focus on one task. This increases your productivity as your brain is only focused on one thing at a time, and we know as a small business owner, this is hard. A time-blocked day can look like this:
9:00 – 10:00: emails, plan out the day
10:00 – 11:30: pack orders and ship them out
12:30 – 2:00: collection planning and online wholesale shopping
2:00 – 5:00 batch create social content for the week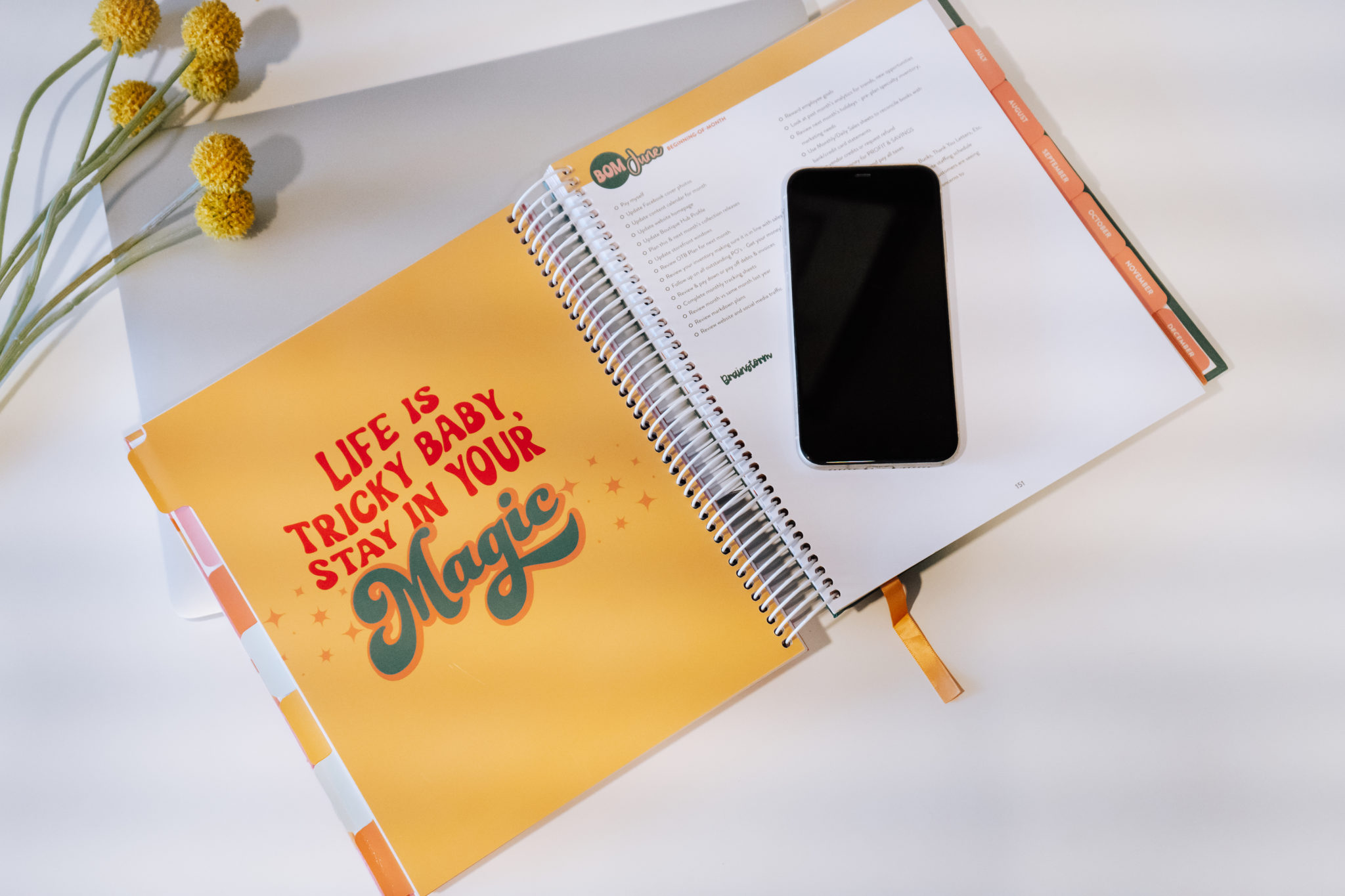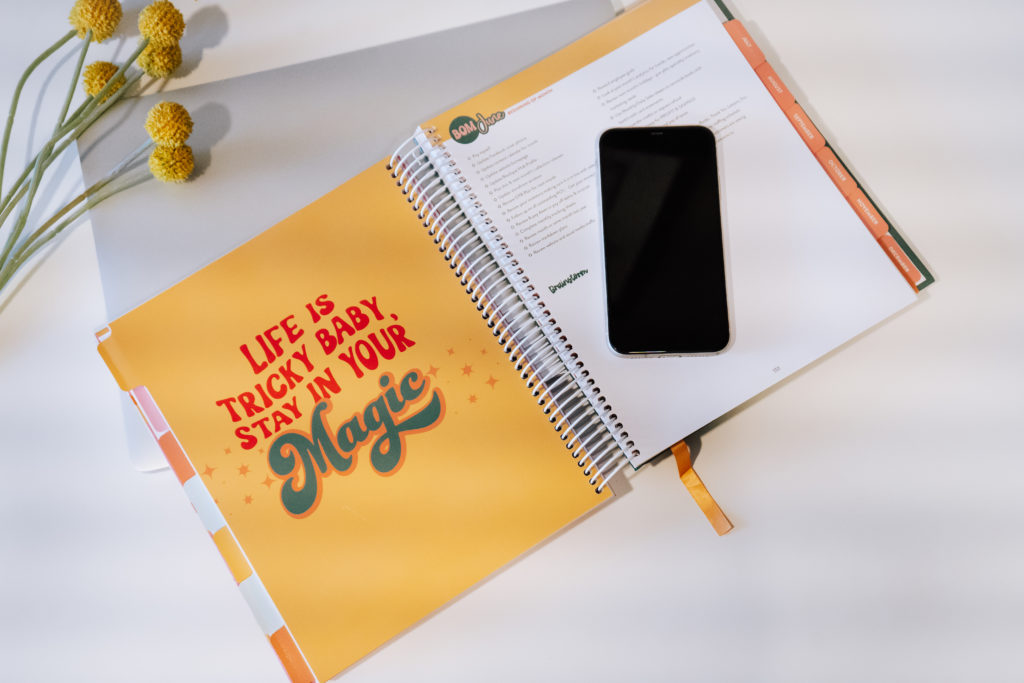 Delegate
In a dream world, every small business would have a team of hardworking gurus behind them to drive success, but we know this is not the case. Many small businesses are run by one person or a small team. Even if you run your business solo, learn the power of delegating. We can't do it all. Weather this means having the kids in to pack orders and repaying them with a special ice cream treat, or asking your hubby or best friend to remerchandise the store for you. Delegation is also powerful at home. Busy all day at the shop? Ask someone to pick up the kids from school for you. Let people help you so that you can be the best version of yourself.
Bundle Products to Increase Sales
Bundle your products to sell more in less time. By bundling products, you can increase your AOV (average order value), and overall sales. You can create a lot of content around the bundle to entice customers and remember – people LOVE the unboxing experience.
Accessories are great products to bundle with. Shop accessories on Hubventory!
Utilize Google My Business
Make sure you take advantage of Google My Business – it's free but necessary to build trust online!
Bonus Tip – add your business to Google Alert so that when someone mentions your business online you know about it and you can follow up with them.
Utilize a Line of Credit
Consider having a Line of Credit at your local bank in the event that an opportunity comes your way. Lower interest rate than a credit card and you only pay interest if you use it.
Fraud Protection Credit Card
Only use a credit card that offers Fraud Protection – This will save you time and money because Fraud will happen!
Focus on Serving
Forget about selling and focus on serving your customers a solution to their problems. This one HACK will improve your sales volume immediately.
Plan – Everything!
With all the things that fill up our day-to-day, it's so easy to let that meeting or doctors appointment slip. That's why it's so important to write down your important things as soon as you know about them, that way you can plan out your week around your non-negotiables. The Boutique Boss Planner is perfect for this.
Boutique Boss Planner
Perhaps the biggest small business owner hack of all, the Boutique Boss Planner.
This isn't your typical day planner! Our Boutique Boss planner includes:
Self Assessment – Where are you today? What are your strengths? What are your weaknesses? What opportunities did you miss in 2022? Let's get it nailed down and build upon what we learned in 2022.
Success Road Map – What were your most successful strategies in 2022? What are the upcoming trends for 2023? The path to success can be rough – use this planner to straighten it out.
​Goal Setting and Tracking – Where do you want to be this time next year? What do you need to accomplish every month to get there? This section will help you lay it out and stay on track.
Holiday Planning – There's still time to squeeze in a holiday push for 2022. There's even more time to design the ideal holiday strategy for 2023. Use this section to accelerate your current holiday marketing plan and bulletproof your plan for 2023.
Inventory & Sales Tracking – Exclusive to the #BoutiqueBoss® Planner, use our retail math cheat sheets to know your numbers on a new level plus track sales, margins, and inventory levels for a complete view of your overall ROI.
Social Media Strategy & Tracking – There's no doubt that a HUGE percentage of sales are going to happen online in 2023. The vast majority of these sales will be originated on social media. Do you have a solid strategy and tracking system in place? Use this section of the planner to make your's concrete.
​Weekly Layout with Checklist – Years are made up of months and months are made up of weeks. If you accomplish something every week, the year ends up looking really good! These checklists are designed to help you take a step each and every week. Before you know it, your months will be more productive and more profitable.
Start planning for success today with the Boutique Boss planner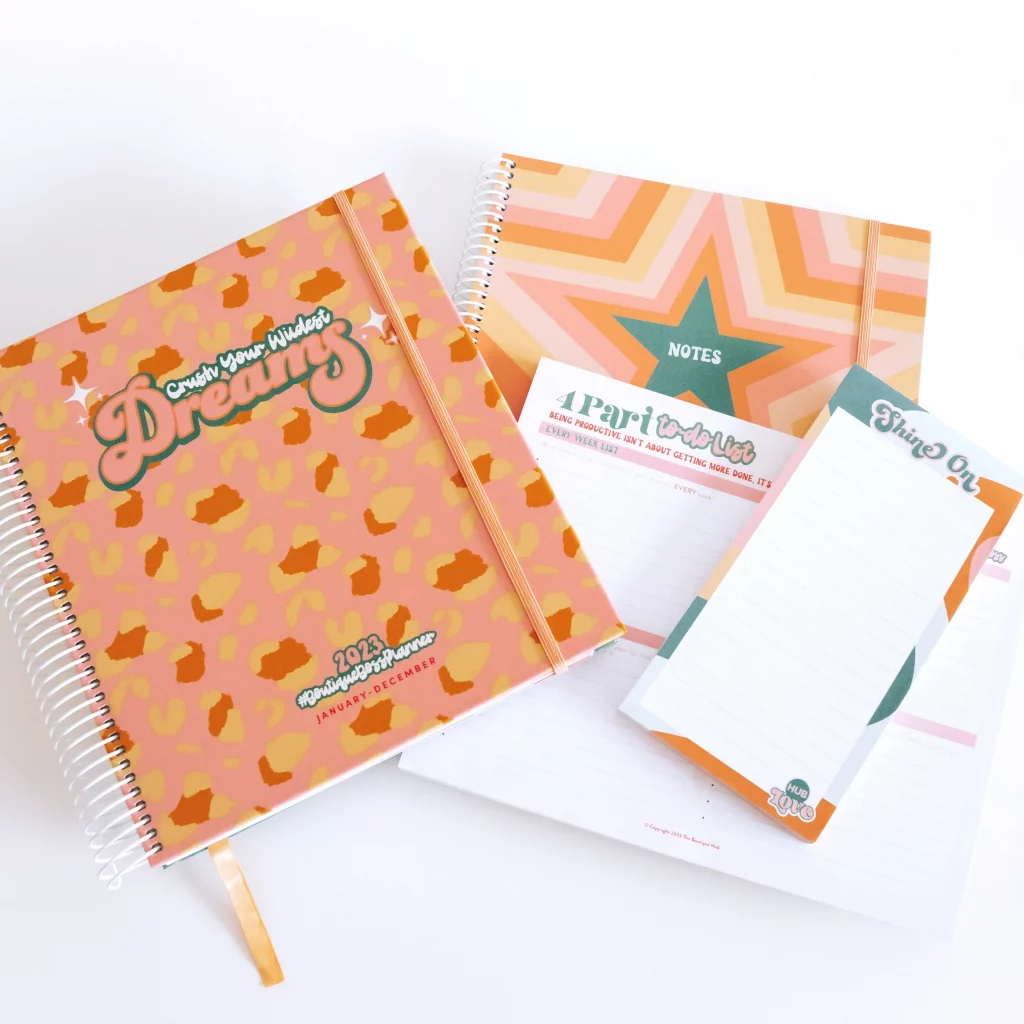 We hope you liked this blog on Small Business Owner Hacks. Follow along on Instagram for more content!