The sunshine is out and spring is approaching and we couldn't be happier about it! With a new season comes new event and promotion planning! Spring is the perfect time to host events for your boutique or small business and with the great weather after a long winter, your customers will be more excited than ever to get out for a fun spring event. Let's get into some spring event ideas for your boutique or small business!
Spring Makeover
Nothing calls for a makeover like the sunshine after a cold winter! After months of basically hibernating, we are all itching to get a little beauty refresh, and there's no better time than springtime.
Host a Spring Makeover event with a local hair and makeup artist for customers to come in for Mini-Makeovers in your shop. Get customers to sign up for time slots and make it a Sip n Shop event!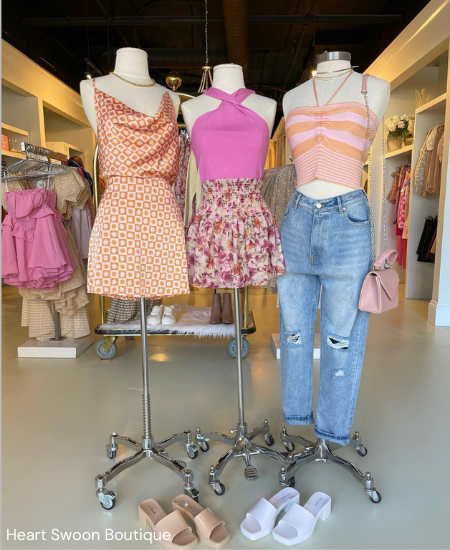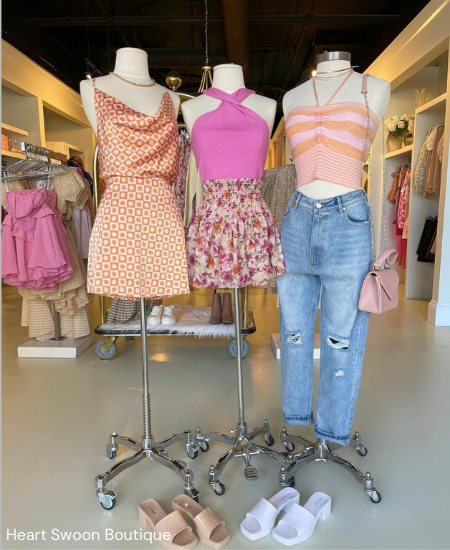 Spring Cleaning
Why not profit off of something that you know your customers are probably already doing this time of year? Encourage customers to clean out their closets and start fresh for spring with a Spring Cleaning event! Create donation bins and be a donation site for women's shelters. You can possibly even offer a discount for each customer who donates. Then you can host a live sale showcasing basics that your customers can actually build capsule wardrobes around. Being a great asset to the community while also serving your customers well, sounds like a win-win to us!
Full Bloom
This one is a fun one! Who doesn't love flowers in the springtime? Team up with a local florist to get customers to be able to create their own flower arrangements or wreaths to freshen up their homes! This is a great way to collaborate with others in your community and build local awareness. Plus, what a perfect way to promote a spring floral collection!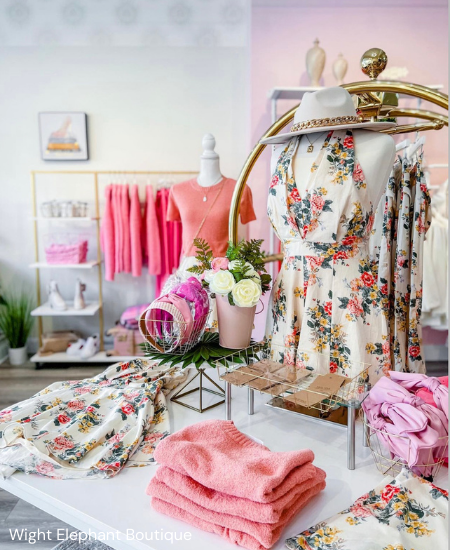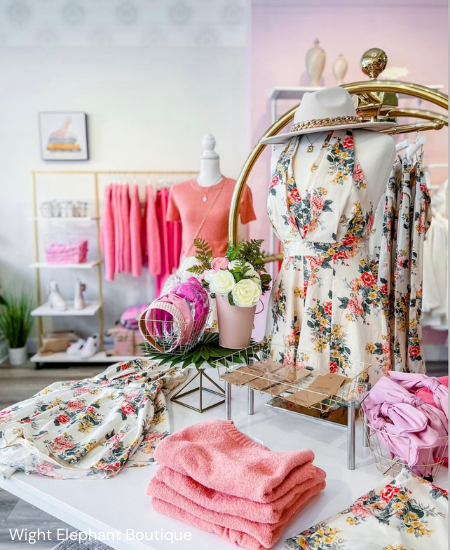 Spring Open House
We all love a classic Sip n Shop shopping event with the girls! Host a Spring Open House and invite customers to spend the day shopping with the gals. Offer appetizers such as a charcuterie board or sliders with a bar cart or lemonade to kick off the spring season.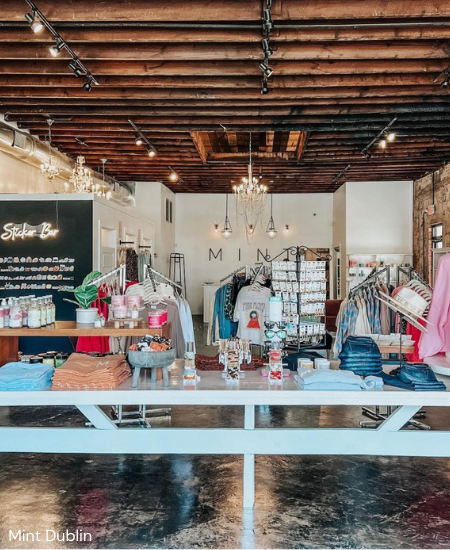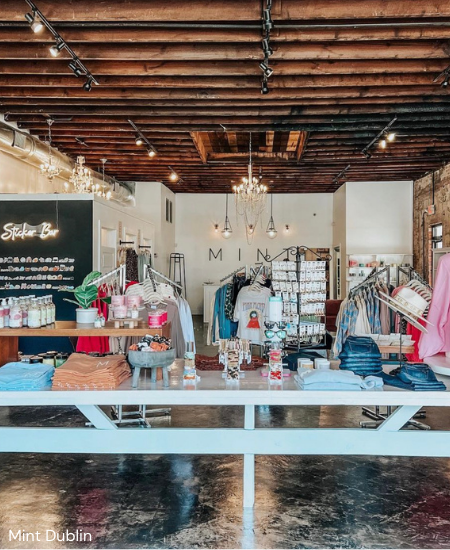 Spring Fashion Show
What better way to kick off the spring season and new arrivals than with a fashion show! Team up with other small businesses and boutiques to hose a community fashion show benefiting a charity of your choice. You can even ask your best customers to be the models! How fun!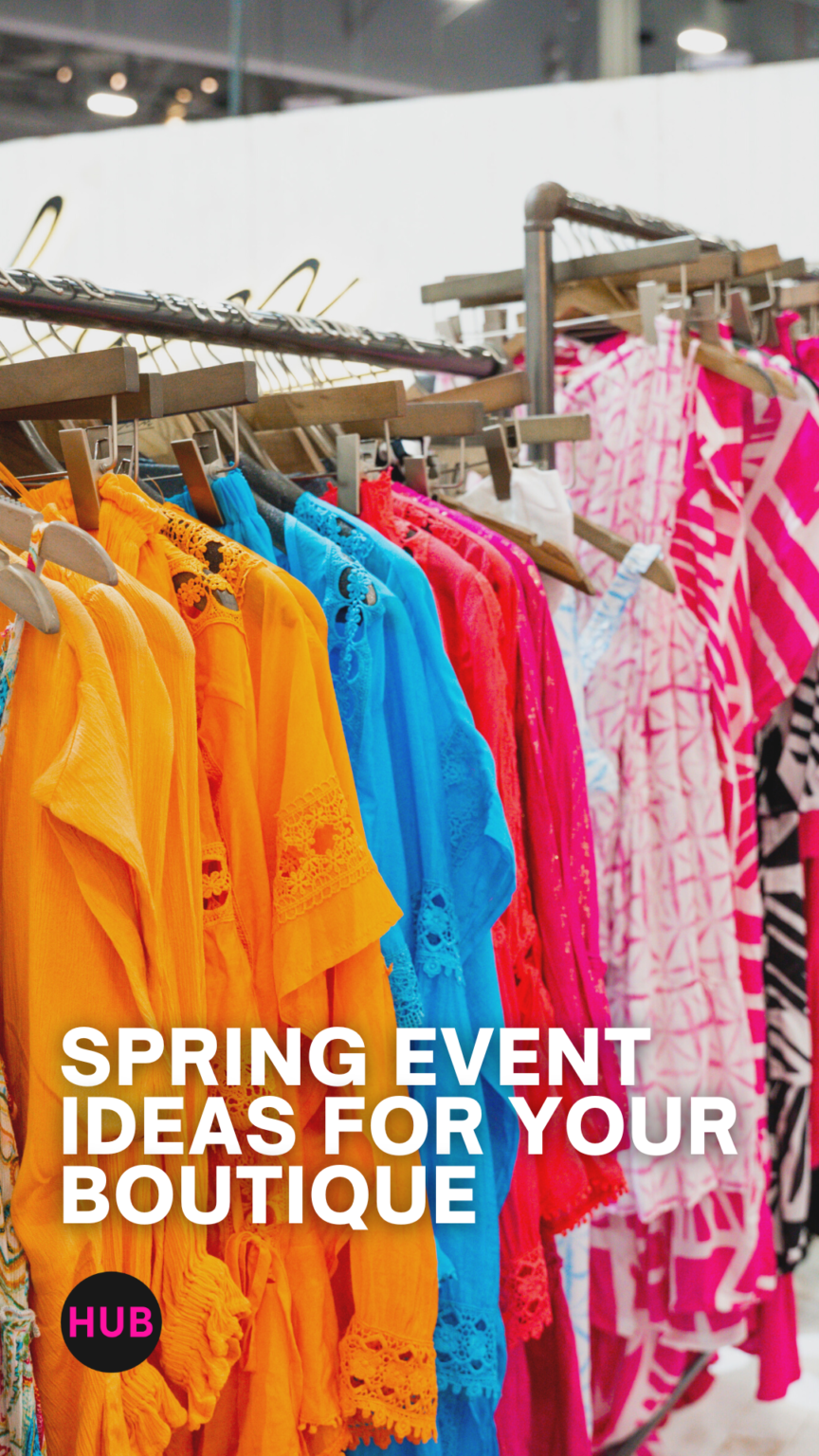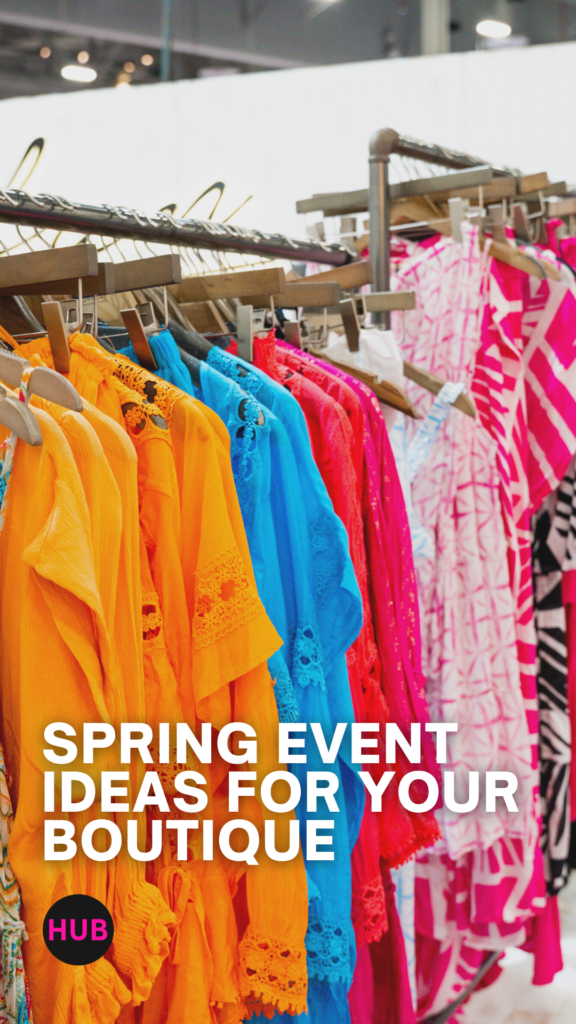 We hope you loved our article on Spring Event Ideas for Small Businesses.
How else can The Boutique Hub help you grow? Get more information on growing your business by joining The Boutique Hub where we have tons of training, information, and most importantly, connection! www.theboutiquehub.com/join
Try out our service for a month, cancel anytime. Follow along on Instagram @theboutiquehub!