You've been asking for months now, and we can't wait to share. Are you getting excited for the boutique fashion industry's biggest event of the year?
We are…
2 Full Days.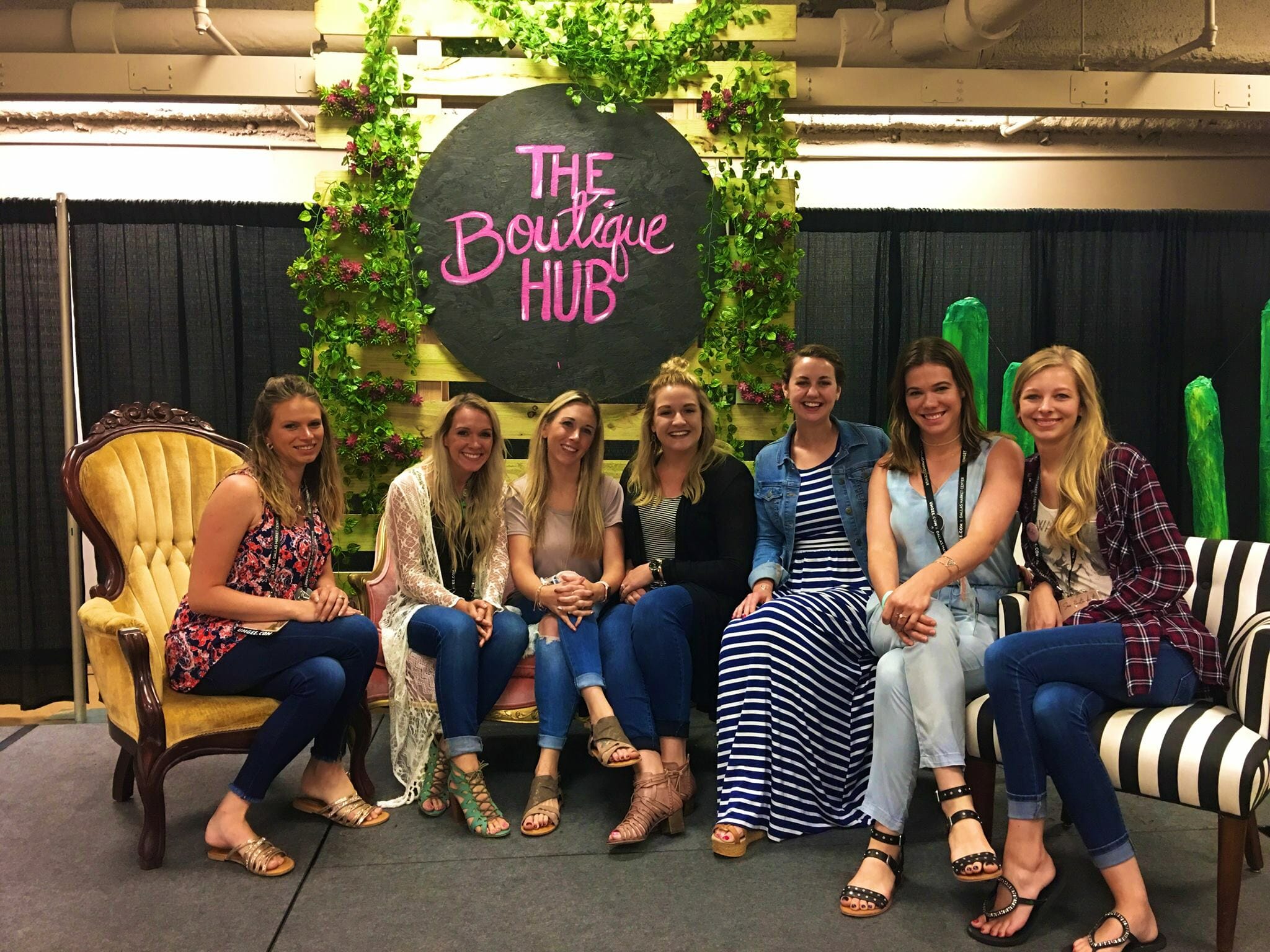 400+ #BoutiqueBosses, Brand Owners, & Industry Service Providers.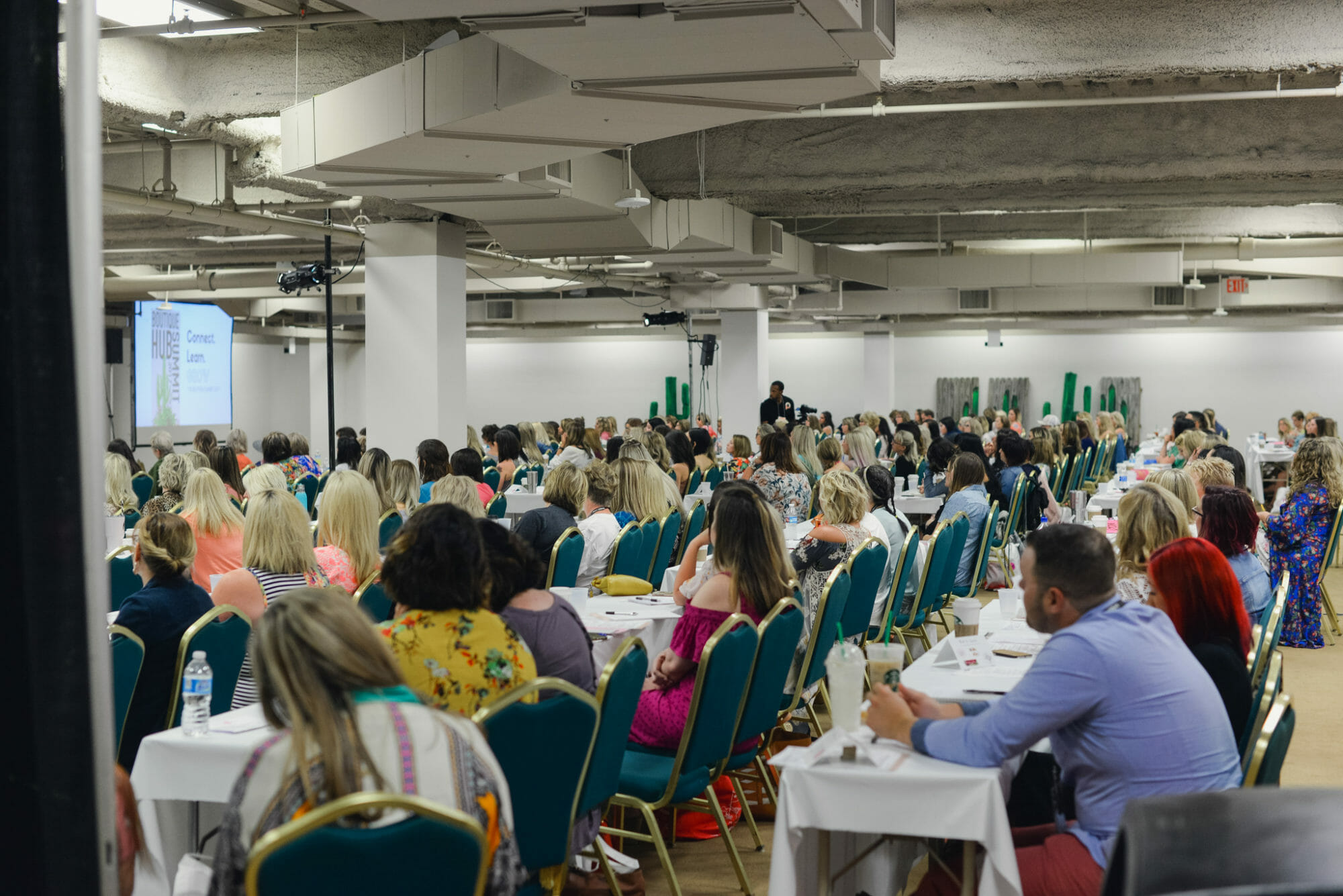 1000's of Takeaways.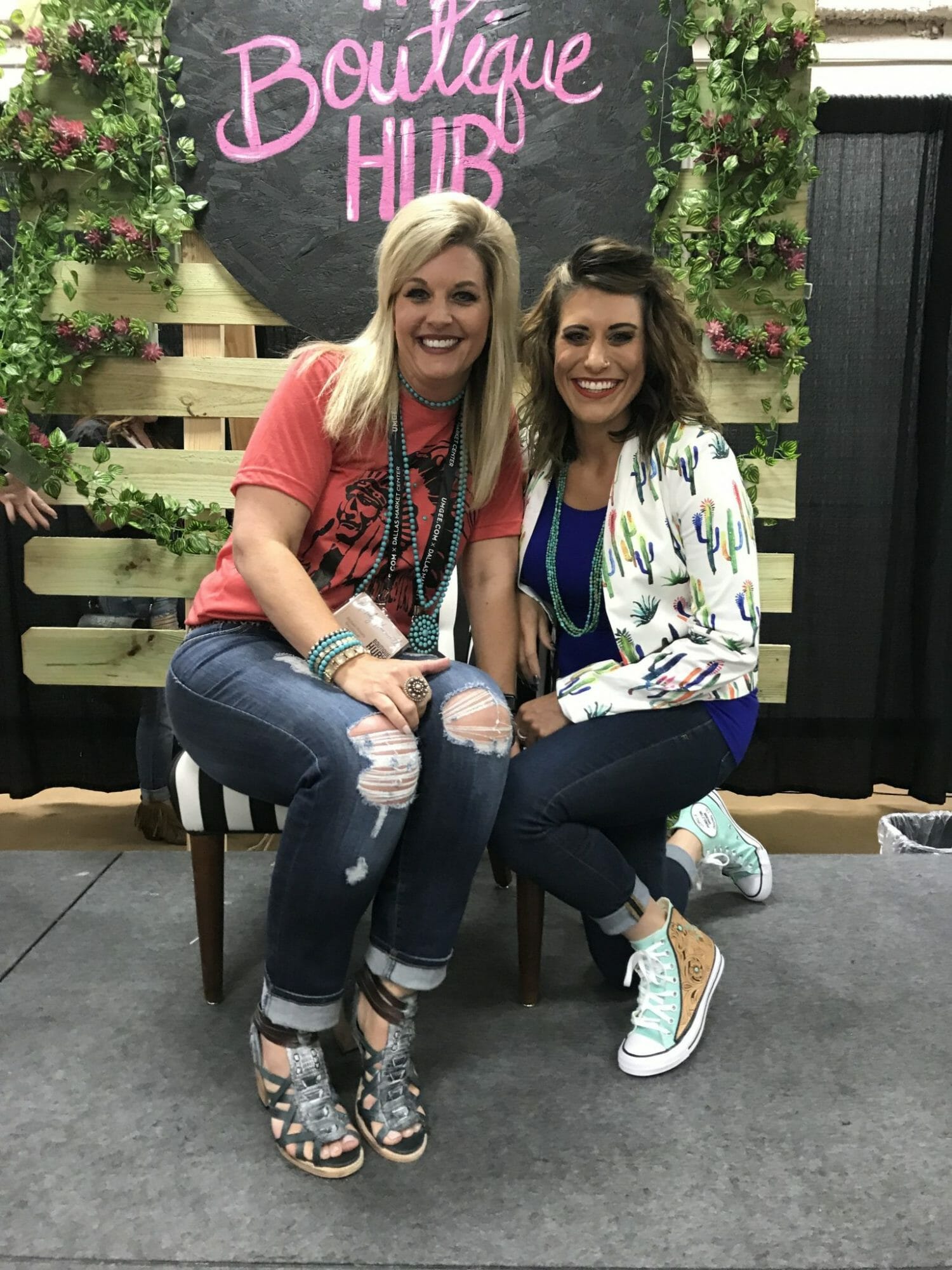 Relationships that will last a lifetime.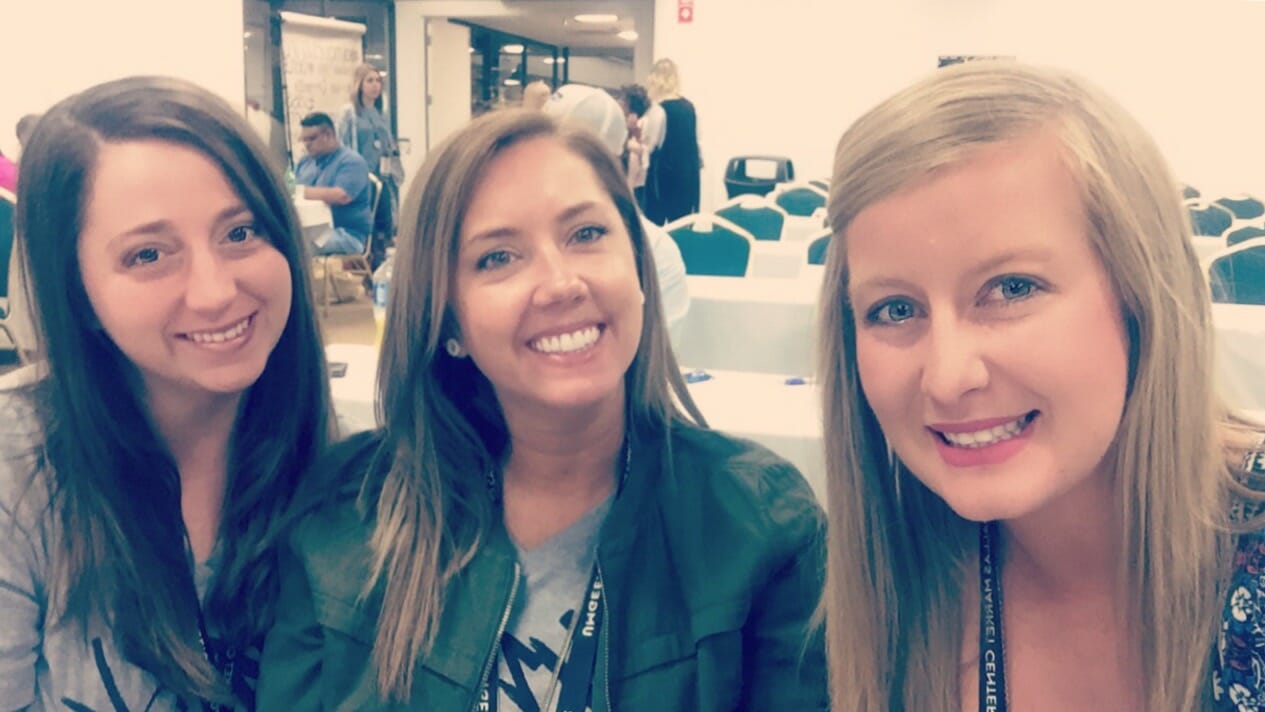 If you were lucky enough to snag a ticket to last year's Boutique Summit, you can vouch for us when we say, "It was amazing!"
Our team may have left Texas with sore feet, but our hearts were filled with grateful & our heads were already spinning with ideas for 2018's event!
Are you ready for 2018, and to get 'Ultra Social'?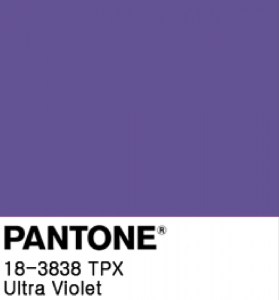 We are so excited to begin sharing the exciting details for the 2nd Annual Boutique Summit, including our event theme!
This year, we wanted to combine the 2018 Pantone Color of the Year, Ultra Violet, with our own encouragement to "Get Social," whether that be with social media, or by socializing with devoted customers, new brands, or fellow boutique owners. In a press release issued by Pantone, Ultra Violet "communicates originality, ingenuity, and visionary thinking that points us toward the future." By marrying the two, we plan to lead attendees into the future, while also staying grounded with key relationships.
 About The Boutique Summit
The Boutique Summit is the boutique industry's premier gathering of fashion retailers, apparel, accessory and footwear brands, fashion retail insiders and industry experts. Attendees will leave with new connections, brand inspiration, business motivation, and actionable takeaways to grow their business and the greater fashion retail industry.  For two days, gather with your boutique besties, and the best in the business, to learn, connect, discover new partners, and to leave inspired to take action.
Save the dates now: June 4-5, 2018 | Dallas, TX
To learn more about The Boutique Summit & view last year's website, click here.  We are anxious to release the full 2018 site with details soon, so stay tuned to all social channels and groups at The Boutique Hub!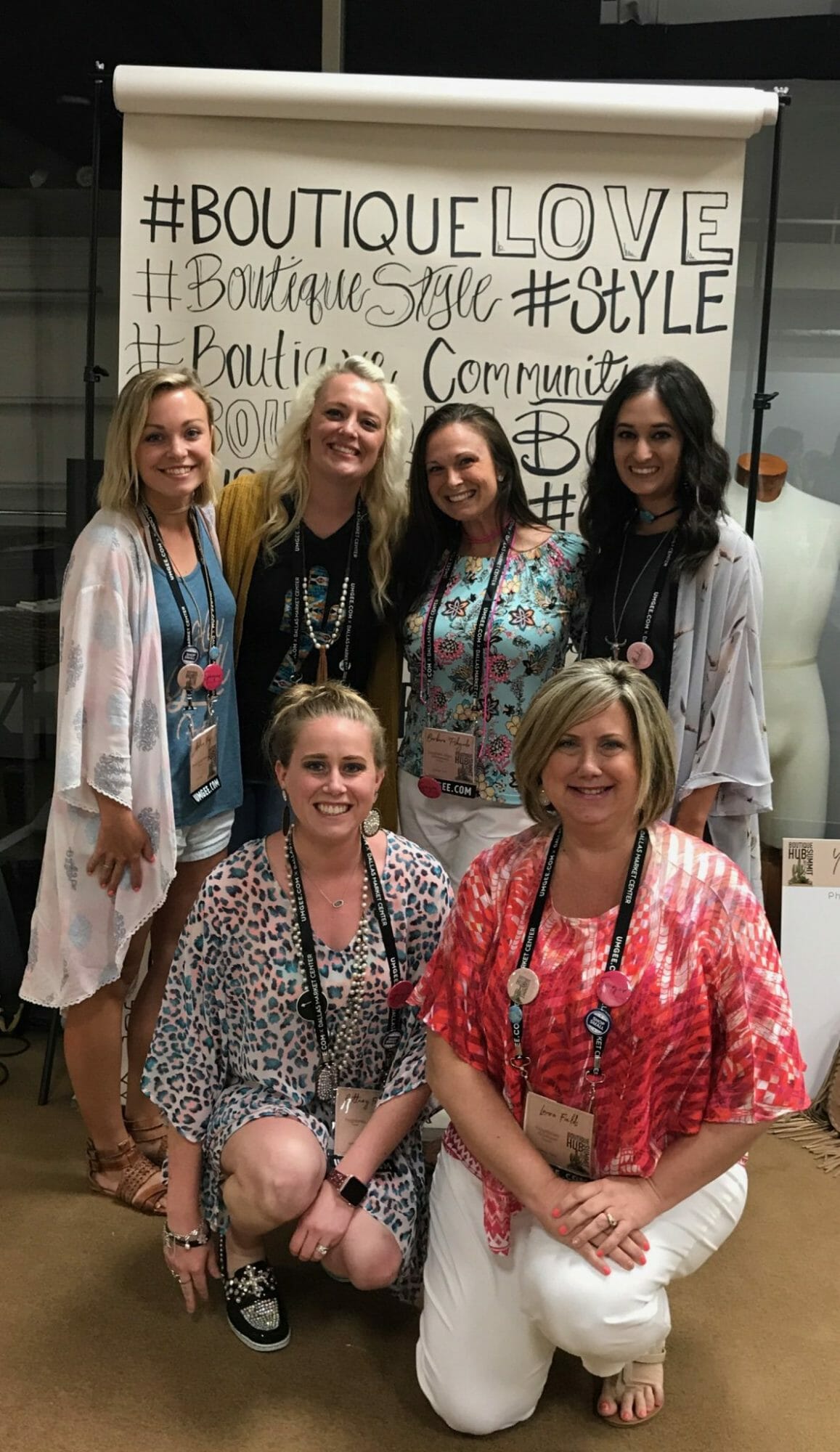 Getting excited yet? We sure are!
I know you can't wait to hear more details, like speaker announcements, ticket release dates, topics, and more so sign up to be the first to receive updates! Tickets will be released in March, to our members at The Boutique Hub first, and they will sell out FAST!
Still have questions? View our FAQ. 
Our Team can't wait to see you there!
Cheers,
The Boutique Hub Team
Interested in being a Presenting Partner at The Boutique Summit? Email [email protected] for more details.