The grass is always greener where you water it, and we are focusing today on one of the best colors for Spring, green!
Not only is the color green associated with money, ambition, harmony and growth, but is a bold statement color that works well with most skin tones. Green can be paired easily with black and brown, looks bright and airy when paired with white and so summer tropical with magenta, turquoise and yellow!
With the St. Patricks Day holiday around the corner, don't get yourself caught (or receiving) a pinch, grab some green! We've rounded up some of our favorite green pieces from boutiques below, shop on sister!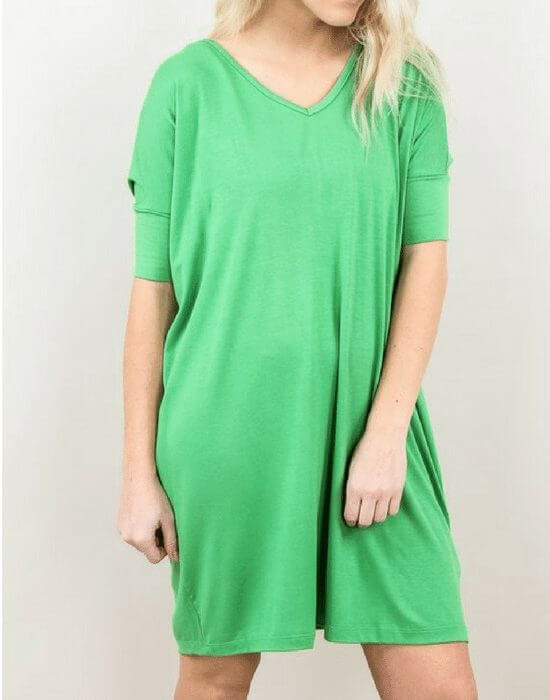 Be Yourself Boutique || Take A Chance Dress $34.50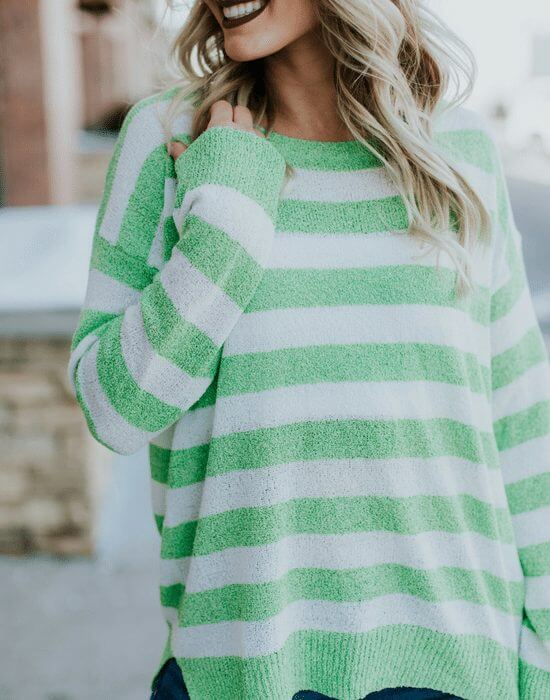 The Uptown Boutique || Light & Cheery Sweater $46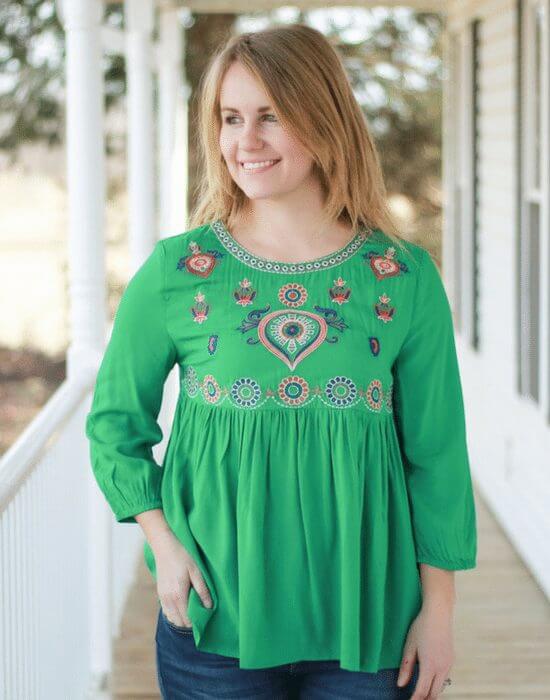 Rustic Honey || Green Embroidered Tunic Top $34.95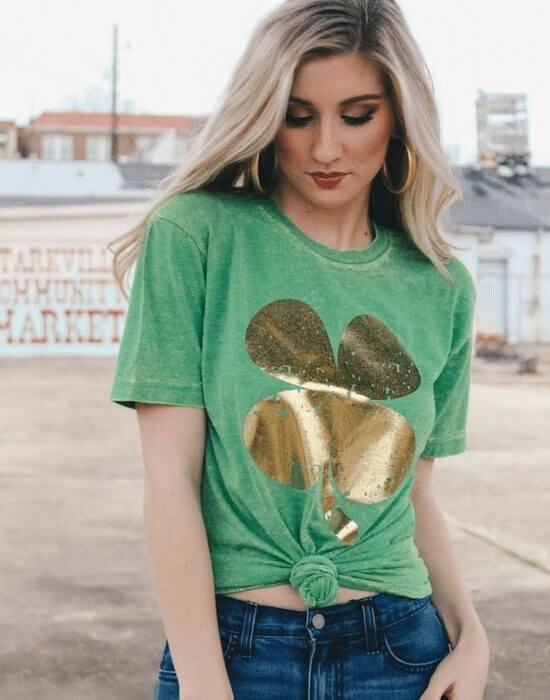 Deep South & Co || Shamrock Shirt $24.95
Get on out there and rock some green! Show us how you wear this color in our Facebook group, Shop the Best Boutiques!
Here Image Credit: Uptown Boutique