We know by now that having the right suppliers and making strategic purchasing decisions can make or break your business. Whether you're a new boutique owner just starting a boutique, or a long time incumbent trying to up your sales, one of the most important factors in running a successful boutique is the relationship you build with your clothing wholesalers.

As a provider of an e-commerce marketplace, FashionGo has the ability to get insight from both the perspectives of wholesale vendors and retail buyers. We asked both buyers & wholesalers alike, "what are some tips for working with wholesalers?" Here's what we've learned: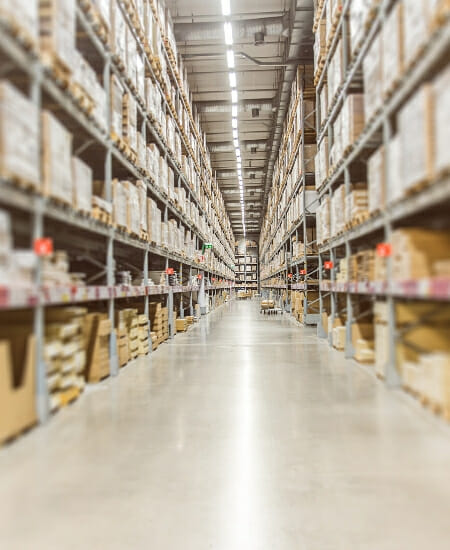 Choose the right suppliers. How do I know which brands are reliable? Which clothing wholesalers are good? This is one of the most frequently asked questions within FashionGo's community page. For buyers looking for new suppliers, your best bet is to ask within our community on Facebook! Our close-knit group of buyers on Facebook truly believes in #communityovercompetition and we see a huge outpour of encouragement, tips, and tricks. Leave it to a community of boutique bosses to lead you in the right direction. In addition to using our community, make sure to check out each vendor's ratings on FashionGo. Reviews can only be left by those who have purchased from the brand. You can see each review left and oftentimes, comments about product and the order process. Be sure to pay it forward and leave your honest review for the next buyer! Another tell-tale sign of reliability is how long the vendor has been in business. The brands who have been in business longer have more experience with order processing, so you can expect a more streamlined and efficient order management system.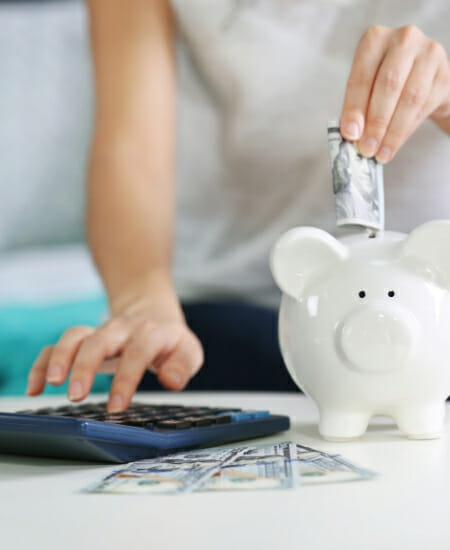 Ask for discounts.This seems obvious, but to our surprise, there are plenty of discounts wholesalers are willing to dish out, but customers don't seem to ask. Sure, there are plenty of discounts available to all buyers on FashionGo, but did you know that some vendors offer hidden discounts & loyalty programs? With loyalty programs, the more you buy, the more you save. One wholesaler we spoke with was able to give $.25 to $.50 off per unit for smaller buys and $1 to $3 off for larger buys. Another wholesale brand stated they would be able to offer about 3% to 5% off each order for repeat customers. Keep in mind that FashionGo vendors send out email blasts to their customers. Many of these blasts provide special offer codes redeemable only on FashionGo! If you are already a FashionGo buyer and want to subscribe to receive email offers, go to Account Settings to start receiving deals in your inbox. Remember to check your spam mail if you don't receive an offer!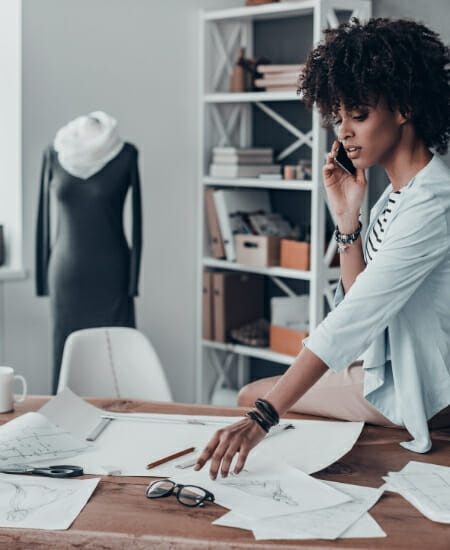 Follow up on delivery dates. This is another tip that seems fairly obvious, but we cannot stress the importance of following up. Our wholesalers are extremely busy, and their turnaround times for deliveries can get pushed back and forward. Furthermore, wholesalers who take pre-orders may not be able to guarantee stock quantity. This is simply because a certain amount of manufacturing damage is expected for any cut and that could affect your delivery date. A rep might not be able to update you all the time, especially when they're dealing with the chaos of an unexpected change in their delivery. On FashionGo, within your order history, we give you all the tools necessary to keep track of your pre-orders & back-orders. You can track all your delivery dates, and if a vendor makes changes to your ETA, you have the control to either confirm or cancel the order with the click of a button. As a precaution, we always suggest that you follow up with your rep via FashionGo messaging or by email so you know exactly what to expect and when. Staying organized will help you keep your head and your business afloat.
The number one tip when it comes to working with wholesalers is to keep things friendly with your sales reps! Your wholesale representatives will do everything in their power to keep you happy and coming back, and having a solid relationship with your sales rep might even give you a leg up on previewing new collections, making the first round of cuts, and even scoring a little extra discount or some cool freebies. Clothing wholesalers can be your next big win!
For more tips & tricks from FashionGo, check out the FashionGo blog on Facebook and make sure to check out our Instagram @fashiongonet for boutique inspiration!
If you are ready to take your boutique business to the next level and finding the right clothing wholesaler is just the beginning, make sure you check out these articles as well.