Tis' the season to be planning your holiday promos!  The holidays will be here before you know it, so it's time to start planning now!  With the correct amount of planning, the holiday season doesn't have to be a stressful time especially with help from the Hub's Holiday Marketing Masterclass (click here for more info!).  We reached out to our favorite brands and they have provided us with some amazing styles to jump-start the holiday wholesale buying process! We found all the perfect pieces for the holiday season including the classic plaid apparel, comfy crewnecks, and the trendiest holiday graphic tees. Check them all out below!
Find these brands in our wholesale marketplace on The Boutique Hub or in our Boutique Brands & Vendors Group for members! Connect with these brands for more details!
It's easy to get overwhelmed with all the hustle and bustle of the holiday season.  Make sure you take the time to plan accordingly to maximize this shopping season. The Boutique Hub has a multitude of resources to help you plan for your best season yet!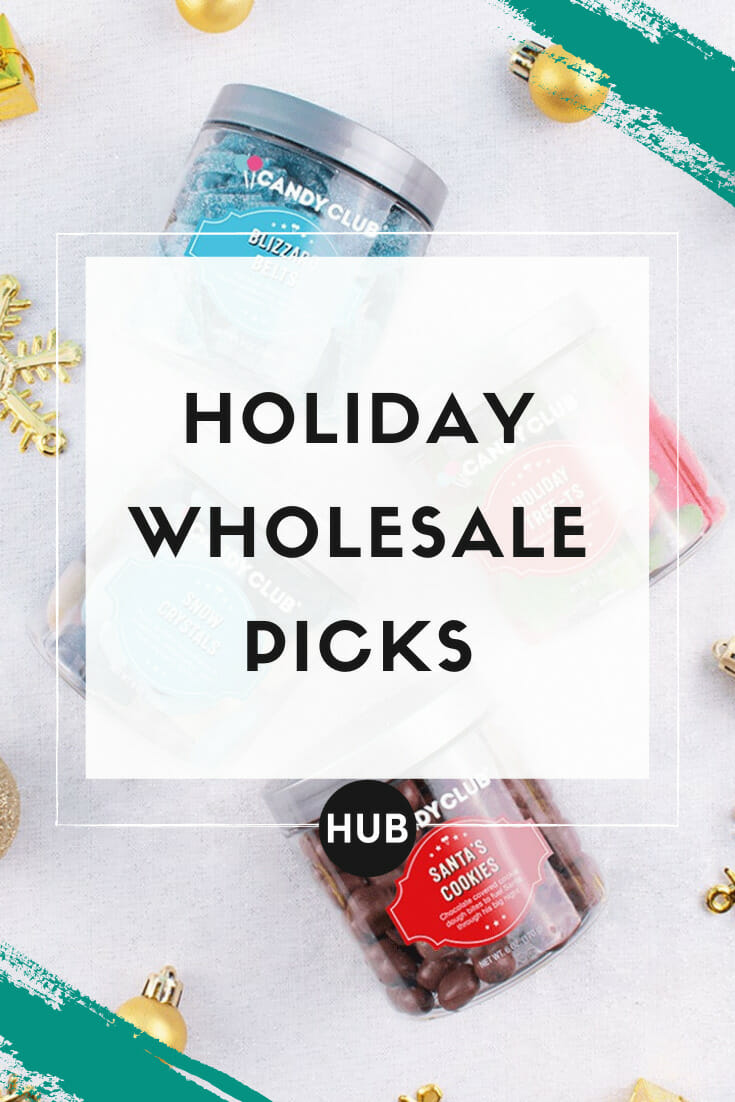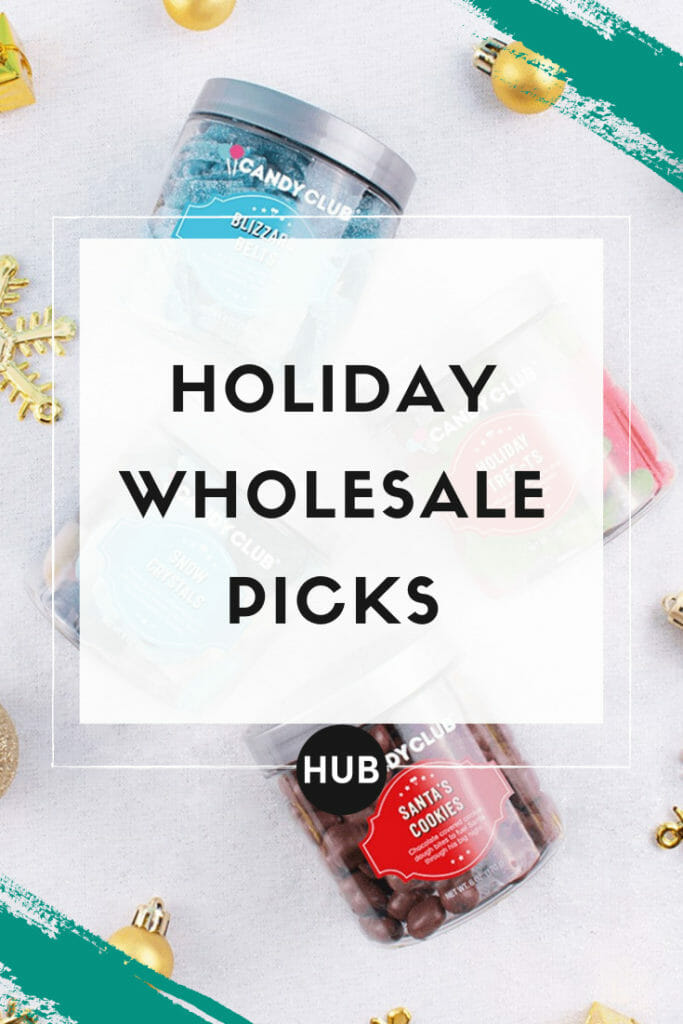 If you'd like to discover more great vetted wholesale brands like these, plus get exclusive specials, attend market meet-ups, or learn more about the Wholesale Boutique Box, join us as a member of The Boutique Hub here (www.theboutiquehub.com/join)
OR Join us to feature your brand to thousands of boutique owners worldwide!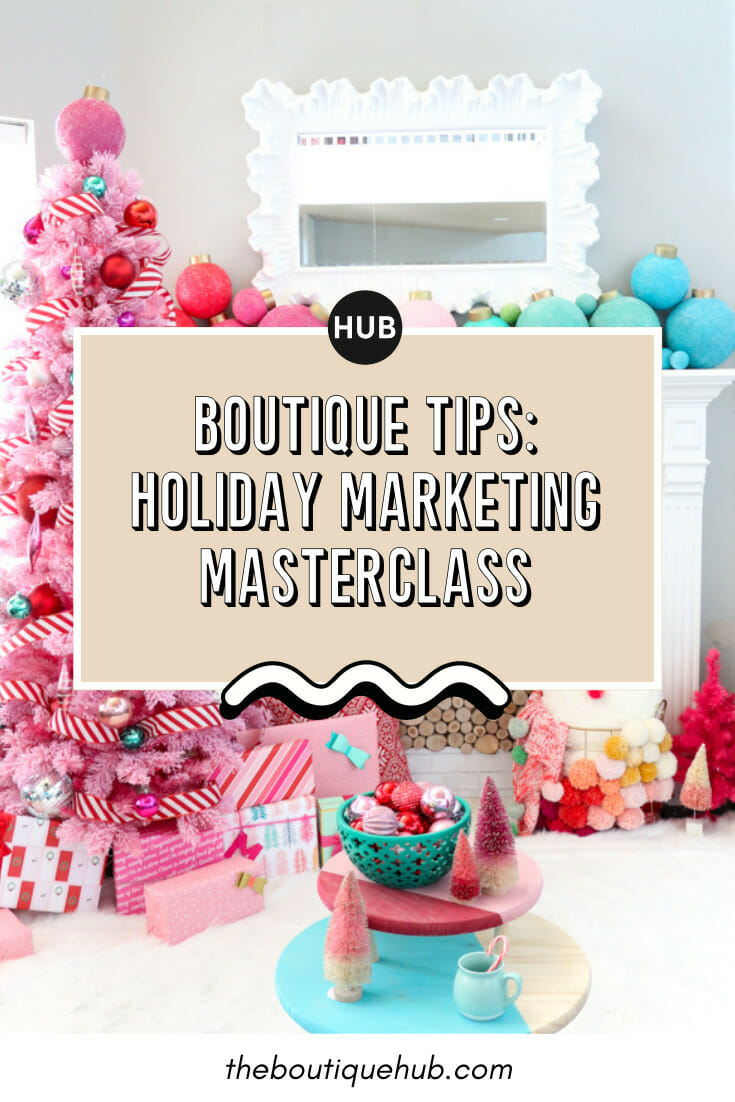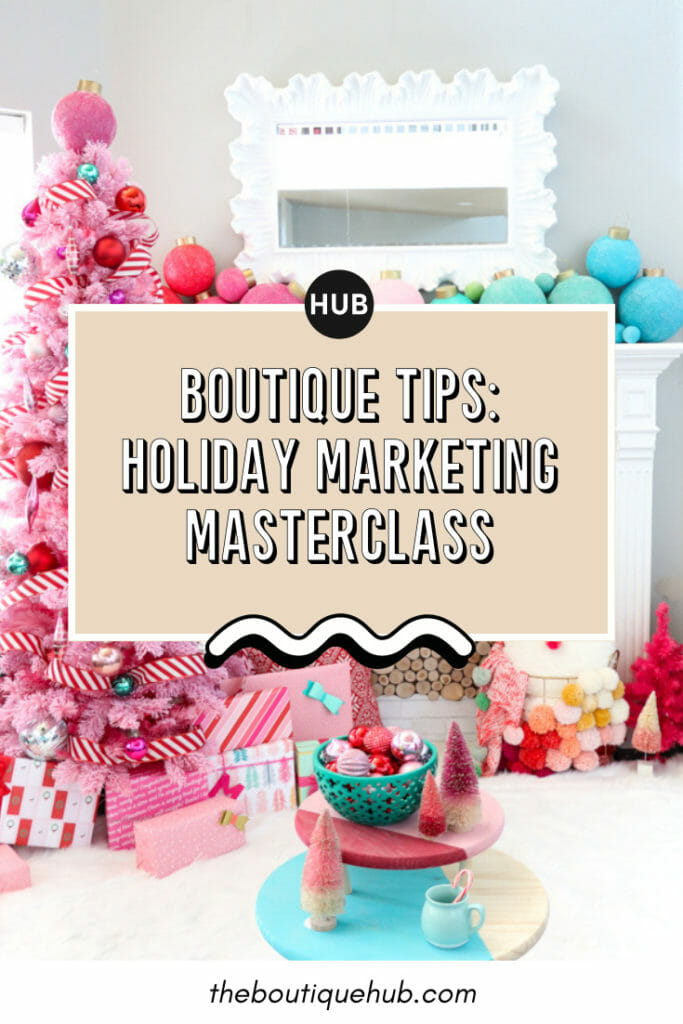 Get ready for your most profitable Holiday season yet! Over 1000 retailers & product-based businesses are using this premium Holiday training to grow their business at a record rate. Click here for more info!
Recent Posts: