After last year, many areas of retail are feeling the pinch of tighter purse strings from shoppers.
However, with more vaccinations, lifting regulations, and stimulus checks in pocket, retail is already
making a strong comeback. One key way to keep your business thriving is by increasing your sales
margins with off-price product, and with the cost of full-price wholesale goods rising, this is more
essential than ever before. That's where the OFFPRICE show comes into the picture. The OFFPRICE Show
is entirely dedicated to off-price goods, from footwear and apparel to accessories and beauty. Let's go over increasing margins with OFFPRICE.
Clear your head of whatever you may be picturing as 'off-price' product. While some items are
close-outs, there is so much more to off-price. What you will find at OFFPRICE is the product you want at
the margins you need from hundreds of reputable vendors. The goods at the OFFPRICE show are on-
trend, quality made, and immediately available, with many items ready to ship.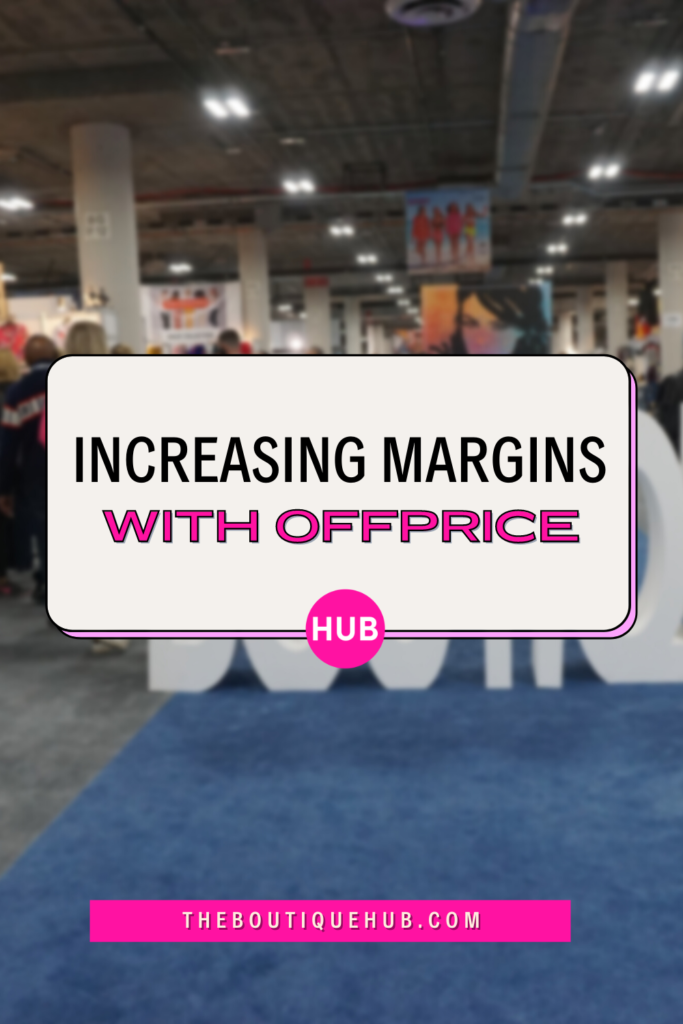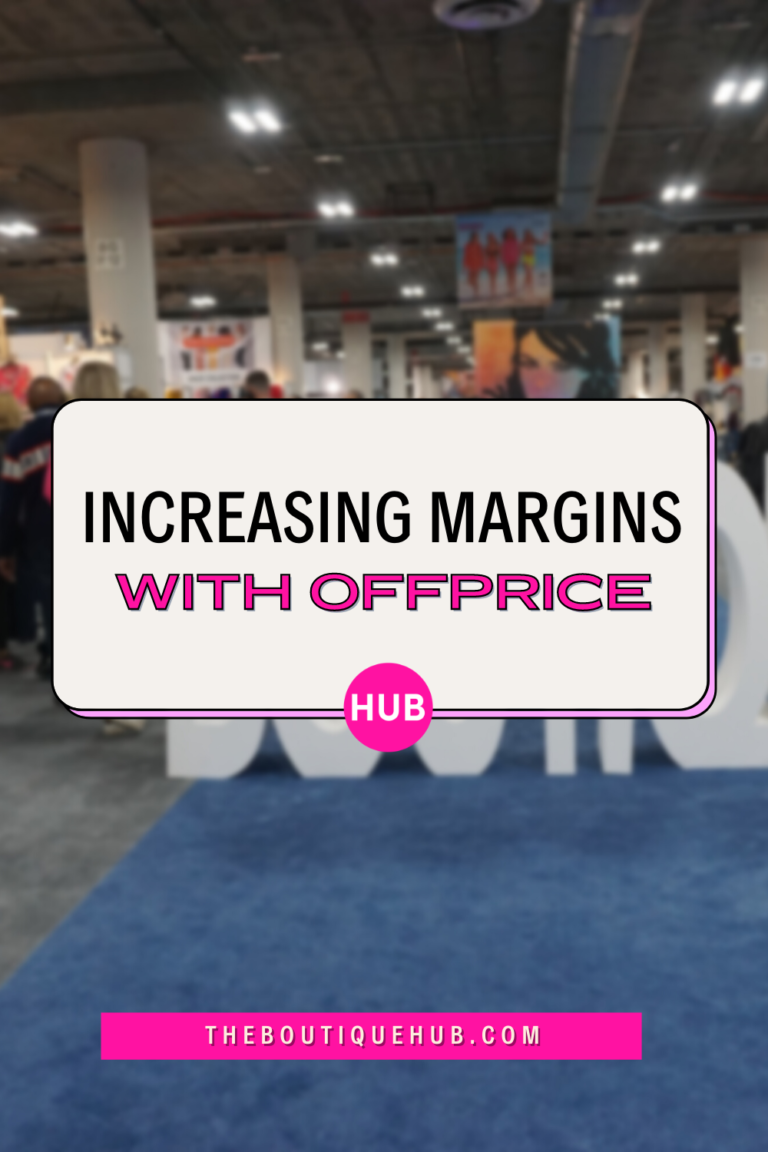 In addition to our traditional off-price vendors, within OFFPRICE you will find several sections,
the newest of which is EVOLVE. This new section is driven by elevated merchandise and allows buyers to
take advantage of off-price savings while still offering premium products. In this section you can explore
unique opportunities such as emerging trends, new product categories, and private labeling with low
risk to your budget. This section offers:
On-trend margin builders for the savvy retailer
Products with immediate availability
The opportunity to discover brands at the right price
New sourcing relationships
Within EVOLVE is the beauty section. Everybody loves those quick, impulse buys near the register and beauty products are a great item to include. Additionally, incorporating beauty is a great way to boost sales by introducing a new category and building margins within your existing beauty offering. Getting beauty items from OFFPRICE means that your margins are even higher on this already great quick-selling, revenue-boosting items.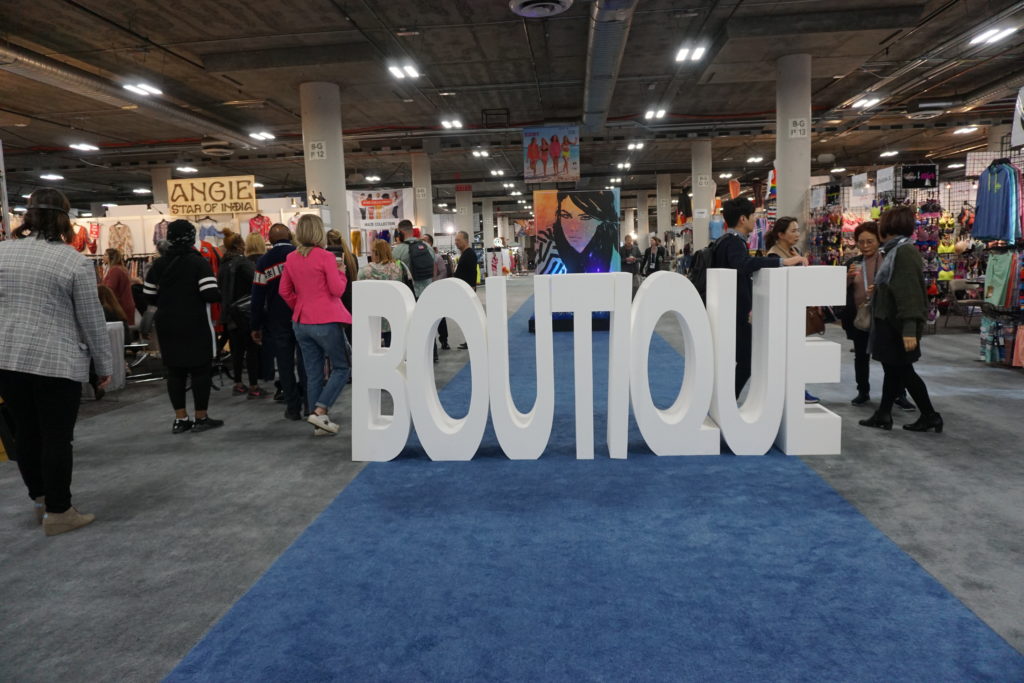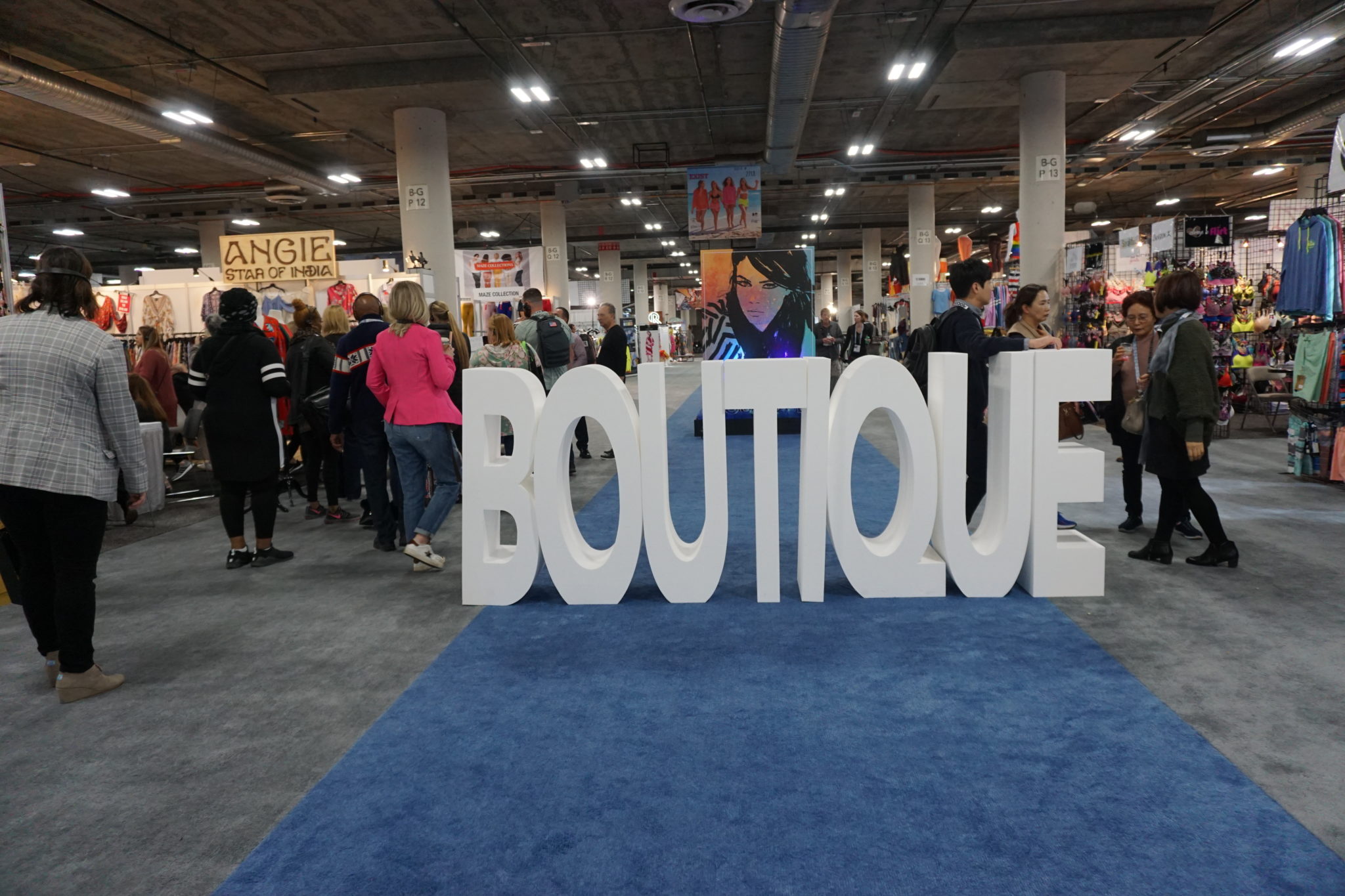 Another unique feature of OFFPRICE is our extensive Cash and Carry section. We are the only show at Las Vegas Fashion Week with a Cash and Carry section and we can boast a dedicated section of the floorplan with a wide variety of vendors. This section is great for accessories, last-minute POS items, or even
treating yourself after a long day of placing orders!
The messaging is clear when it comes to off-price: this is a thriving and growing segment of retail and having an
off-price strategy is essential for all retail businesses (you can watch OFFPRICE show founder Ed Bernard explain why every retailer needs off-price here or read about it here). As Ed said, 'you can take a boutique store with 90 percent of their product as specialty items and blend in 10 percent off-price products as margin builders and all you are going to do is make more money.
But don't take it from us, take it from boutique Susan Jones, buyer for Alla Moda Boutique, who
shared her OFFPRICE experience: "I found great products and gained knowledge that will certainly help
me for my next visit. I for sure enjoyed myself and highly recommend to others in the same field as
mine. OFFPRICE has great bargains from known brands."
Join us this August to see what off-price product can do for your business; register to attend here.
Jordan Hart is the content coordinator for the OFFPRICE show and has been with OFFPRICE since 2018.
She is a true bargain hunter and a frequent visitor to any sale section. You can find her at cash and carry
during her lunch breaks at the show. Be sure to say hi if you spot her on site!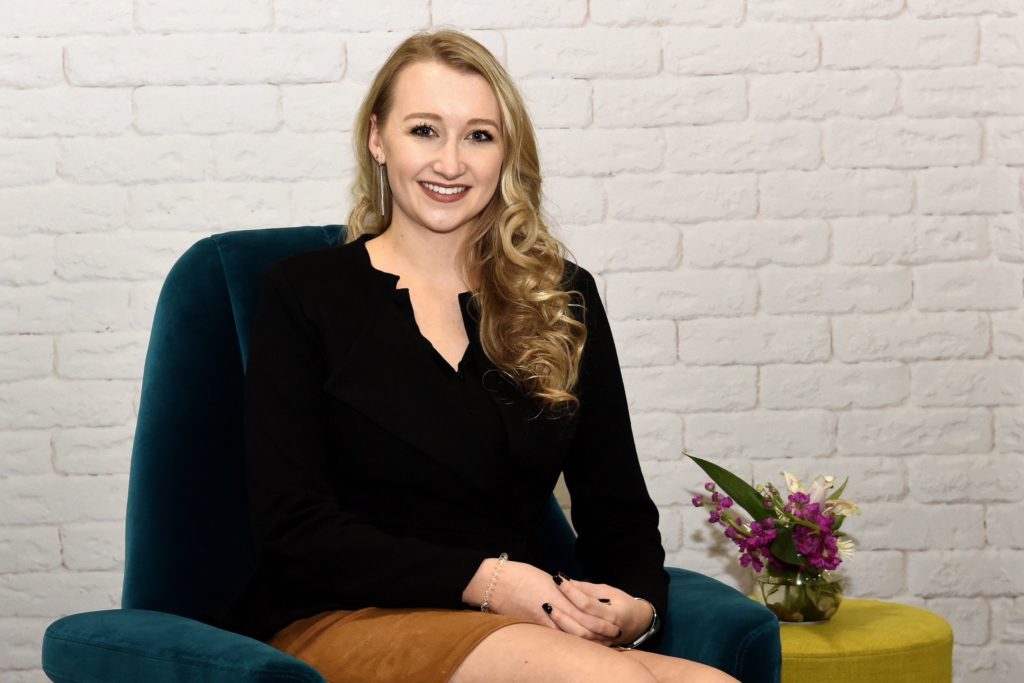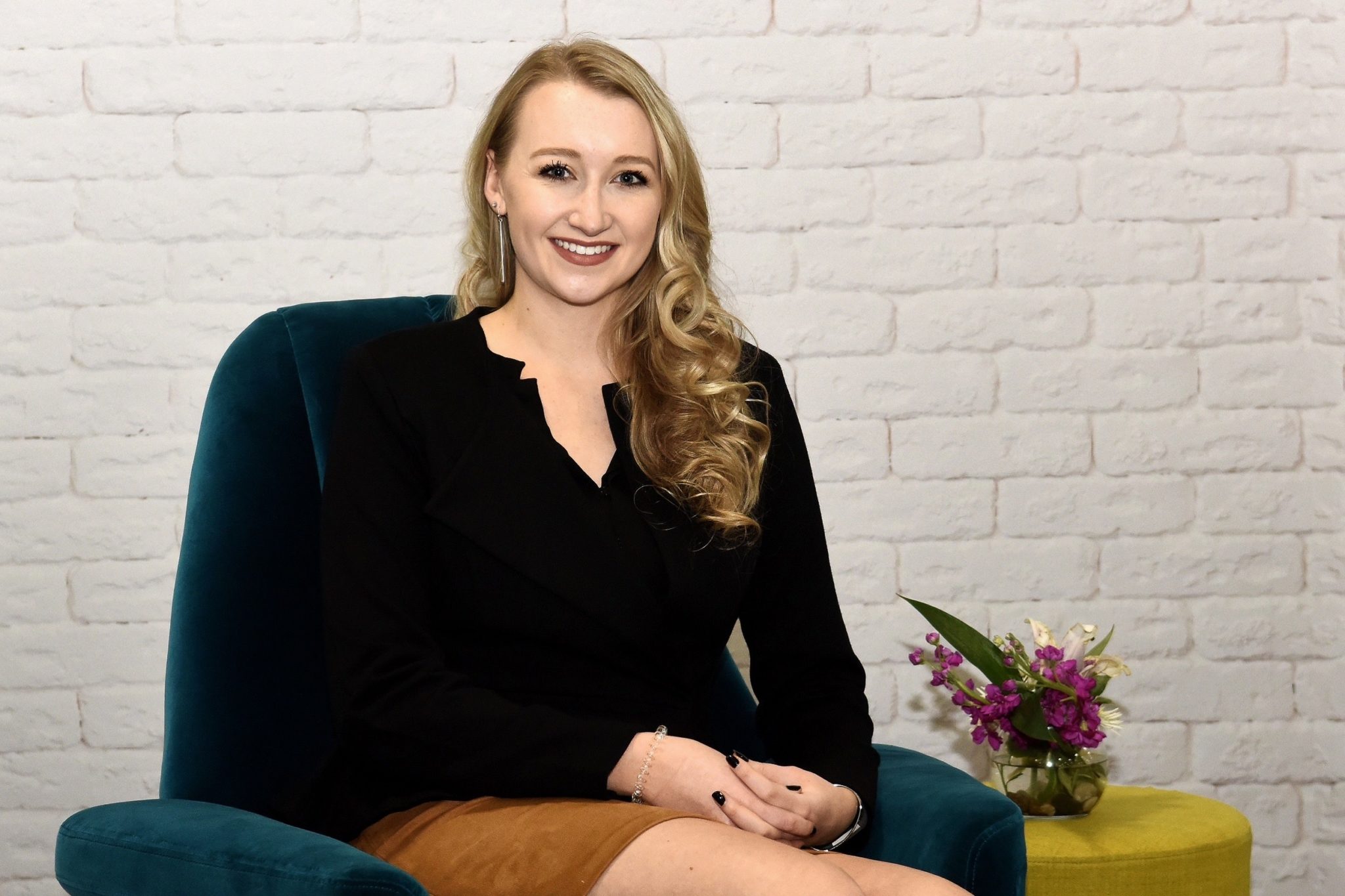 By: Jordan Hart, Content Coordinator OFFPRICE Show
---
We hope you loved our article Increasing Margins with OFFPRICE. How else can The Boutique Hub help you grow?
Get more information on growing your business by joining The Boutique Hub where we have tons of training, information, and most importantly, connection! www.theboutiquehub.com/join Try out our service for a month, cancel anytime.
Follow along on Instagram @theboutiquehub!
Recent Posts:
6 Boutique Owner Tax Tips

This article provides 6 boutique owner tax tips to keep your business afloat in 2023. 

Text Message Marketing Mastery with Jane Kasper, Owner / Founder of Glow Group and Rural Haze

Do you ever wake up in the middle of the night with fears and worries about your business? Well, you're not alone. Many entrepreneurs experience this, especially when it comes to changes in law and regulation. Today, we're thrilled to have Jane Kasper Cochrane back on the podcast. Founder of Glow Group, email marketing expert,…

Big News from The Boutique Summit with Ashley Alderson

I'm coming to you from The Boutique Summit in Dallas this week! And I want to give you guys a quick update on how it's all going, as well as share some really exciting news. Along with the education and community, one of my favorite things about Summit is getting to share the latest news…