Holly McLanahan, CEO of the Vintage Leopard, has years of experience in the retail industry, and today she shares the key principles for boutique owner success. Holly explains what it's like to work behind the scenes rather than being the face of the company and how she dealt with the ups and downs that come with owning a business.

>> EPISODE 330 – LISTEN NOW ON iTunes <<
>> EPISODE 330 – LISTEN NOW ON Spotify <<
See the Full Boutique Chat Podcast Website here
Main Points in Key Principles For Boutique Owner Success
---
Don't be afraid of failure. That's what makes businesses successful.
Delegate out tasks. You may not want to give up control, but in the end, they will bring things to the table you may never have thought of.
Don't put all your eggs in one basket. Be marketing on multiple platforms.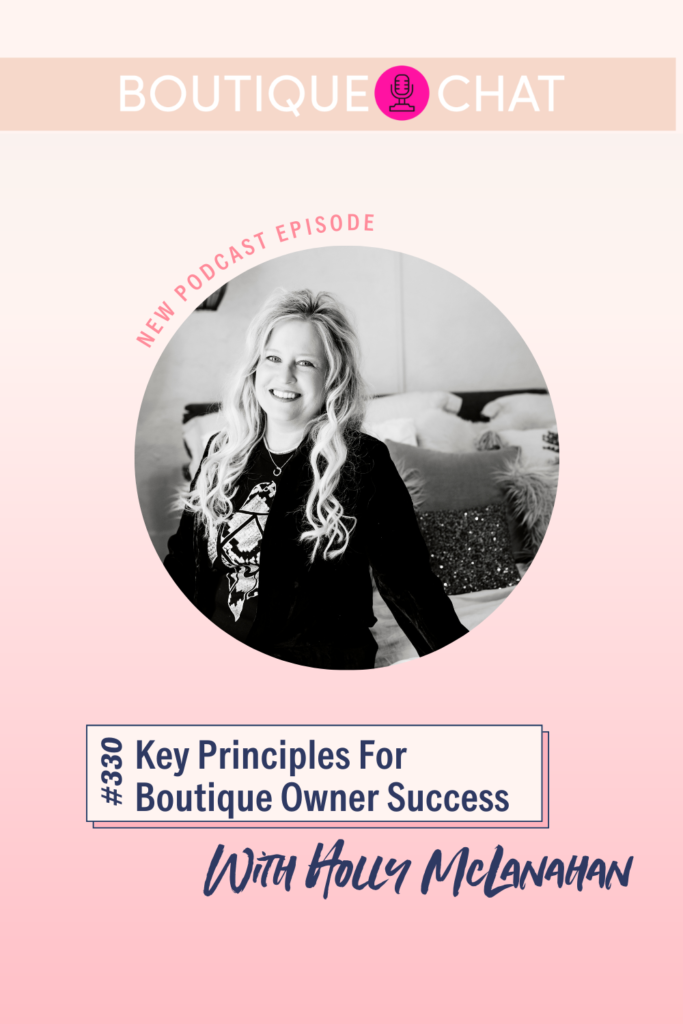 Favorite Quotes
---
"I've had a lot more failures than successes, but that's how I learned to do things the right way." -Holly McLanahan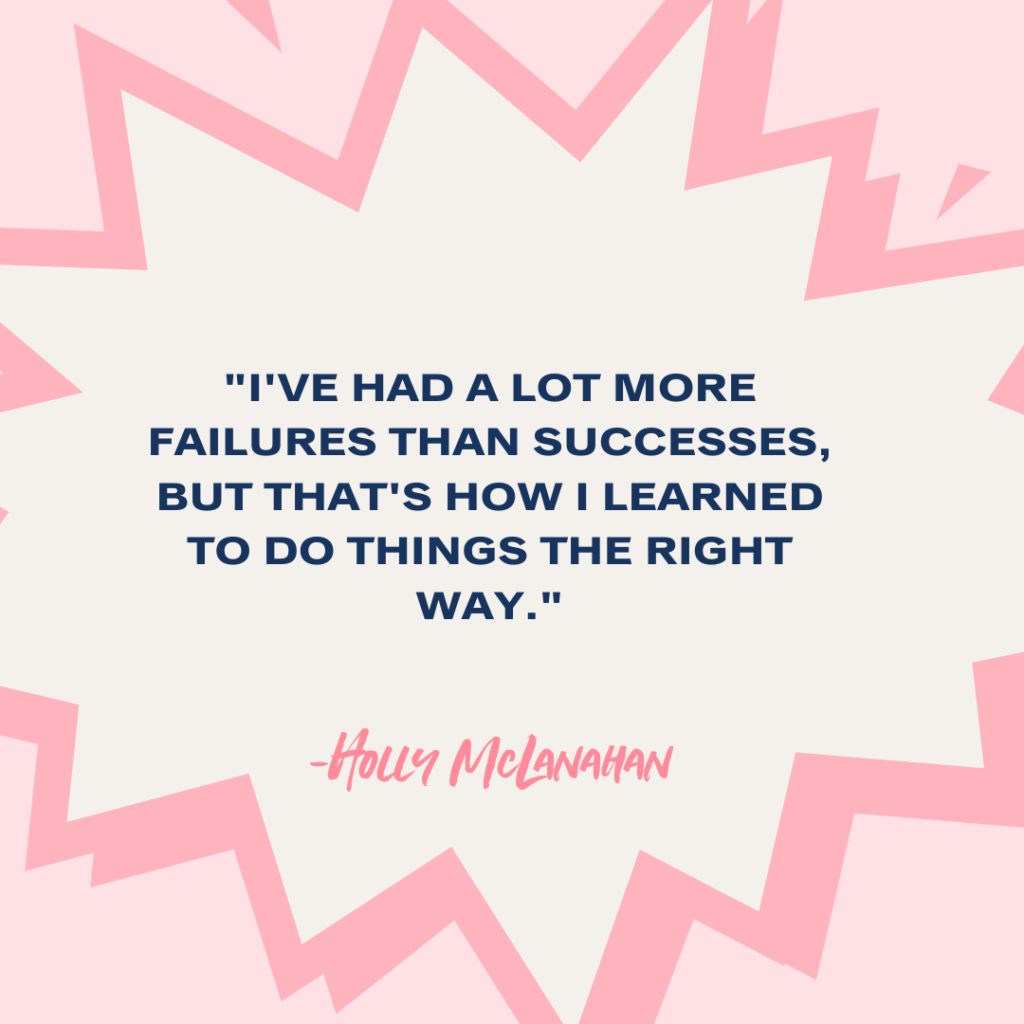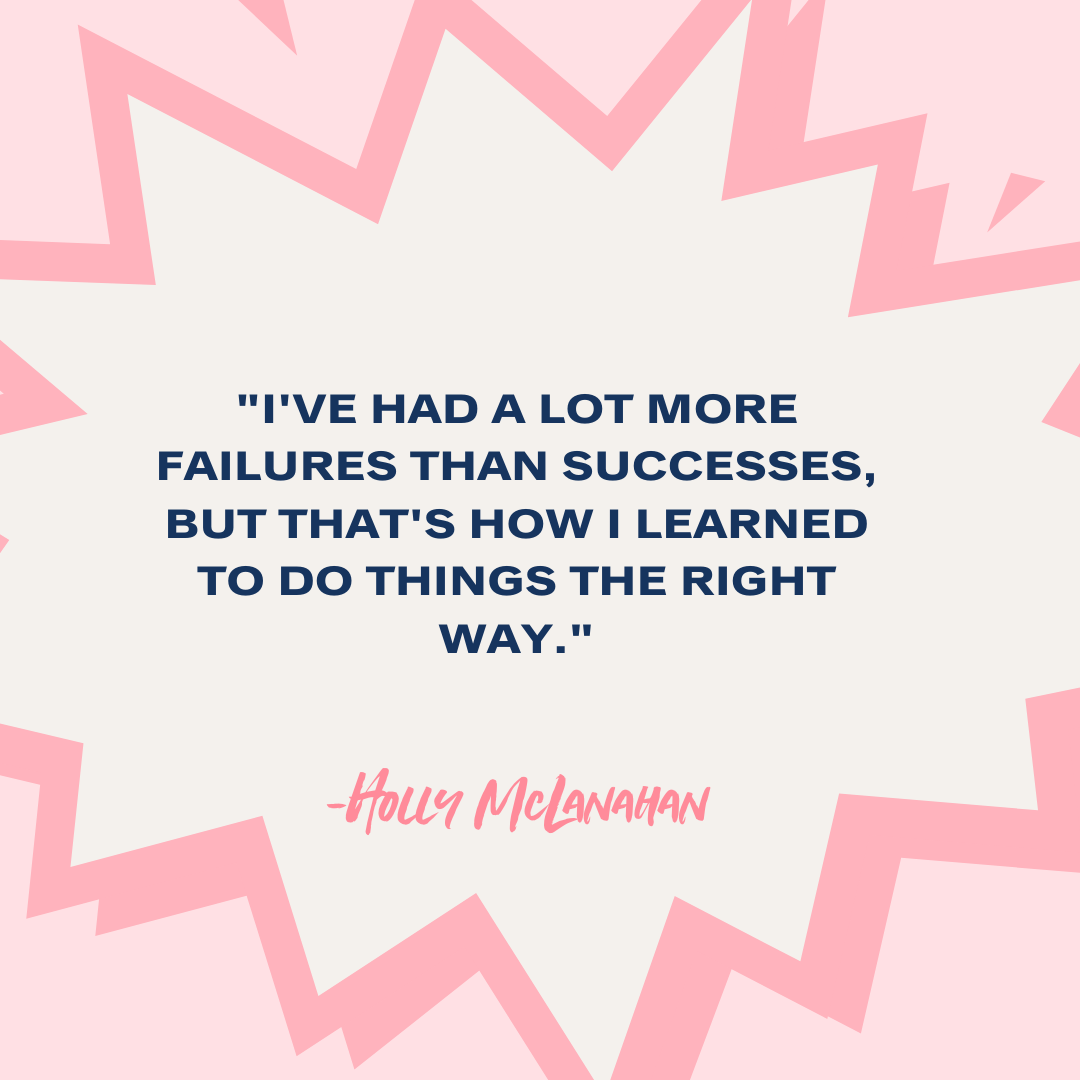 "Have several different ways to reach people, other than Facebook." -Holly McLanahan
"Some people you can't make happy always and it will be okay." -Holly McLanahan
Holly's Information:
Instagram: @vintageleopard
Website: https://www.vintageleopard.com/
Learn more about Hubventory here: https://hubventory.com/
Learn more about 2022 Boutique Boss Planner here: https://retailbootcamp.mykajabi.com/2021%20Planner
---
Join the Hub for more training, information, and connections.
www.theboutiquehub.com/join
Use the hashtag #AskAshley on Instagram, or tag her at @ajalderson or @theboutiquehubto suggest topics for the podcast and let us know what you thought about this episode!
Do you love the Boutique Chat Podcast?! Subscribe to our podcast and after that, leave us a review on iTunes Apple Podcasts here!

Original Air Date: September 7th, 2021
Do you love the details of Key Principles For Boutique Owner Success? Let us know what you think about our show and help spread the word about the #BoutiqueChat Podcast.
Recent posts:
6 Boutique Owner Tax Tips

This article provides 6 boutique owner tax tips to keep your business afloat in 2023. 

Text Message Marketing Mastery with Jane Kasper, Owner / Founder of Glow Group and Rural Haze

Do you ever wake up in the middle of the night with fears and worries about your business? Well, you're not alone. Many entrepreneurs experience this, especially when it comes to changes in law and regulation. Today, we're thrilled to have Jane Kasper Cochrane back on the podcast. Founder of Glow Group, email marketing expert,…

Big News from The Boutique Summit with Ashley Alderson

I'm coming to you from The Boutique Summit in Dallas this week! And I want to give you guys a quick update on how it's all going, as well as share some really exciting news. Along with the education and community, one of my favorite things about Summit is getting to share the latest news…