WHAT IF OUR ENTIRE BOUTIQUE COMMUNITY COLLABORATED THIS HOLIDAY SEASON TO DRIVE MAJOR AWARENESS TO BOUTIQUE SHOPPING?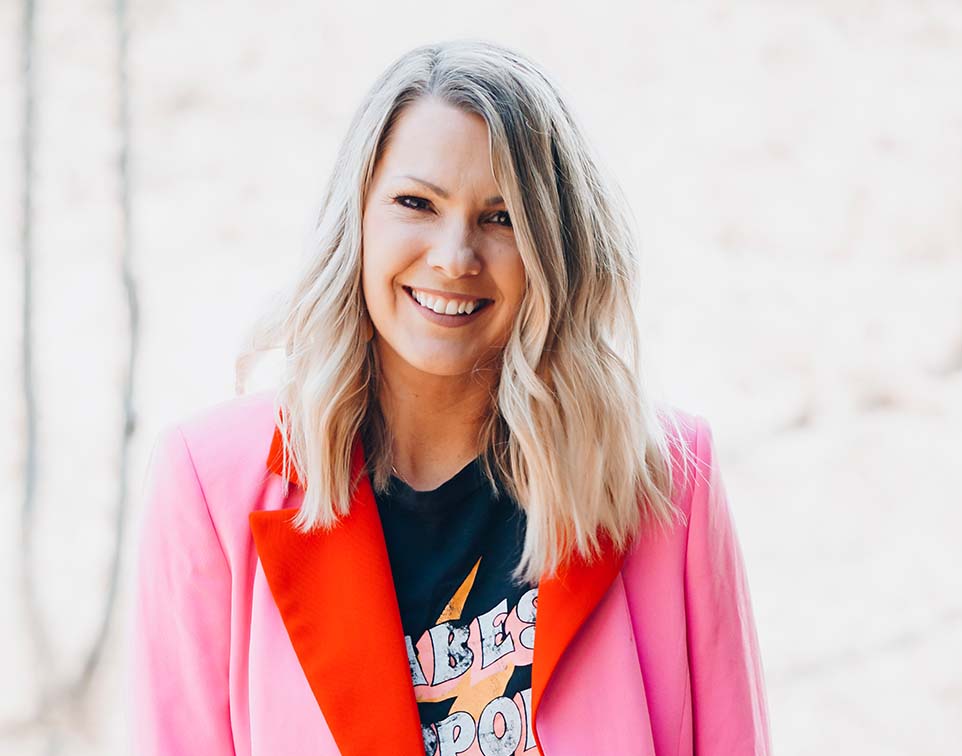 BENEFITS OF PARTICIPATION:
• Get on our Holiday gift guides
• Get on our Ultimate #ShopSmallFirst map
• Media kit of digital promotional assets & press release
• Join with thousands of other small businesses on this day of shopping
• Help drive traffic to small businesses to promote shopping local
Will you join this movement?
We'll email you a checklist of all these things, as well as instructions of how to participate.
LET'S CELEBRATE TOGETHER BY:
• SHARING PINK FRIDAY SPECIALS & PROMOTIONS WITH YOUR AUDIENCE

• PUTTING UP SIGNAGE IN STORE

• SHARING THE #SHOPSMALLFIRST PLEDGE ON SOCIAL

• GET ON THE ULTIMATE #SHOPSMALLFIRST MAP

• SHARING THE POWER OF PINK FRIDAY WITH YOUR LOCAL MEDIA

• SHARING THE #SHOPSMALLFIRST MAP AND DEALS LIST TO HIGHLIGHT FELLOW BOUTIQUES

• RUN A PINK FRIDAY GIVEAWAY WITH YOUR BOUTQIUE BESTIES

• SHARE A GRID PHOTO ABOUT SHOPPING SMALL WITH FELLOW BOUTIQUE BESTIES
BOUTIQUE HUB MEMBER EXCLUSIVE PERK
THE ULTIMATE #SHOPSMALLFIRST MAP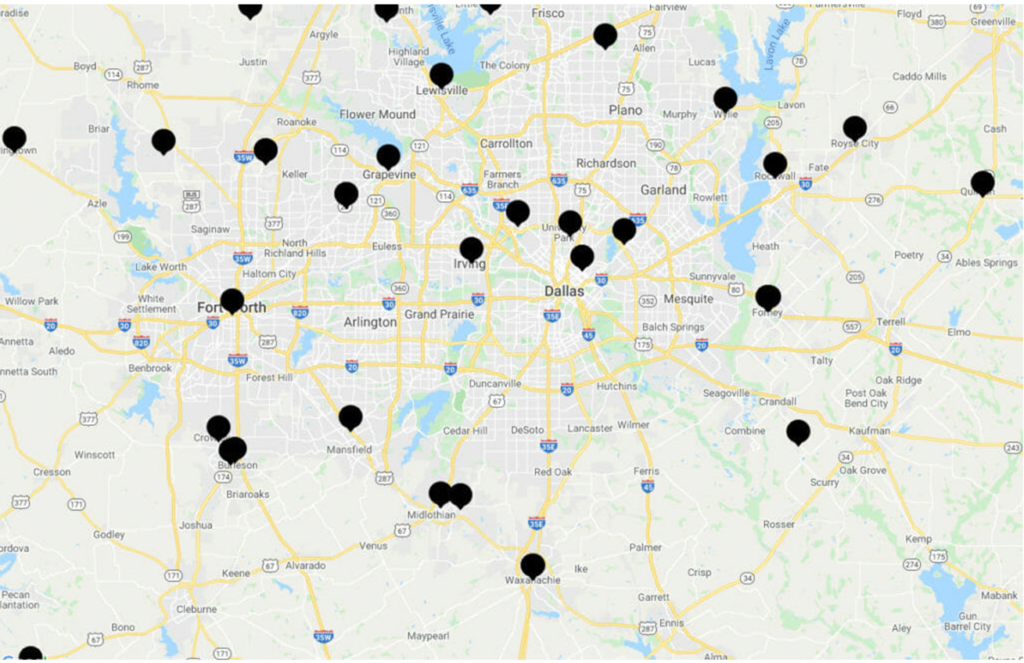 Wouldn't it be great if your boutique was listed on a map for nearby shoppers to find?
Join us this Pink Friday and we'll email instructions on how to get your boutique on the map!
IF YOU'RE NOT ALREADY A HUB MEMBER, CHECK OUT HOW TO JOIN THE COMMUNITY OVER COMPETITION LIFESTYLE!