Today I am joined by Sara Burks, our Director of Partnerships and Education, and we are going to walk you through the Boutique Boss Planner. It's the only planner built for boutique owners, by boutique owners. In this episode, we will be sharing how you can maximize the planner, as well as all of the new features you can expect in 2022.
This year, the planner is going to be bigger and better than ever, as we have used your feedback to guide how we upgrade it. Listen in as we discuss the benefit of writing your goals down, how to track your finances, and the importance of having checklists to ensure you never miss a step.

>> EPISODE 333 – LISTEN NOW ON iTunes <<
>> EPISODE 333 – LISTEN NOW ON Spotify <<
See the Full Boutique Chat Podcast Website here
What You'll Learn in Planning Out Your Year with the Boutique Boss Planner
---
What the Boutique Boss Planner is.
What will be launching with the new planner.
The standard features you will find in this planner.
Why you should always take care of yourself first.
The benefit of writing things down.
Why using a checklist can help you improve your business.
How to ensure your budgeting is on track.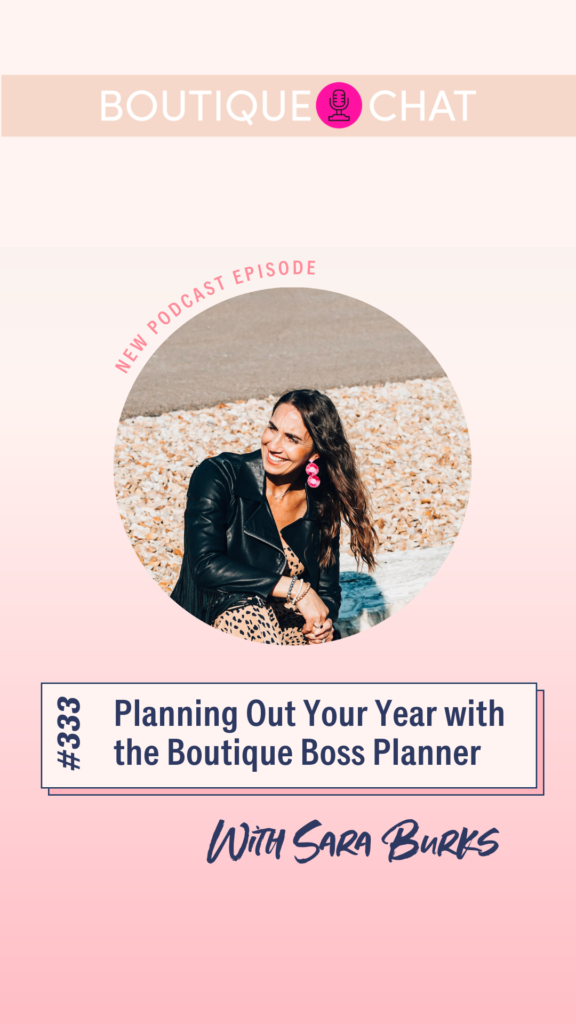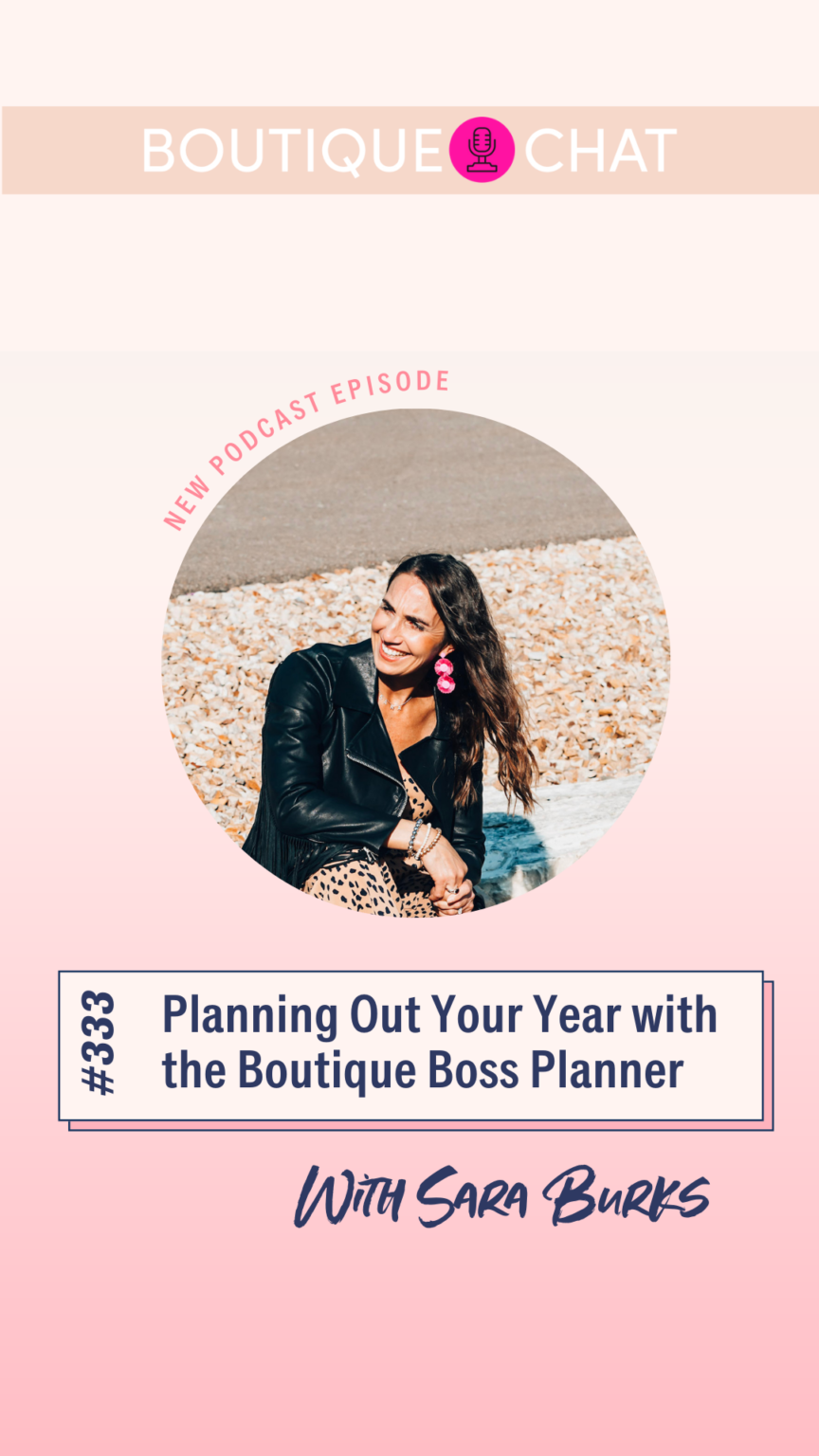 Favorite Quotes
---

"Putting something down in writing helps it become alive." -Sara
"We want to make sure that you are taking care of yourself." -Sara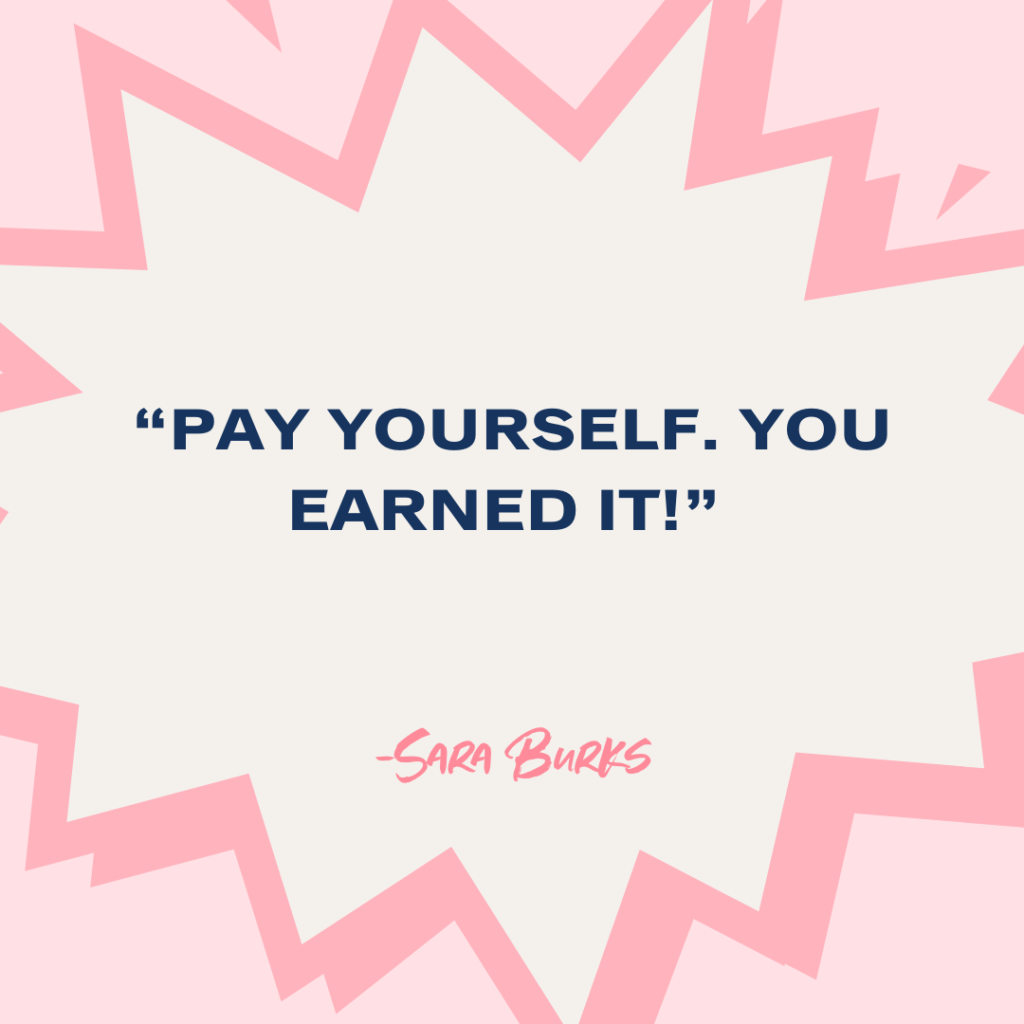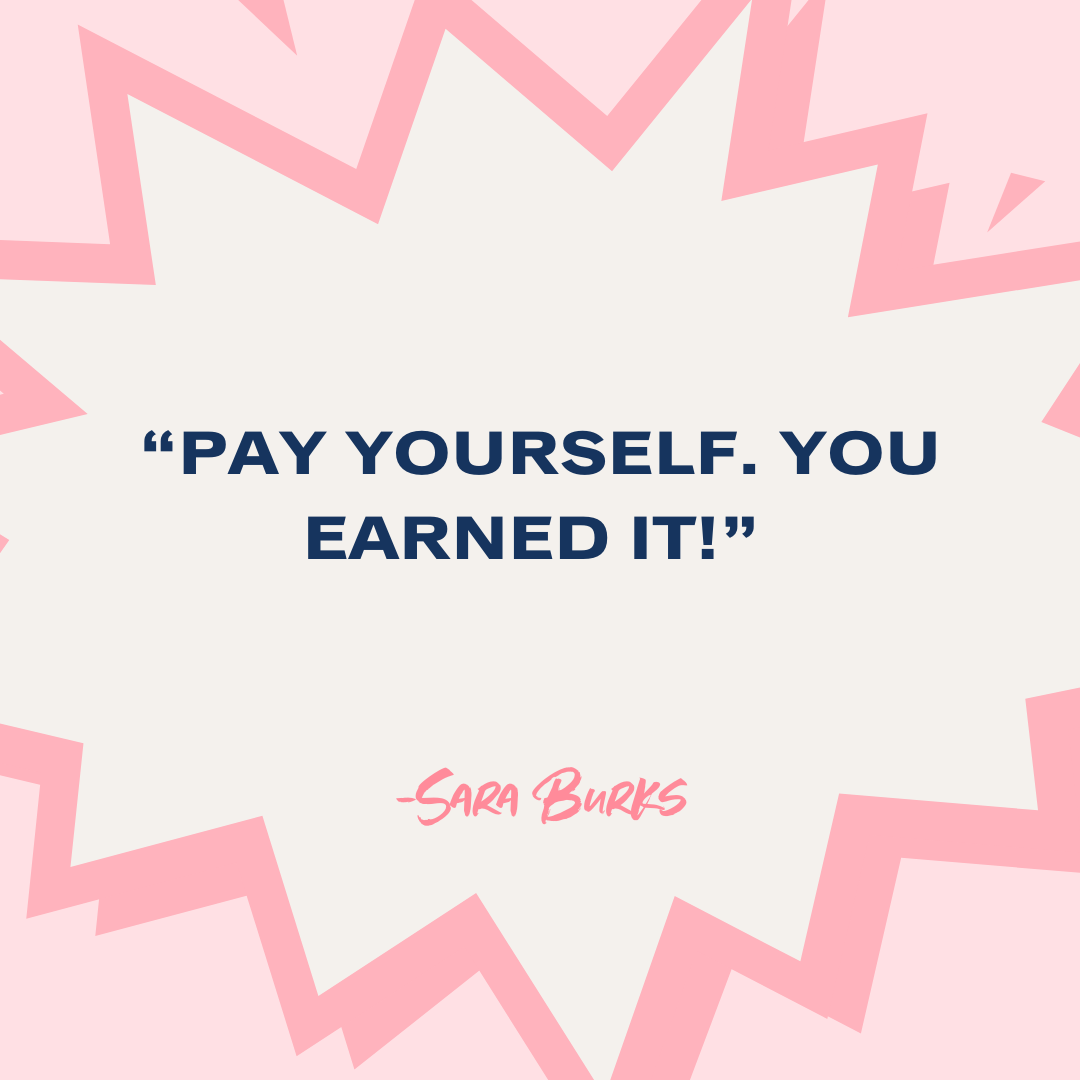 "Pay yourself. You earned it!" -Sara
Resources:
---
Join the Hub for more training, information, and connections.
www.theboutiquehub.com/join
Use the hashtag #AskAshley on Instagram, or tag her at @ajalderson or @theboutiquehubto suggest topics for the podcast and let us know what you thought about this episode!
Do you love the Boutique Chat Podcast?! Subscribe to our podcast and after that, leave us a review on iTunes Apple Podcasts here!

Original Air Date: September 28th, 2021
Do you love the details of Planning Out Your Year with the Boutique Boss Planner? Let us know what you think about our show and help spread the word about the #BoutiqueChat Podcast.
Recent Posts:
Maximizing Events and the Customer Experience with Jodi Stevens, Bless Your Heart Boutique

Today I am chatting with an OG member of The Hub and the queen of events Jodi Stevens, owner of Bless Your Heart Boutique! In addition to taking me through the evolution of her storefront and the lessons she's learned along the way, Jodi shares all her event planning tips and tricks, and specifically how…

The Boutique Hub at Atlanta Apparel

The Boutique Hub Team can't wait to head back to Atlanta market with you all! There is so much going on so we want to make sure you're prepared. Here's what you need to know about the March 2023 Atlanta market…

Scaling With Systems with Denise Albright

We have a lot to talk about in this episode! I'm joined by Denise Albright, a creative entrepreneur who founded her first company in 1999 and has had an entrepreneurial mindset since childhood. After taking a break in 2007 to focus on her family, Denise's entrepreneurial spirit was reignited in 2015 when a production delay…