Today I am joined by Sara Burks, our Director of Partnerships and Education, and we are going to walk you through the Boutique Boss Planner. It's the only planner built for boutique owners, by boutique owners. In this episode, we will be sharing how you can maximize the planner, as well as all of the new features you can expect in 2022.
This year, the planner is going to be bigger and better than ever, as we have used your feedback to guide how we upgrade it. Listen in as we discuss the benefit of writing your goals down, how to track your finances, and the importance of having checklists to ensure you never miss a step.

>> EPISODE 333 – LISTEN NOW ON iTunes <<
>> EPISODE 333 – LISTEN NOW ON Spotify <<
See the Full Boutique Chat Podcast Website here
What You'll Learn in Planning Out Your Year with the Boutique Boss Planner
---
What the Boutique Boss Planner is.
What will be launching with the new planner.
The standard features you will find in this planner.
Why you should always take care of yourself first.
The benefit of writing things down.
Why using a checklist can help you improve your business.
How to ensure your budgeting is on track.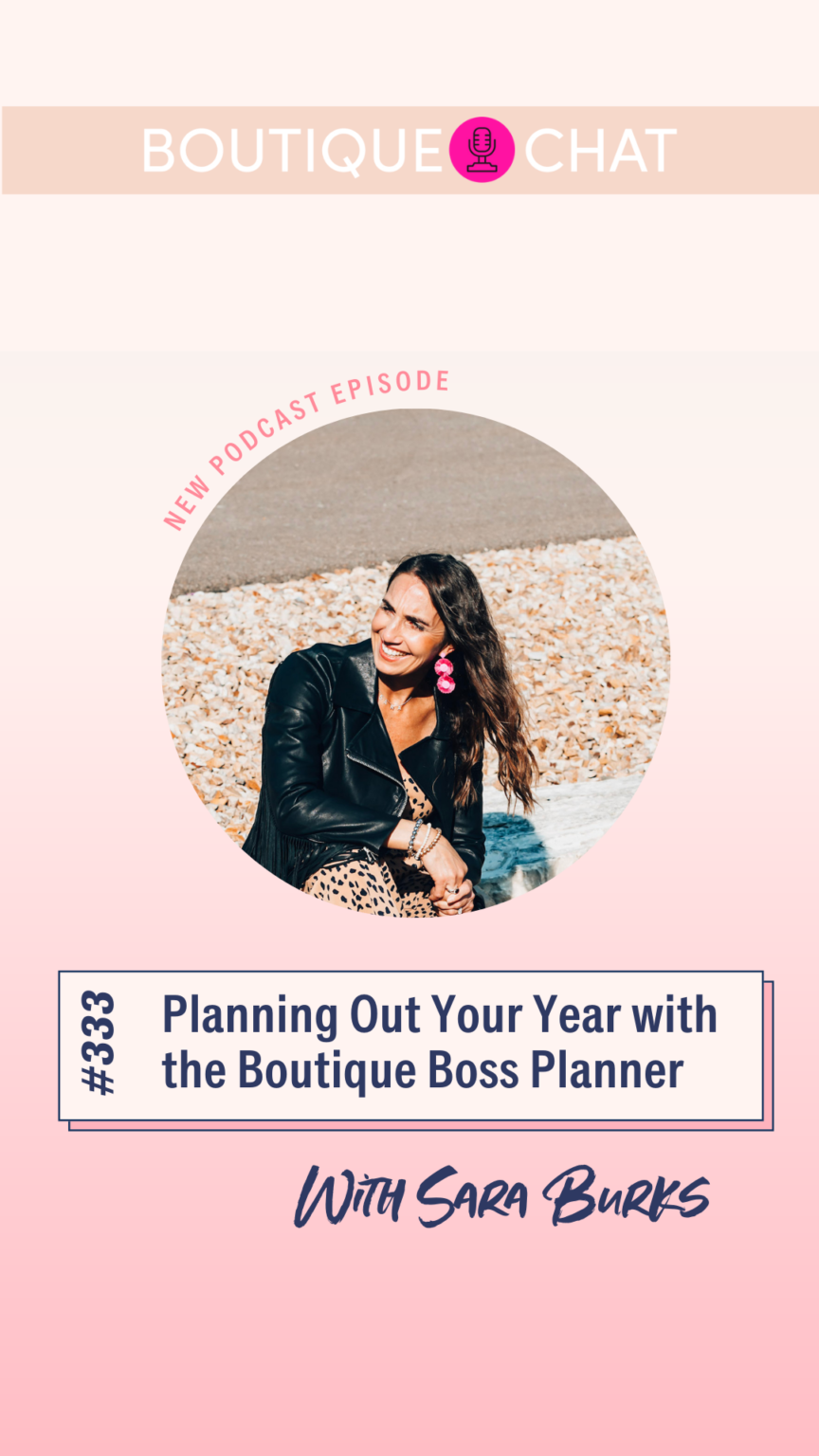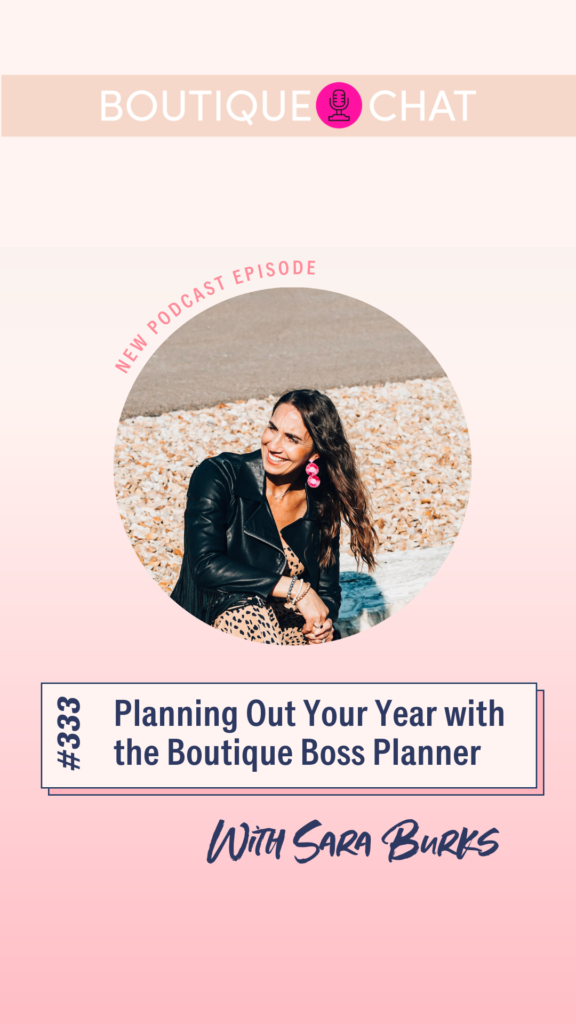 Favorite Quotes
---

"Putting something down in writing helps it become alive." -Sara
"We want to make sure that you are taking care of yourself." -Sara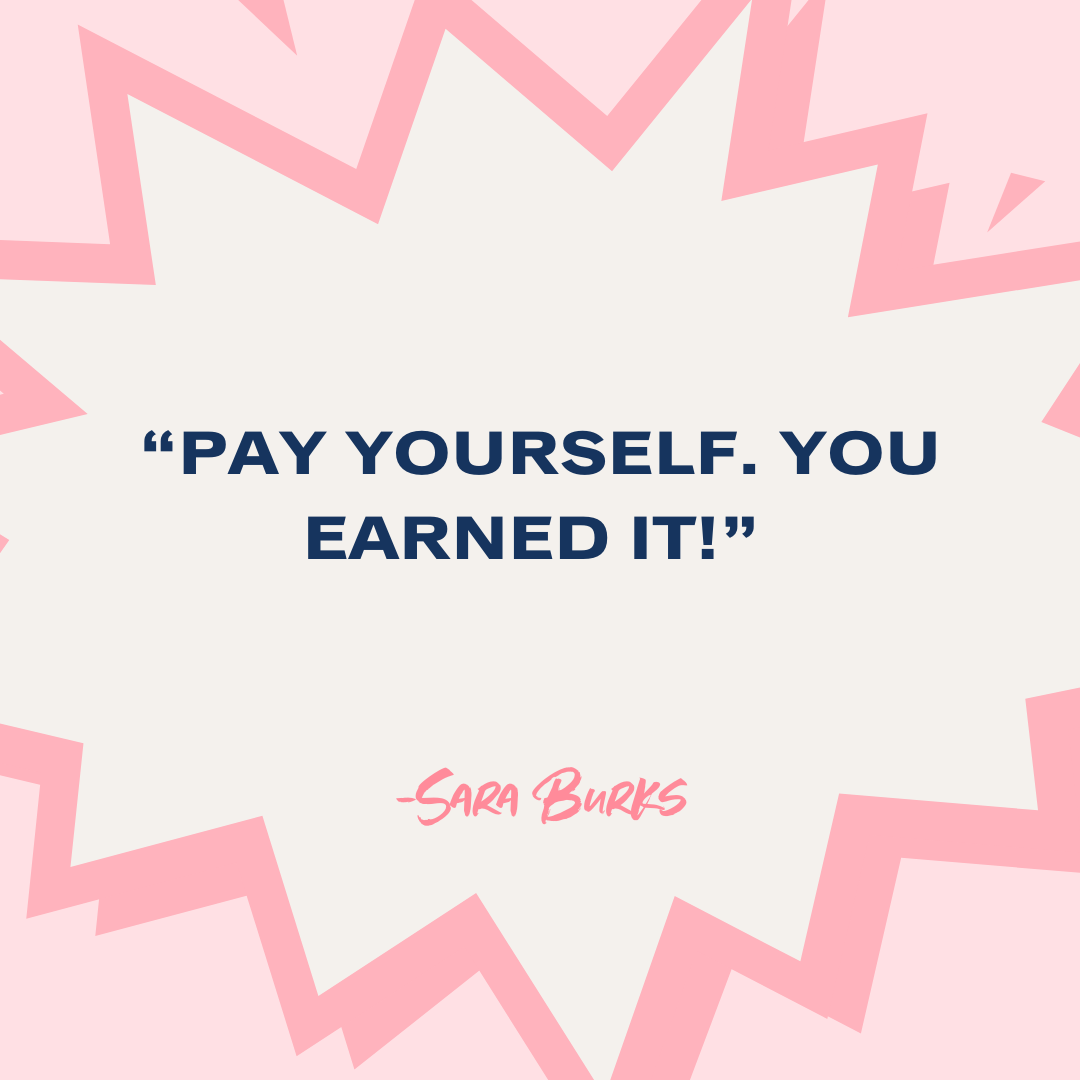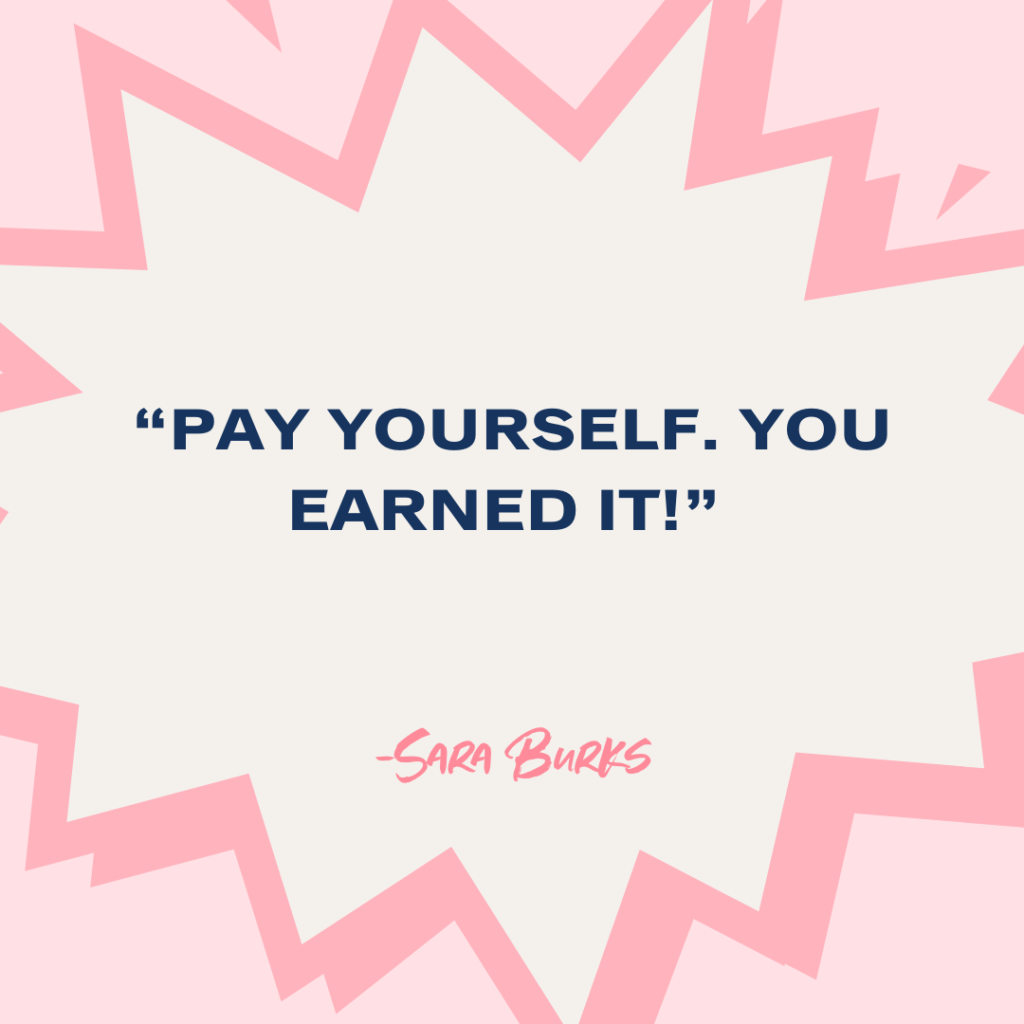 "Pay yourself. You earned it!" -Sara
Resources:
---
Join the Hub for more training, information, and connections.
www.theboutiquehub.com/join
Use the hashtag #AskAshley on Instagram, or tag her at @ajalderson or @theboutiquehubto suggest topics for the podcast and let us know what you thought about this episode!
Do you love the Boutique Chat Podcast?! Subscribe to our podcast and after that, leave us a review on iTunes Apple Podcasts here!

Original Air Date: September 28th, 2021
Do you love the details of Planning Out Your Year with the Boutique Boss Planner? Let us know what you think about our show and help spread the word about the #BoutiqueChat Podcast.
Recent Posts:
Converting Your Shopify Store into A Sales Powerhouse

Kelly Vaughn shares her advice for turning a Shopify store into a sales powerhouse and the tools you need to keep your business growing.

5 Productivity Habits Of Successful Business Owners

What are the 5 habits of successful boutique owners and top business owners? Let's dish! The truth is, we all fight the same battles…time…productivity…team optimization….creating systems….taking care of ourselves and families. From our community at The Boutique Hub to those in Retail Bootcamp, we've walked through solving so many of these challenges together and have come up with some real solutions you can put into play RIGHT NOW.

February 2022 Tradeshows in Las Vegas

Tradeshows are back in full swing, so let's go over the details. Here's what you need to know about the February 2022 Tradeshows in Las Vegas.