Ashley Alderson, CEO of The Boutique Hub, explains How to Participate in Pink Friday.Pink Friday, created by The Boutique Hub, is a small business spin on the traditional Black Friday shopping experience, reminding people to #ShopSmallFirst. Ashley goes over how boutique owners can participate, tips on how to get your customers involved, and where you can get all the resources to prepare for Pink Friday. Tune in now to get all the details! 
Sign up for Pink Friday details here: https://theboutiquehub.com/pink-friday/

>> EPISODE 332 – LISTEN NOW ON iTunes <<
>> EPISODE 332 – LISTEN NOW ON Spotify <<
See the Full Boutique Chat Podcast Website here
Main Points in How to Participate in Pink Friday
---
Pink Friday is a movement to shop small first, before the big box retailers on Black Friday.
This is an opportunity for you to communicate to your customers why it is important to shop small.
Collaborate with other businesses, we are stronger together!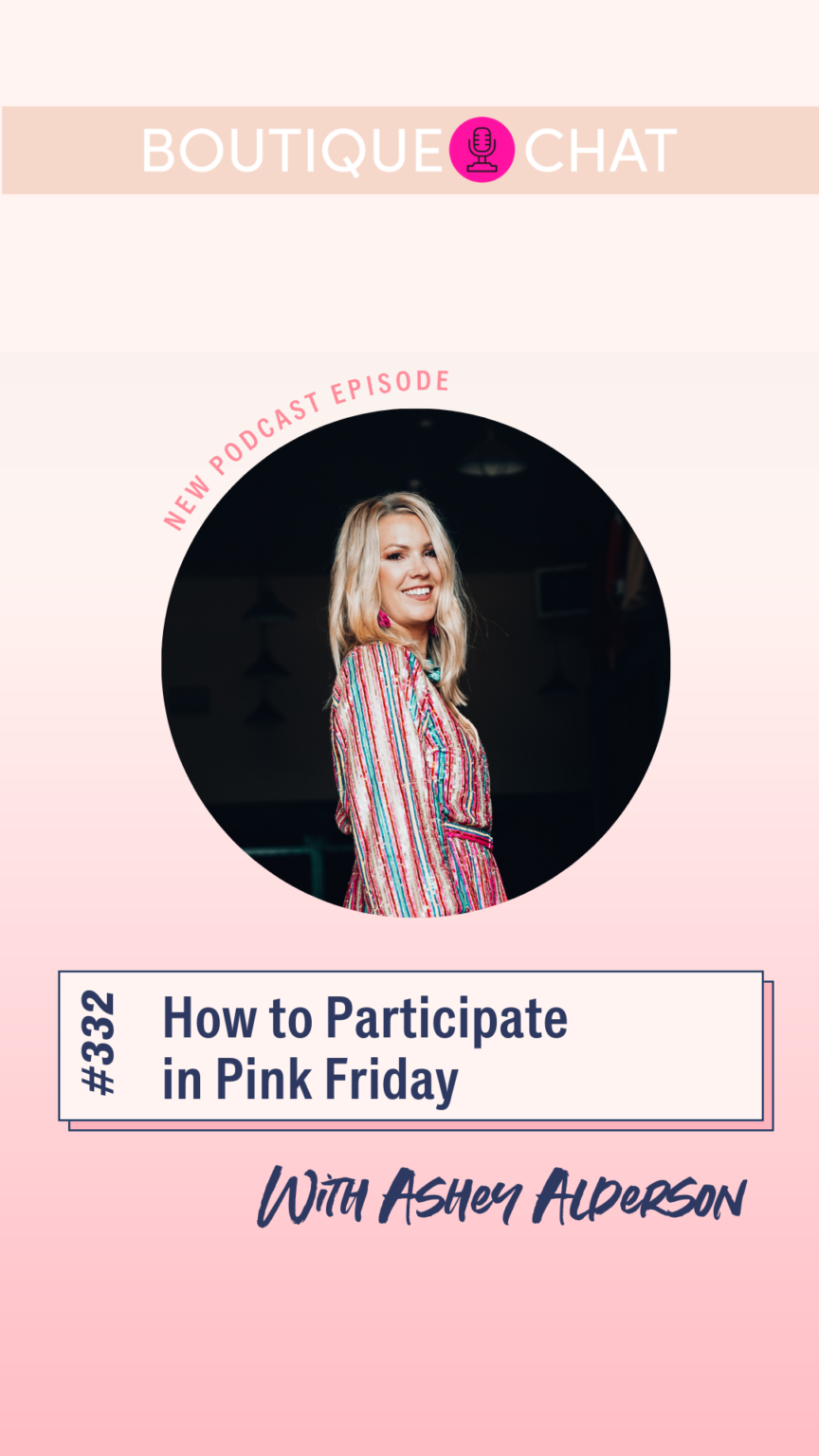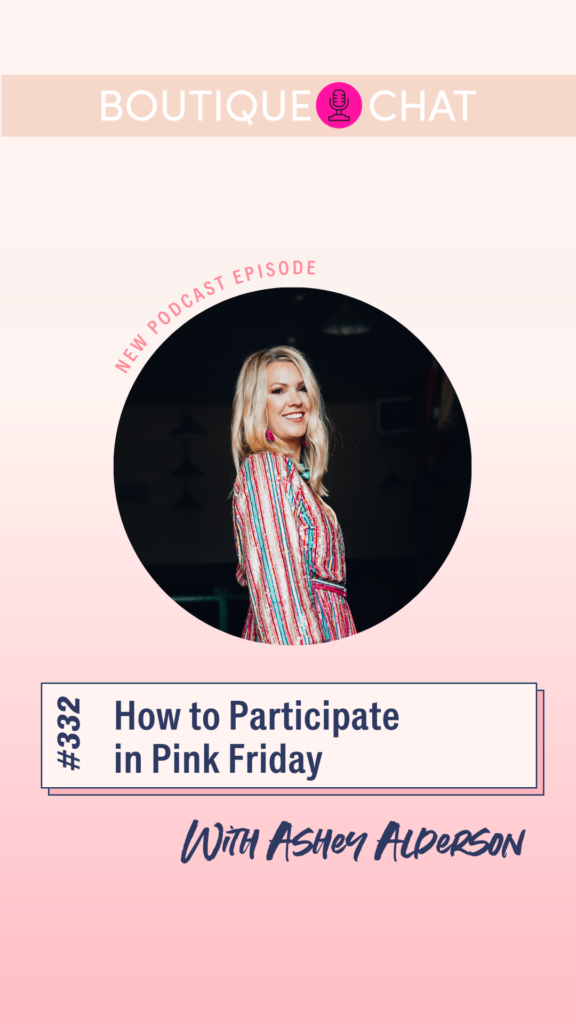 Favorite Quotes
---
"Draw them in with a promotion that creates an emotional reaction with your customer." -Ashley Alderson
"Tell your story, it's definitely worth being told." -Ashley Alderson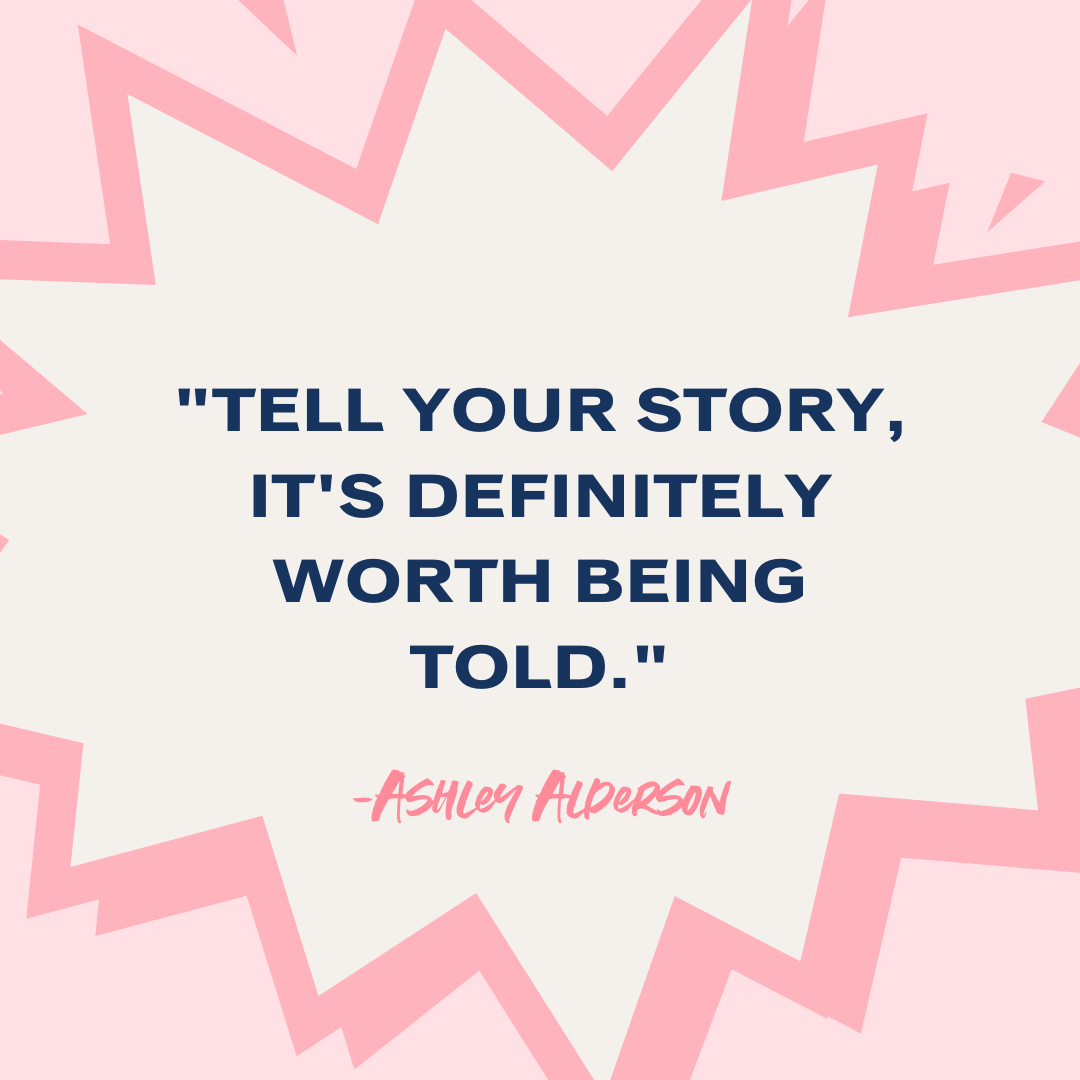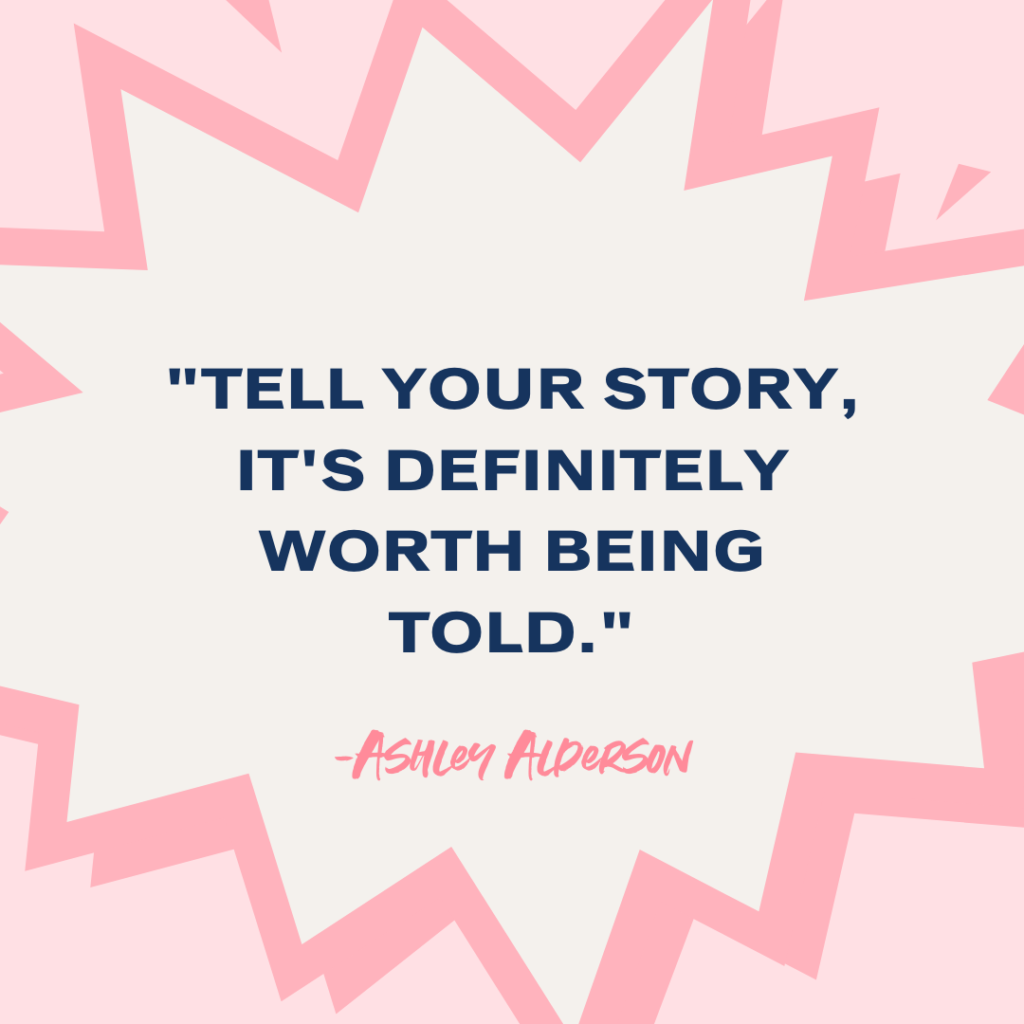 "Find people to collaborate with and I guarantee your customers are going to love that too." -Ashley Alderson
---
Join the Hub for more training, information, and connections.
www.theboutiquehub.com/join
Use the hashtag #AskAshley on Instagram, or tag her at @ajalderson or @theboutiquehubto suggest topics for the podcast and let us know what you thought about this episode!
Do you love the Boutique Chat Podcast?! Subscribe to our podcast and after that, leave us a review on iTunes Apple Podcasts here!

Original Air Date: September 21st, 2021
Do you love the details of How to Participate in Pink Friday? Let us know what you think about our show and help spread the word about the #BoutiqueChat Podcast.
Recent Posts:
How to Buy Wholesale Clothing for Your Boutique

One of the most important parts of being a successful boutique owner is how you buy wholesale clothing and products for your boutique. Sourcing for great quality, trends and price will set you apart from the rest. Here are the things to remember when buying wholesale and four key places to source for your boutique!

How to Recession-Proof your Business

We know that nothing in the economy is ever certain. But whether you are feeling the weight of stand-still sales now, or just want to be prepared for anything, use these tried and true strategies to recession-proof your business from the Hub.

Building A Strong Legal Foundation For Your Business

Learn all the things that you need to know to make sure that your business is set up on a strong legal foundation right from the jump.