Fall is right around the corner and you know what that means…it's time to celebrate Halloween! Be ahead of the curve this pumpkin spice season by shopping some of these amazing Halloween wholesale picks from Boutique Hub vendors now.
Spooky graphic tees and Halloween-themed accessories are always a must for the fall season. Stock up your boutique with some of our favorite Halloween wholesale picks below!
Each wholesaler's information will be linked under their image, please contact them for further information.
Halloween Wholesale
If you want to see more wholesalers and vendors' items as they drop, make sure you are a member of the Boutique Hub's Brands & Vendors Group on Facebook. There, we have weekly threads where you can see all the latest styles.
Looking to make this your best 4th quarter yet?
Check out these resources on the hub: DIY Boutique Holiday Displays, Holiday Marketing Tips, Holiday Marketing Mastery, and How Boutiques Can Prepare for the Holidays.
Crush your 4th quarter goals and make this year your most profitable holiday season yet with help from our Holiday Marketing Masterclass. From content planning, eCommerce, and events to profitable promotions, team training, and traffic….this is the most sought after Holiday training program online. And it'll impact your business all year long! What are you waiting for? Sign up now!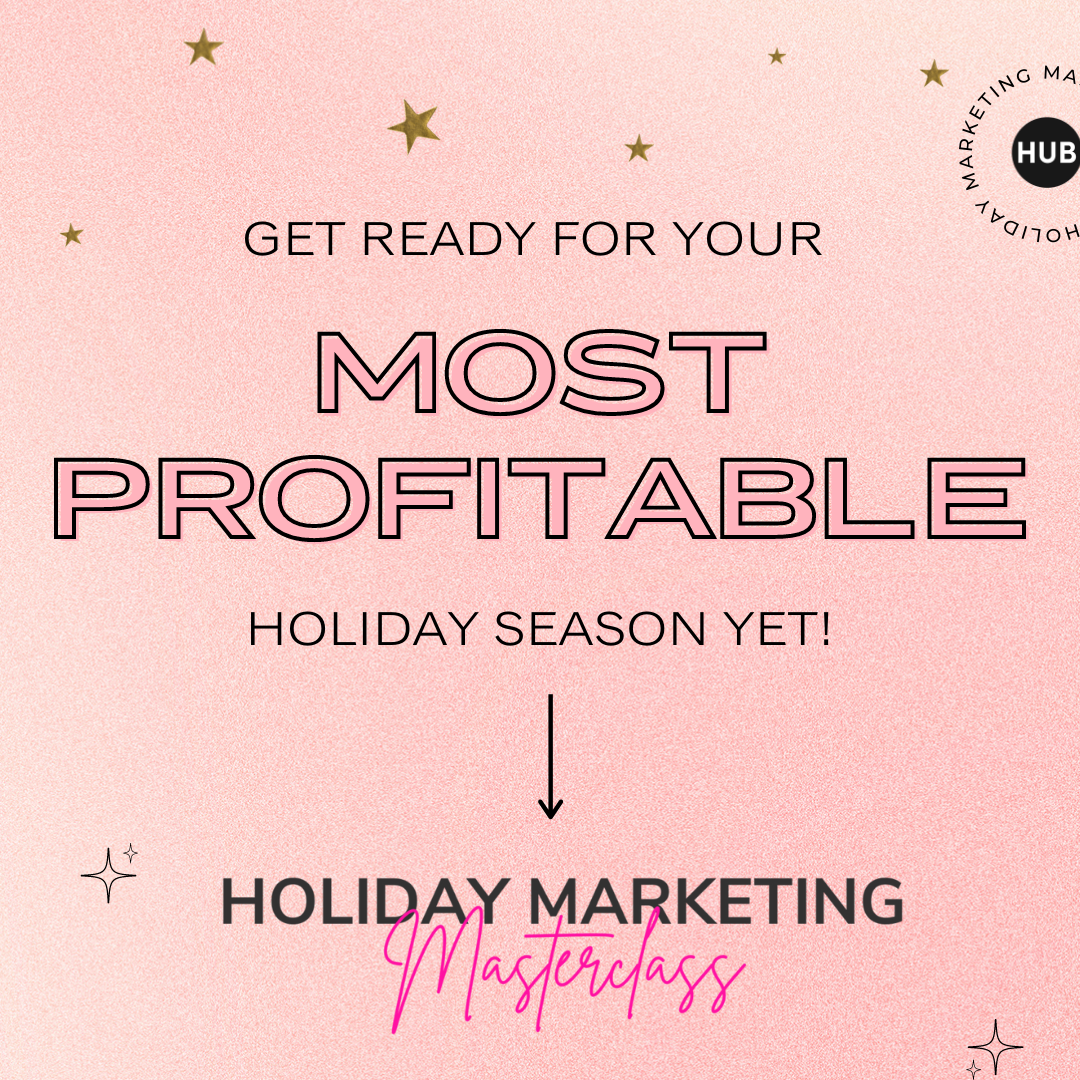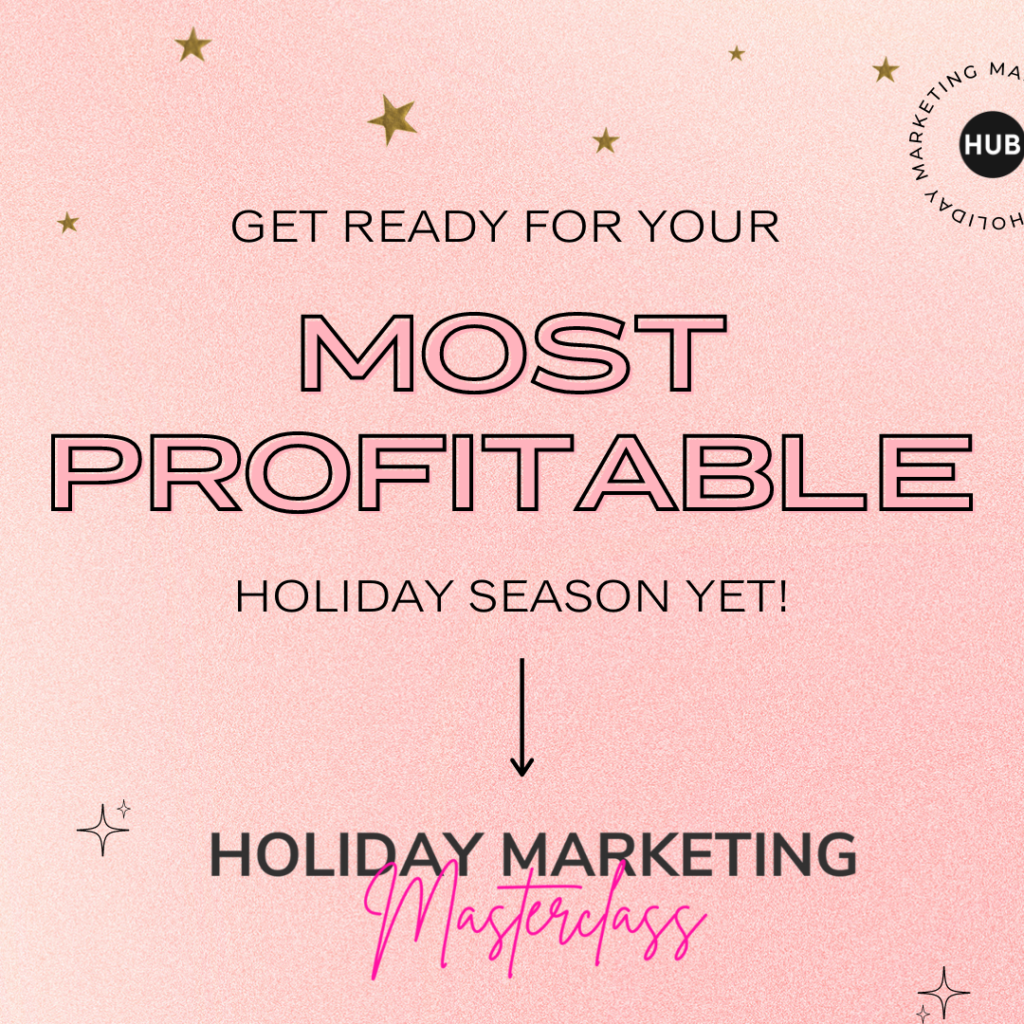 We hope you loved our article on Halloween Wholesale Picks. How else can The Boutique Hub help you grow?
Get more information on growing your business by joining The Boutique Hub, where we have tons of training, information, and most importantly, connection! www.theboutiquehub.com/join Try out our service for a month, cancel anytime.
Follow along on Instagram @theboutiquehub!
Recent Posts:
Holiday Merchandising Must-Haves for Small Business Owners

Seasonal merchandising during the holidays can make a significant difference in your business's success. It's not just about offering the right products; it's also about creating a festive and inviting atmosphere that draws customers in and encourages them to make purchases. In this blog, we'll explore some holiday merchandising essentials for small business owners, along with tips on why they are essential for your success.

Retail Science and Systemization with Amy DeFauw, Katsch Boutique

Katsch Boutique owner Amy DeFauw shares her experience in managing multiple locations, building a successful team and the art of delegation.

Tips for Sourcing Wholesale in Downtown LA

If you're in the retail business, especially in fashion, textiles, or any other industry, sourcing wholesale goods from Downtown Los Angeles can be a game-changer. The Fashion District and the surrounding areas are home to a plethora of wholesalers offering a wide range of products at competitive prices. To help you navigate this bustling wholesale hub successfully, we've compiled a list of valuable tips that will make your wholesale sourcing journey in Downtown LA a breeze.