Just two weeks from today we'll be headed for Denver, for our first-ever #WesternSummit, held in partnership with Western Lifestyle Retailer. We are so excited, and all our western brands and boutiques must be too, because our event is officially SOLD OUT!!
In case you haven't already heard, #WesternSummit is a one-day business growth conference for western industry business owners, brands, and influencers, who are looking to increase their knowledge in marketing trends, growth strategy, and to connect with fellow leaders in the industry.
Surrounded by the industry's leading boutique owners, apparel, accessory, footwear and tack brands, designers, strategists, social media influencers and service providers, this one-day conference is going to be what sets a business into overdrive, in 2018.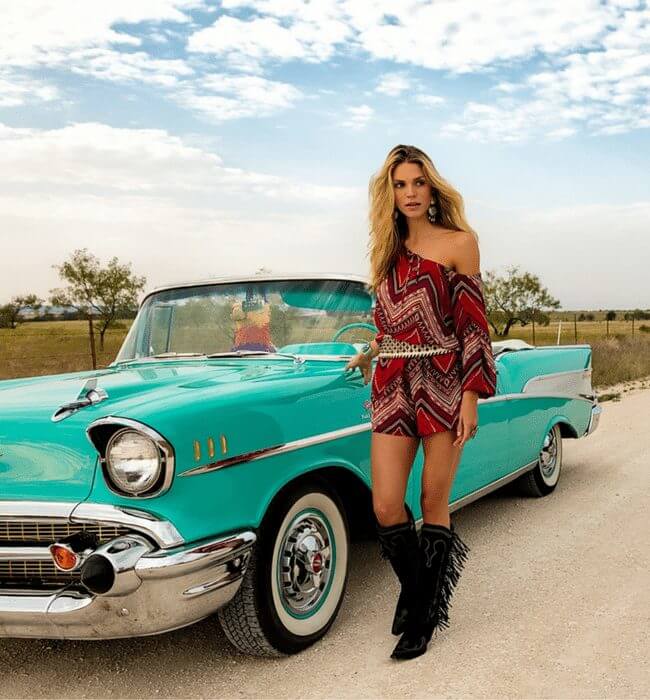 Those who have registered to attend will be hearing from the industry's leading experts on topics such as how to build a brand, best practices for working with influencers and endorsees, and what's expected to be trending during the upcoming year.
Attendees will also have hands-on training in breakout sessions, such as social media, how to build a successful product mix, and how to best use tools, such as video, to broaden one's reach.
The day will end with our highly-anticipated Sip n Shop Social Hour, where attendees will be able to network amongst their peers, and take a peek at the exciting new products our event sponsors have in store for 2018!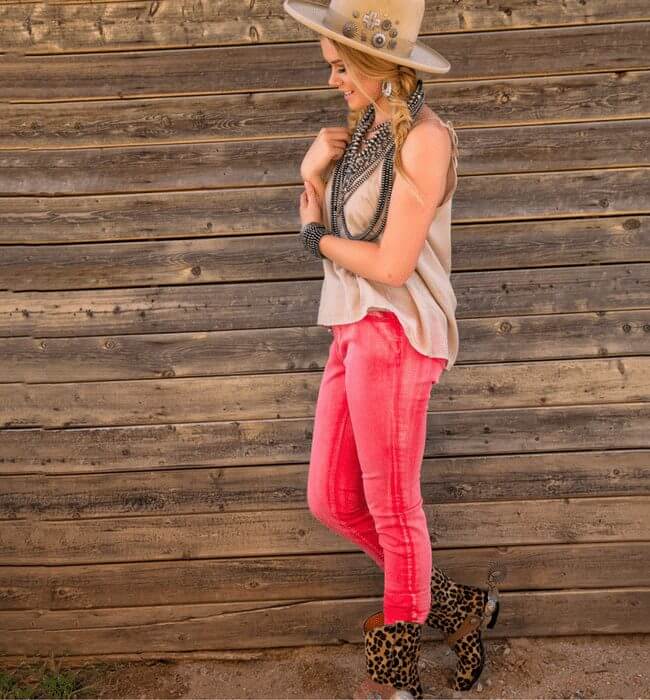 Did we mention there is going to be Swag?! It's just not in our nature to send our friends home without a little something-something, generously provided by our sponsors! As always, Swag Bags are first come-first served, so make sure you get to Denver Mart plenty early so you can snag one!
#WesternSummit registration opens at 8 AM on Thursday, January 11, and the conference will begin promptly at 8:30 AM!
We want to send a BIG THANK YOU to all of our #WesternSummit sponsors—events like these cannot happen without those who generously partner with us to better the boutique retail industry!
Ariat
Liberty Black Boots
Noble Outfitters
Resistol Hats & Apparel/Charlie 1 Horse
Espuela Design Co.
Glitterflops
Kimes Ranch
Mixologie
Morris Kaye & Sons Furs
Rockin A Design
Rodeo Joe
Rodeo Quincy
Sugar Sweat Cosmetics
Turquoise Haven + BlingaGoGo
XOXO Art & Co + KurtMen
If you want to check out the full schedule of our #WesternSummit activities, you can follow this link! We've got lots of email updates going out between now and January 11, so if you're registered to attend, keep an eye on your inbox!
If you'll be with us from afar, then make sure to follow "#WesternSummit" on Instagram, so you can keep up with what's going down in Denver!
All photo credit goes to the killer team at Western Lifestyle Retailer!