What does it mean to be a sustainable boutique, and why is it important? To celebrate Earth Day, we are highlighting the impact the fashion industry has on the environment and small business retailers who are making a difference and fostering change to create a more sustainable future through their businesses. 
Fast Fashion Fall Out
The fashion industry is one of the largest polluters in the world, with a significant environmental impact due to the production, transportation, and disposal of clothing. With the quick turnover and disposal of fast fashion clothing being a leading factor. Sustainable boutiques are demanding change by prioritizing eco-friendly practices and materials, reducing their impact on the environment, and promoting sustainable practices in the industry.
The fashion industry also has a significant impact on the people involved in the production process, particularly in developing countries where labor regulations may not be as strict. Sustainable retailers prioritize ethical labor practices, such as fair wages, safe working conditions, and responsible sourcing of materials, to promote social responsibility in the industry.
As consumers become more aware of the impact of their purchasing decisions, there is a growing demand for sustainable and ethical fashion. Sustainable boutiques offer an alternative to fast fashion, providing consumers with stylish, eco-friendly product options that align with their values.
In fact, consumers across all generations—from Baby Boomers to Gen Z—are now willing to spend more for sustainable products. Just two years ago, only 58% of consumers across all generations were willing to spend more for sustainable options. Today, nearly 90% of Gen X consumers said that they would be willing to spend an extra 10% or more for sustainable products, compared to just over 34% two years ago, thanks to their Gen Z children's influence and consumer spreading habits. *Information via Forbes.com
The Change.
There are a growing number of sustainable and ethical boutiques that are making a positive impact in the fashion industry, and we are proud to highlight a few of their stories here.
---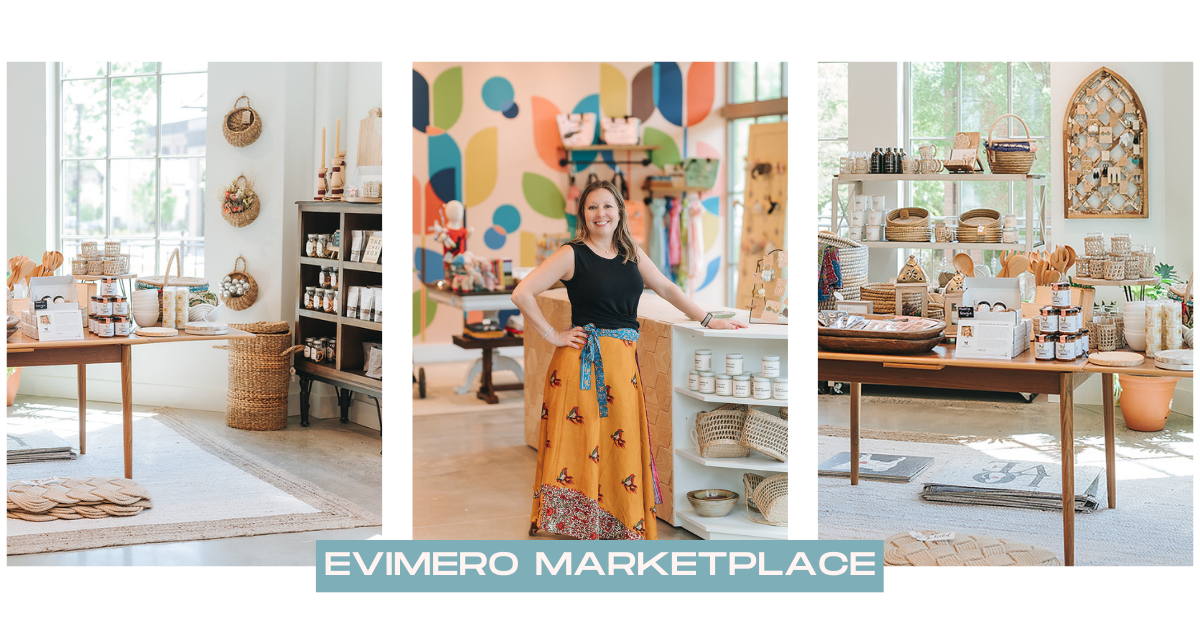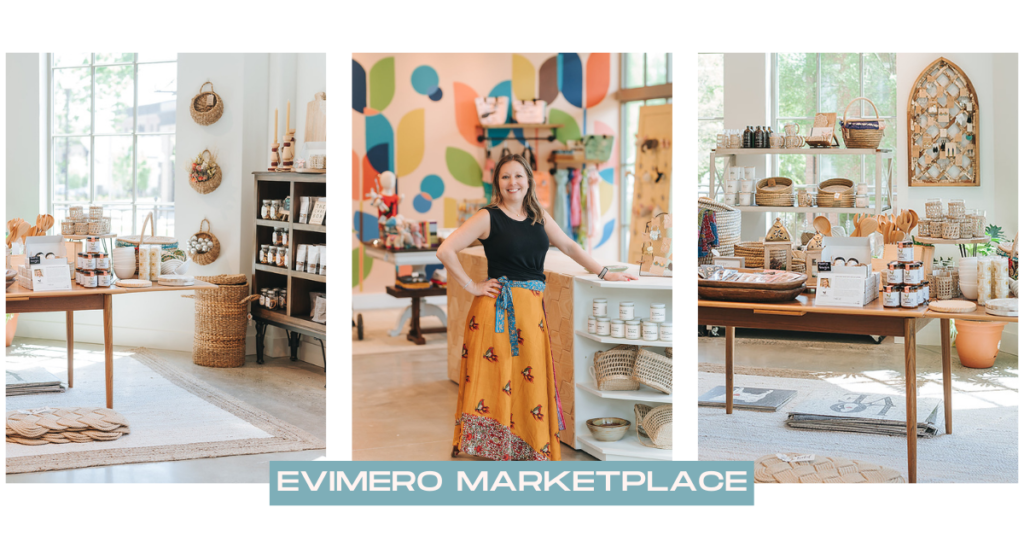 Evimero Marketplace
Milton, Georgia
"At Evimero Marketplace, we curate products that are fair trade, ethically sourced, or social entrepreneurship working to better our world in some way.
We also strive to be mindful of the environment as much as possible. Our paper bags are compostable & recyclable and made in the USA, which we love. We also offer a refill station with cleaning products such as dish soap, laundry detergent, hand soap, and an all-purpose cleaner. Our customers purchase a glass bottle the first time and then can return to refill their bottles when they run out. We love that we have been able to introduce this sustainable concept to our community.
We also offer refillable candles, so instead of throwing out those vessels after one use, you can bring them back to our store to have them refilled with your favorite new scent.
Over the years, we've intentionally looked to partner with brands that are using recycled or repurposed materials, turning trash into treasure, which we love!
Sometimes it's hard saying "no" to a brand that has great products but isn't in line with our values. However, we know our customers have come to trust us in that we're trying our best to curate redemptive products for nature.
Natalia Beley – Owner
1890 Heritage Walk Milton, GA 30004
www.instagram.com/evimeromarketplace/
www.facebook.com/evimeromarketplace/
---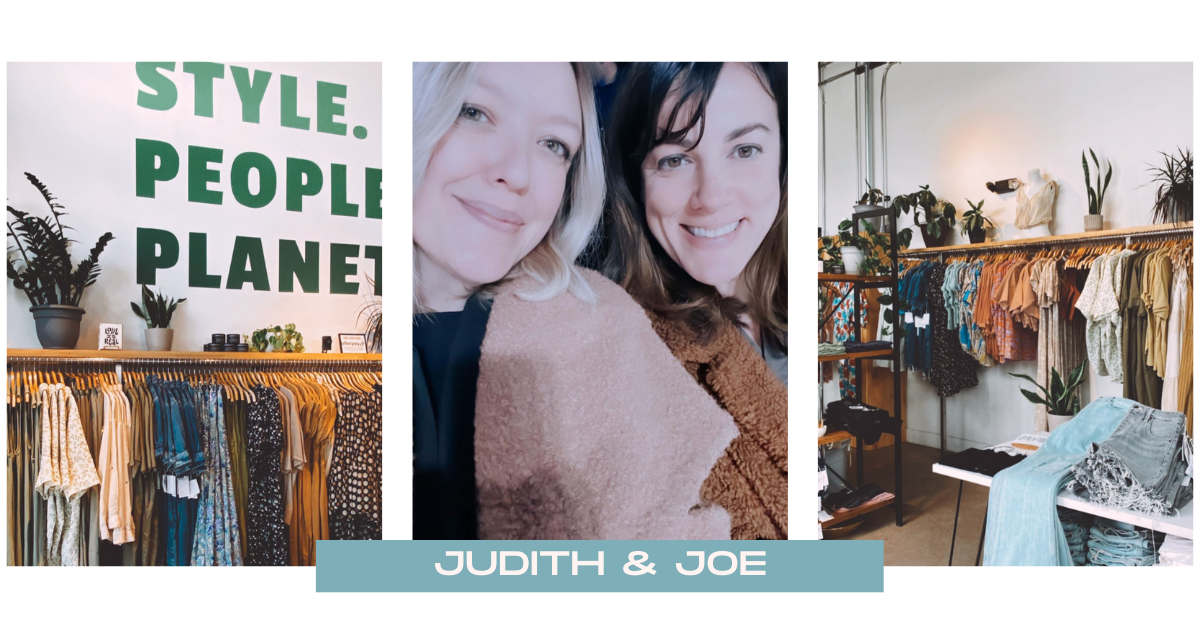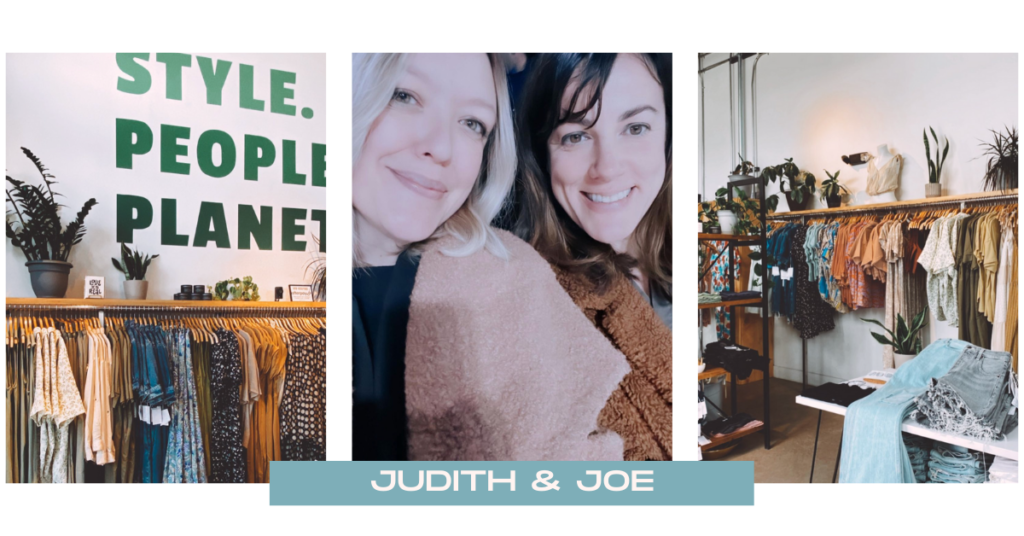 Judith & Joe
Denver, Colorado
"When you think of ethical or sustainable fashion, a picture immediately pops into your head – rough hemp fabrics, granola aesthetic, batik prints, muted tones, and super high price points.
Judith & Joe is changing the narrative. Our motto is Style, People, Planet, and our concept of ethical fashion is broad. We always remind ourselves that it doesn't have to be so serious! At Judith & Joe, you'll find classic but fun, modern styles with a focus on quality and longevity. We source products that are either made in the USA, are sustainable, ethically made, small batch, fair trade, or give back. Our efforts extend beyond the clothes we carry and into the practices within our shop. We focus on a healthy work environment for our staff, offer in-store clothing recycling, low waste and compostable packaging, and stay mindful of our own carbon footprint.
Judith & Joe has been around since 2013, and what used to be a nearly impossible mission is now being easily adopted far and wide. Fashion is the second dirtiest industry in the world. We believe that every little change helps clean it up."
Brandee Ebert & Sara Graf – Owners
3040 Blake Street #100, Denver, CO 80205
https://www.judithandjoeshop.com/
https://www.facebook.com/JudithAndJoe
www.instagram.com/judithandjoe
---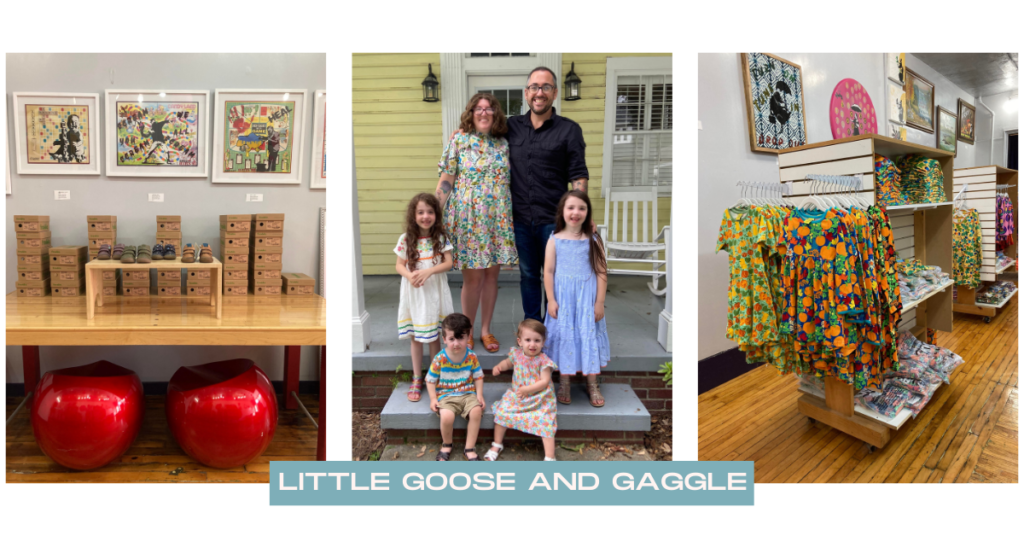 Little Goose and Gaggle Children's Boutique
Buffalo, New York
"After working retail for 10+ years for big brands like American Eagle, Banana Republic, and Anthropologie, I decided to become a stay-at-home mom. However, I still had that itch to do something. So, in 2019 I had an idea, and after COVID and having my fourth child, I started bringing it to fruition.
Over the years, I've enjoyed dressing my four kids, but I have also become more attuned to what kind of world I would like to leave them. I want to make the best choices for my children, so having a completely environmentally friendly boutique was a no-brainer. Everything from the brands chosen to the marketing and packaging materials has an eco-friendly footprint it leaves behind.
Some of these brands: use organic cotton, use no nasty chemicals, are fair trade, and have child free labor practices. These brands don't have a fast turnaround rate – usually every 3-4 months, there are new products offered. We reuse a lot of packaging materials or use packaging that can be recycled or composted.
Traditional eco-friendly clothing, especially for children, veers towards earth tones. But with a lot of searching, I have found clothes that are bright and colorful and speaks to the phrase "let kids be kids." Most of these come from Europe and the UK, with a few US brands starting to create colorful and environmentally friendly clothing."
Jessica Banach – Owner
Brick and mortar opening in May 2023
801 Elmwood Ave, Buffalo, NY
www.instagram.com/littlegooseandgaggle/
www.facebook.com/profile.php?id=100083739948261
---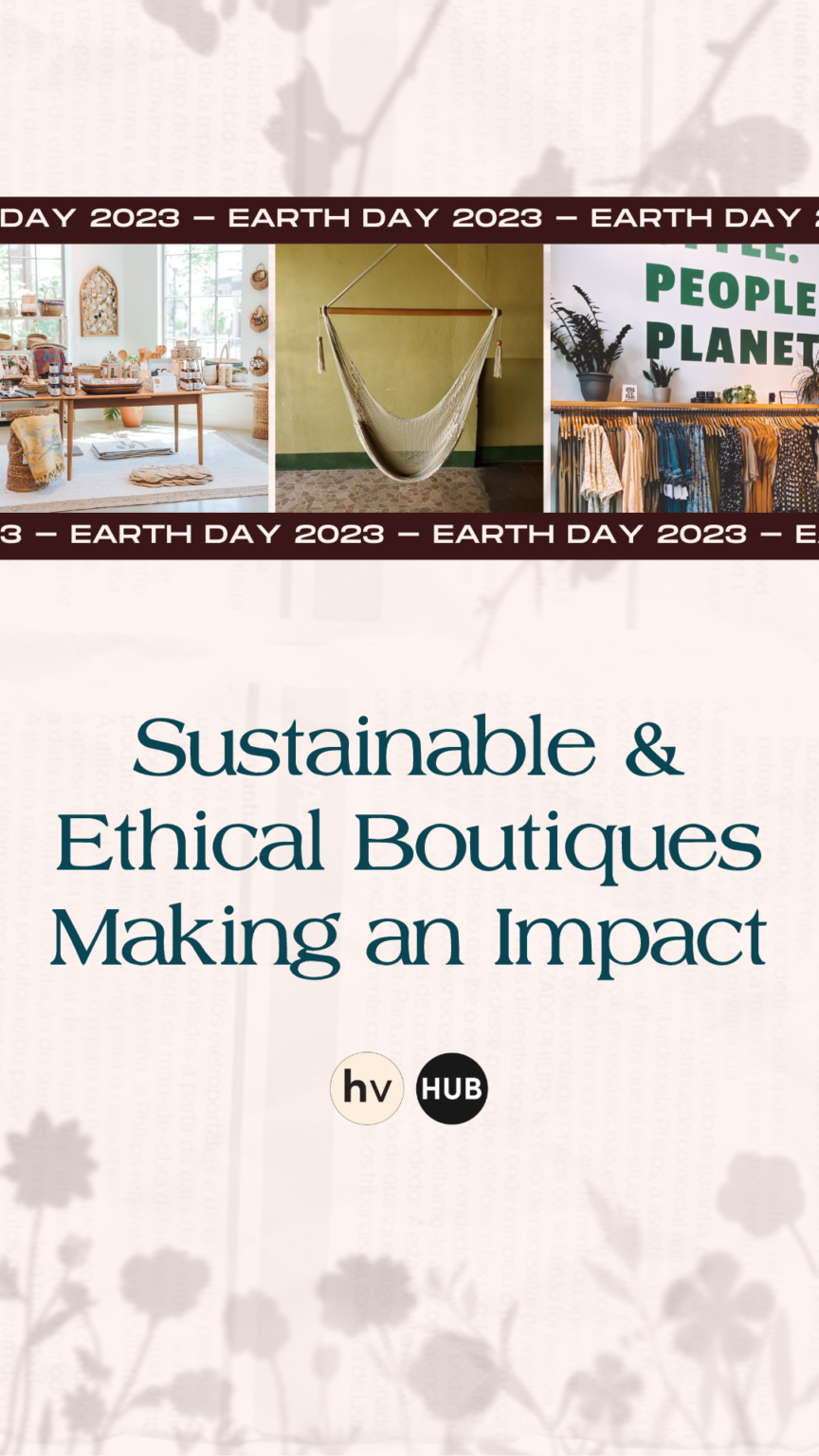 Wholesale Brands Making a Difference
Meet a few wholesale brands that take sustainability and ethical business practices seriously and are leading the way toward a greener industry. These are a few wholesale brands that can provide sustainable and ethical inventory.
---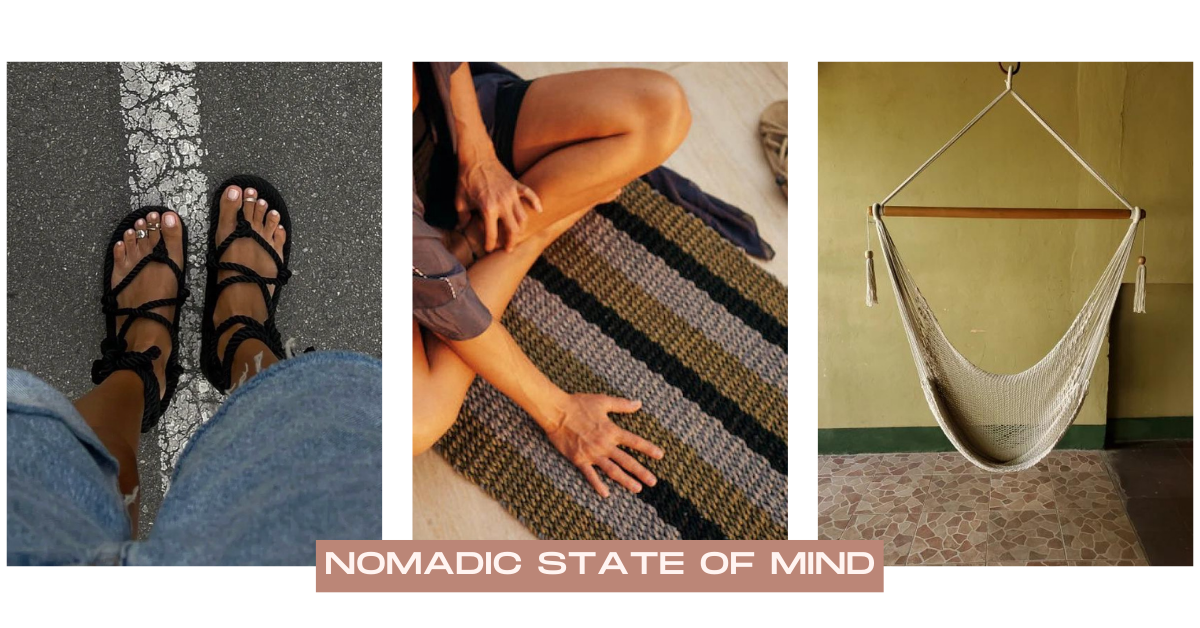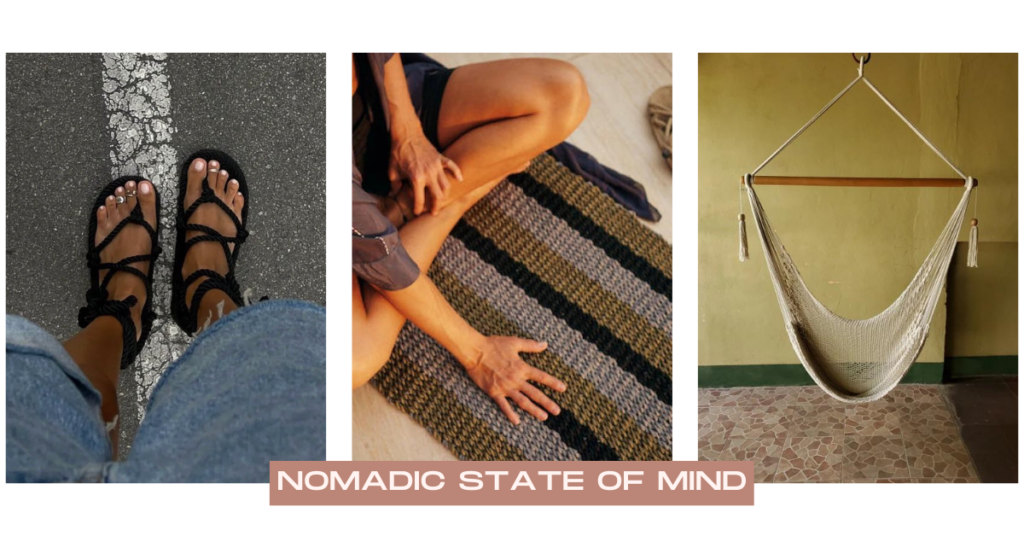 Nomadic State of Mind
Fayetteville, North Carolina
Nomadic State of Mind is a grassroots handmade sandal and accessories company founded by Chris Anderson. A decade ago, Chris was introduced to a small community in Nicaragua that had been through some tough times and was in need of reliable income. He taught a small group of local artisans how to make rope sandals while creating a culture rooted in fair trade, ethical practices, and the company's philosophy– do it right.
It is the company's vision that you buy a rope art product; you are supporting the idea of using up all the materials of manufacturing. What was once scraps becomes some interesting one-of-a-kind items supporting a bigger purpose. Zero waste. Zero impact on the environment.
Explore Wholesale: https://hubventory.com/b/nomadic-state-of-mind
---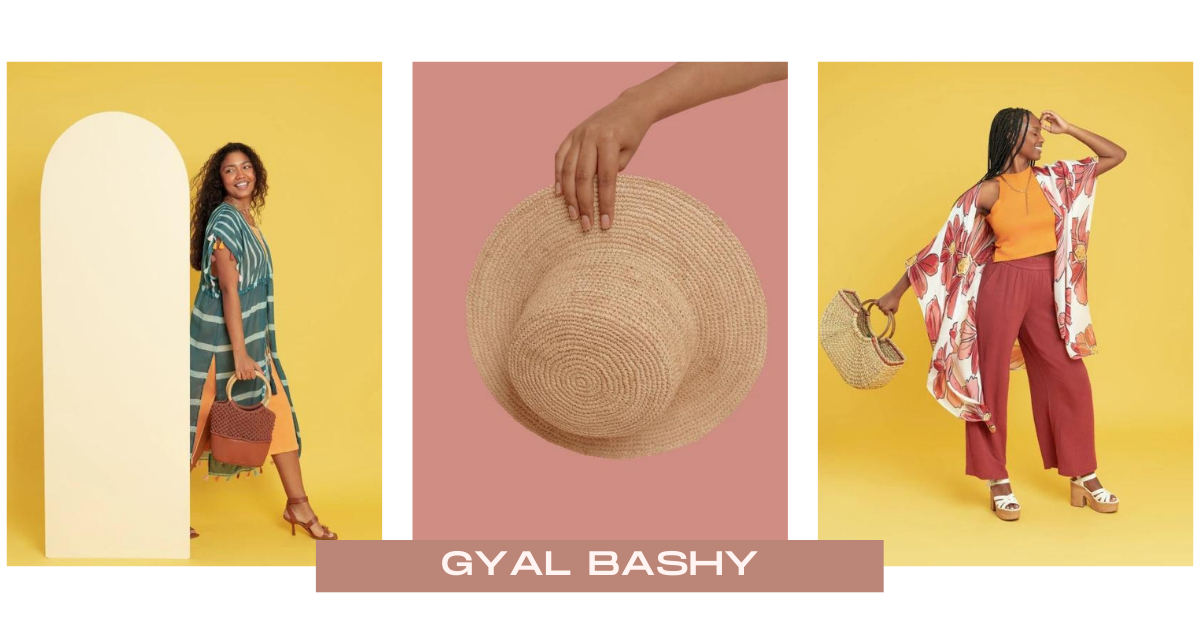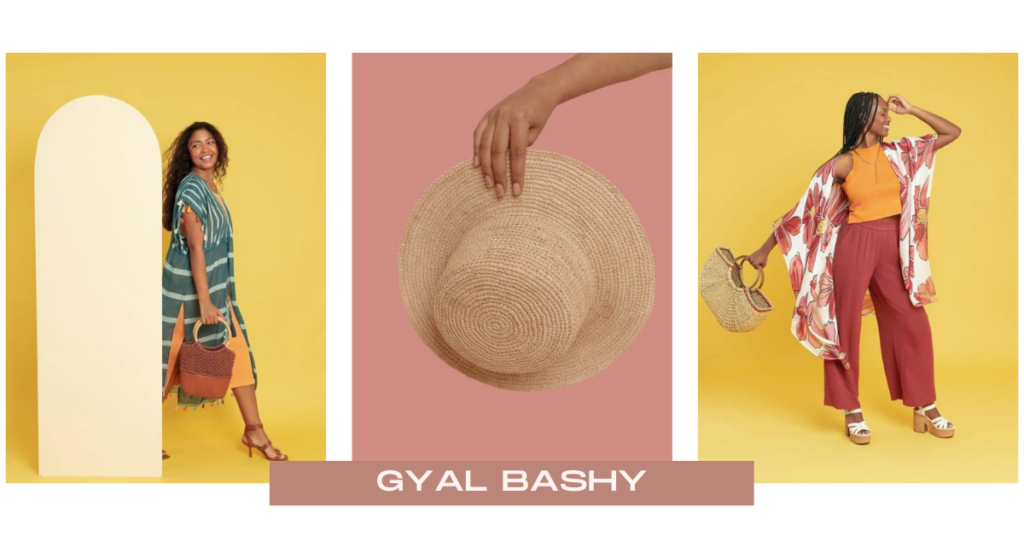 Gyal Bashy
St. Louis, Missouri
Gyal Bashy is flipping the script on sustainability by bringing buyers custom prints and silhouettes at an affordable price. Their clothing and accessories are always made from recycled, organic, or plant-based fiber.
Our design team creates pieces that will last in your closet for years to come, never going out of style. On the same note, most of their items are one-size-fits-most, giving you a forgiving silhouette! Their items are sized range from S-XXL. Gyal Bashy is a brand loved by many sustainable and ethical boutiques.
Explore Wholesale: https://hubventory.com/b/gyal-bashy
---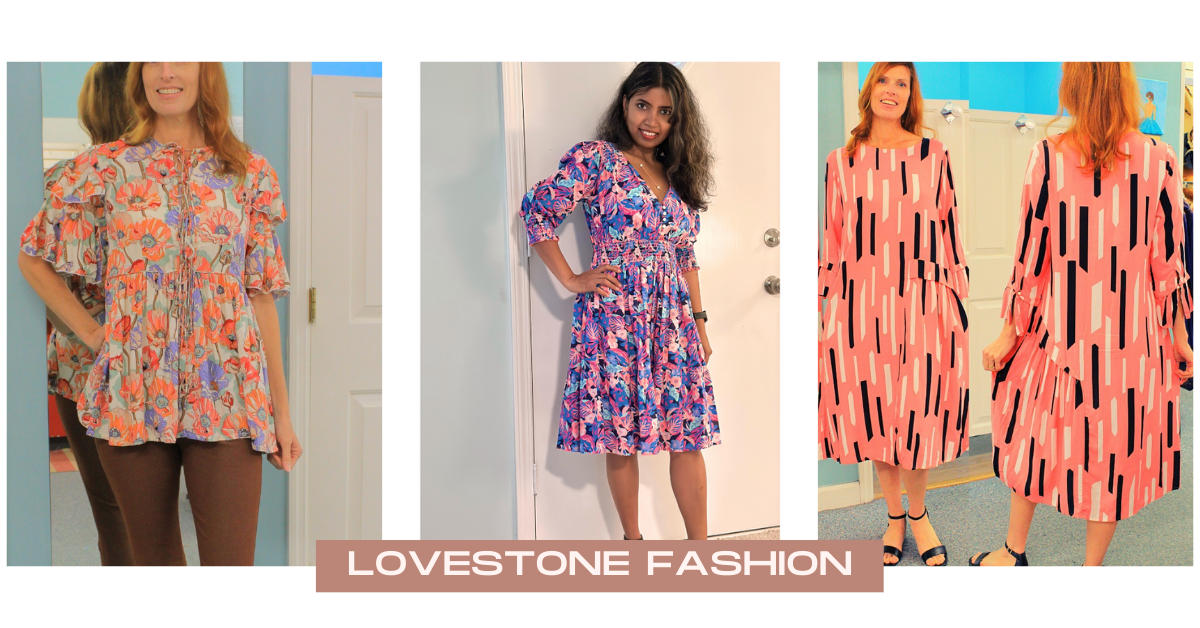 Lovestone Fashion
India
LOVESTONE is a private label for women's casual designer wear, including Dresses, Shirts, Tops, and Blouses. They pride themselves on offering sustainable styles made of 100% cotton fabrics, curated in small batches for less waste, and ethical manufacturing practices in India.
---
Did you love our post Sustainable and Ethical Boutiques Making an Impact?
Shop sustainable brands on Hubventory here.
Get more information just like this by joining The Boutique Hub where we have tons of training, information, and most importantly, connection! www.theboutiquehub.com/join
Follow along on Instagram @theboutiquehub!