Chic, convenient, and as seen on Shark Tank…..may we present to you the cutest makeup bag brand ever, Makeup Junkie! These are one of those items that, once you get your inventory order, you'll want to sneak some home for yourself, how could you not!
These bags are handmade in Houston, Texas, and have a Lifetime Warranty. We don't even need to say more, that is the selling point right there!
Another plus to working with Makeup Junkie is store owners are free to use anything they post on social media. Who can turn down free and cute content?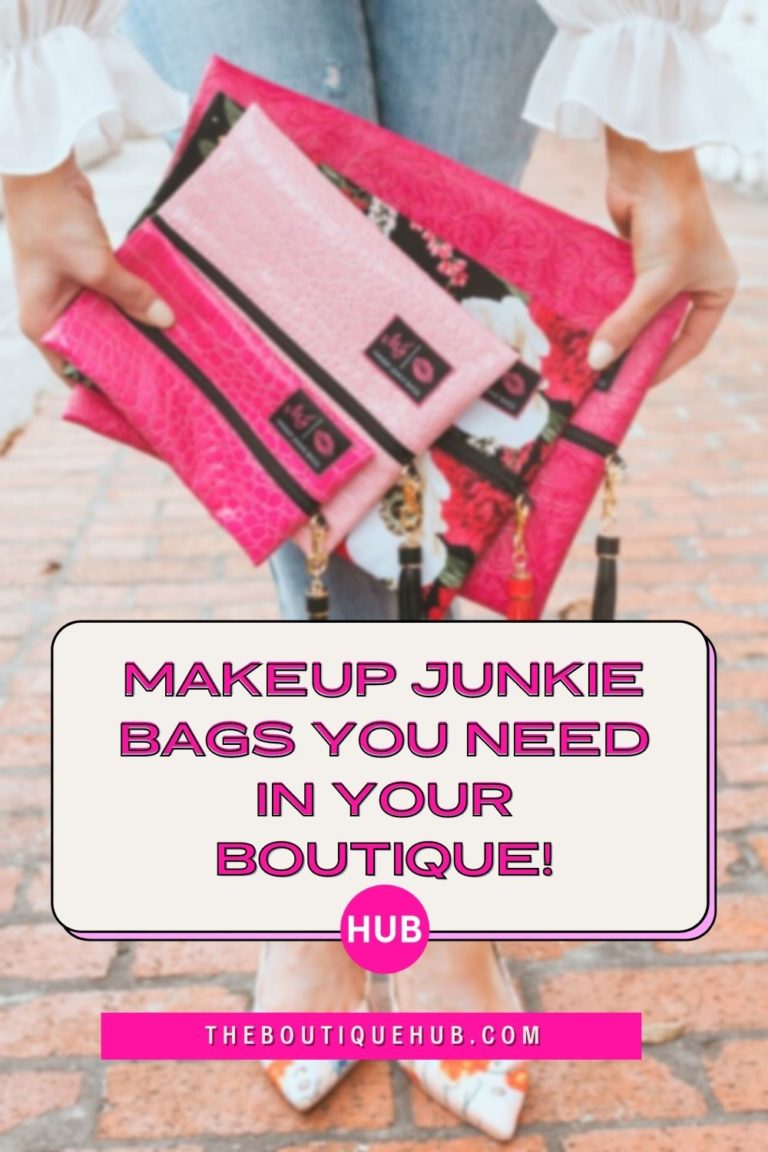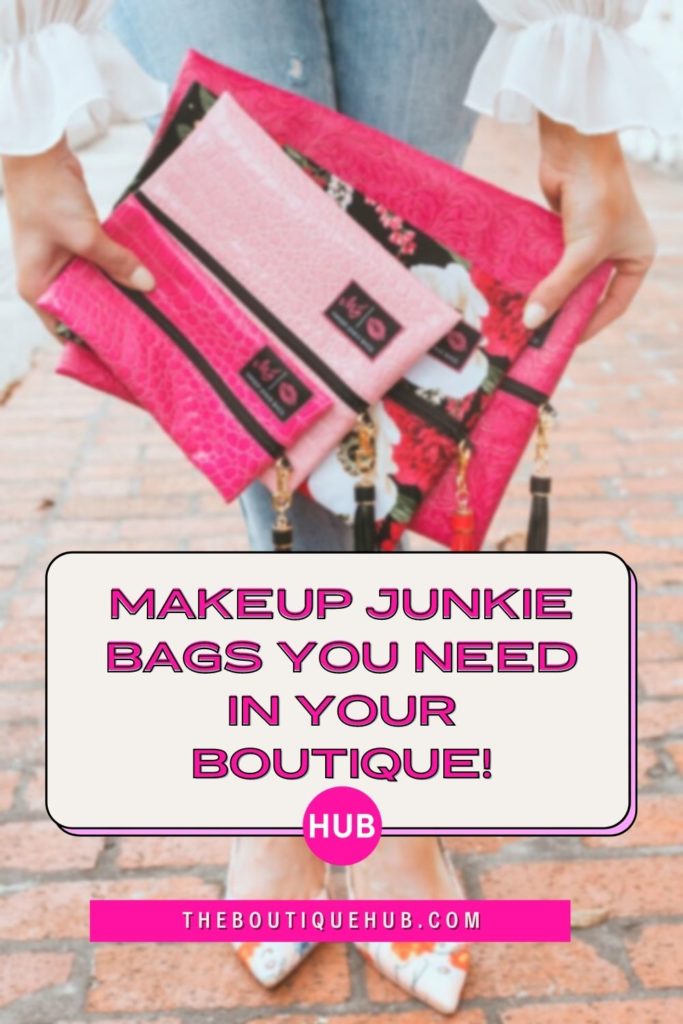 Makeup Junkie Bags can be sold as sets or separately. Their team says "sometimes it helps people to see it as a set and how beautiful they pair together", and we couldn't agree more!
Lastly, these bags aren't just makeup bags. Coming in different sizes and colors, they are perfect for holding a tablet, chargers, clothes, and can even be used as a clutch or a wristlet! Advertising them as a multi-use bag is great and can be a huge selling point for some customers.
Here are some of our favorite Makeup Junkie bags that you need in your boutique!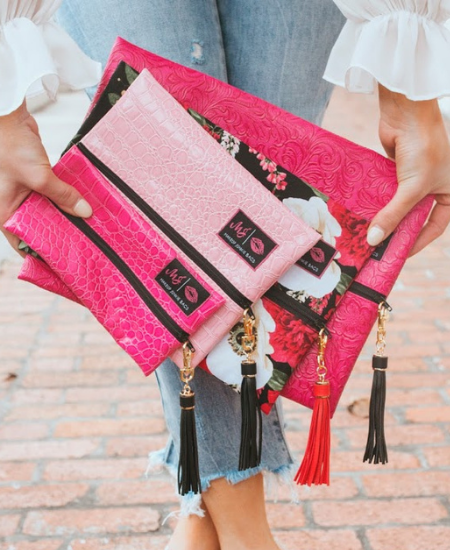 Purchase Makeup Junkie Bags for your boutique!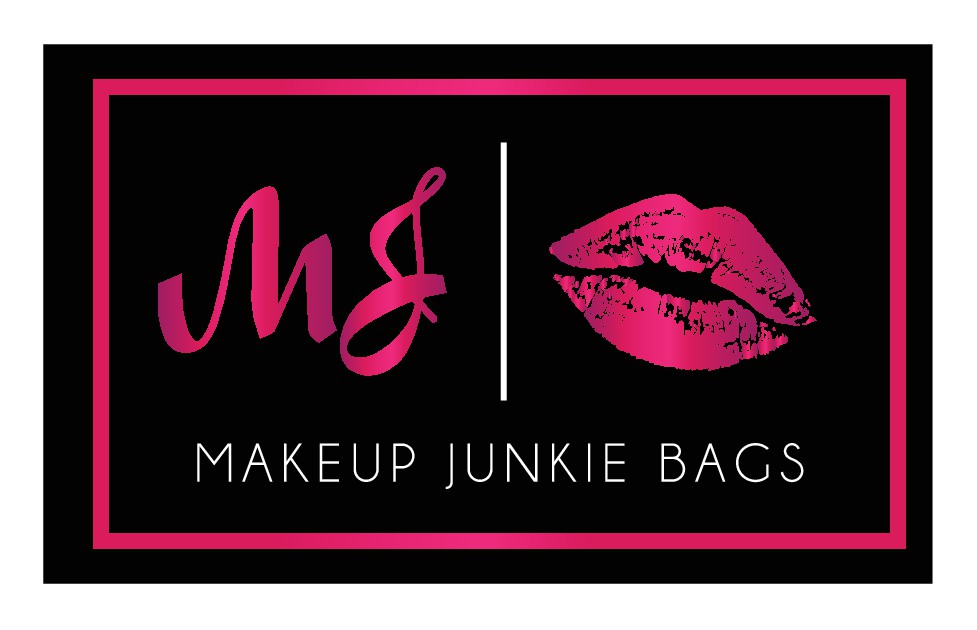 ---
We hope you loved our article The Best Makeup Junkie Bags to Carry in Your Boutique. How else can The Boutique Hub help you grow?
Get more information on growing your business by joining The Boutique Hub where we have tons of training, information, and most importantly, connection! www.theboutiquehub.com/join Try out our service for a month, cancel anytime.
Follow along on Instagram @theboutiquehub!