Valentine's Day is right around the corner, so we pulled some adorable day to night outfits you'll love! From comfy pink-toned sweaters to luxurious velvet dresses, you won't mind wearing these even after the love-filled holiday passes!
For the comfy and casual picks, we found some cute graphic tees with a message. And for sweaters, we couldn't help going heart eyes over the twisted back detailed top and the two-toned off the shoulder top! Both would look adorable paired with some dark denim skinny jeans and a pair of leather booties.
Moving on to the date night choices, we had to include the classic red cocktail dress! Because you can't go wrong with a stunning red number on Valentine's Day. And for those of you who want something a little different we found the perfect leopard dress.
Check out all the other amazing Valentines Day inspired pieces below!
Comfy and Casual
---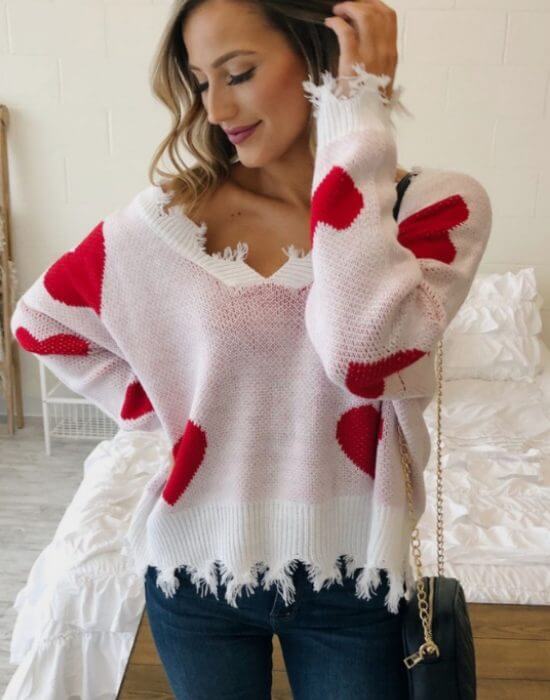 Glam Fox Boutique || Red Heart Emoji Frayed V Neck Sweater $46.00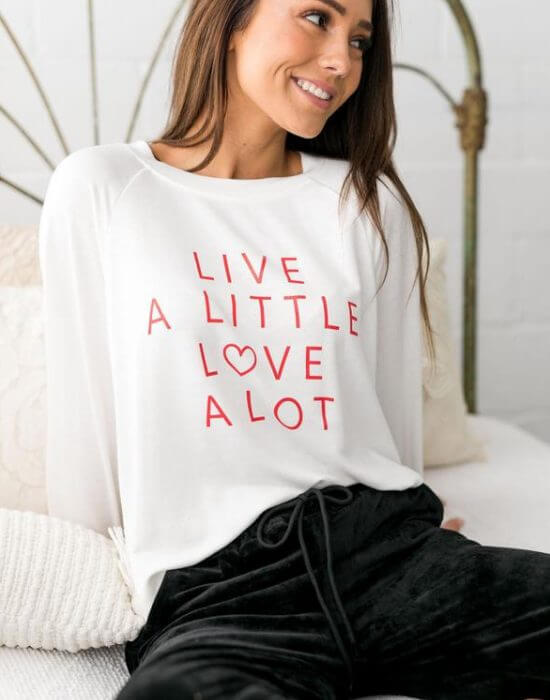 Payton Piper Boutique || Lots Of Love Graphic Tee In White $38.00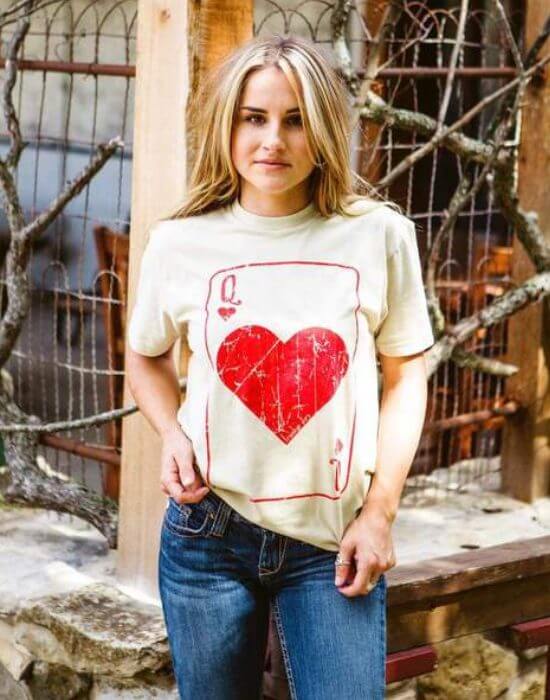 The Glass Phoenix || Queen of Hearts Tee $32.99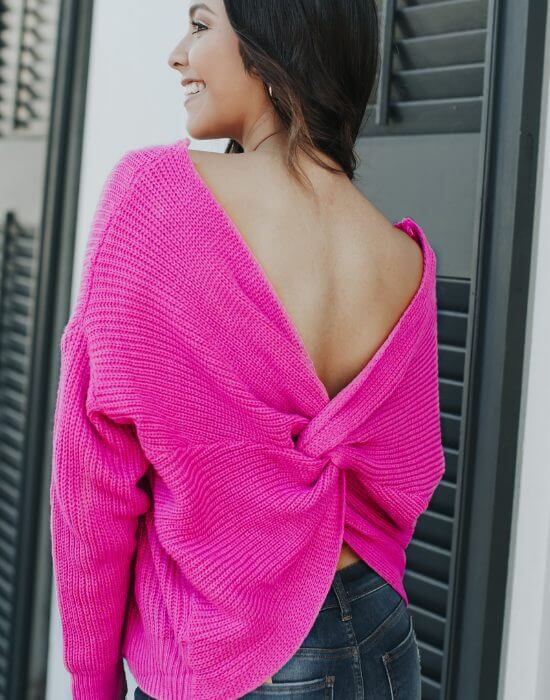 Entourage Clothing || Twist Back Sweater in Pink $33.00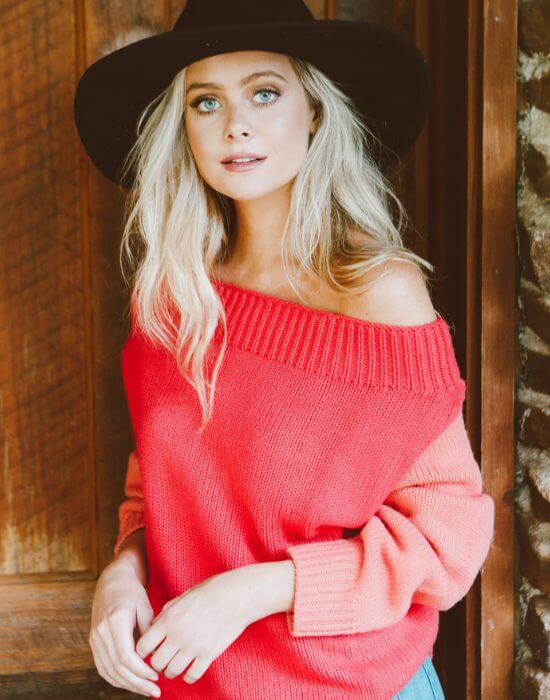 Luk Ranch Boutique || Judith $48.00
Date Night Ready
---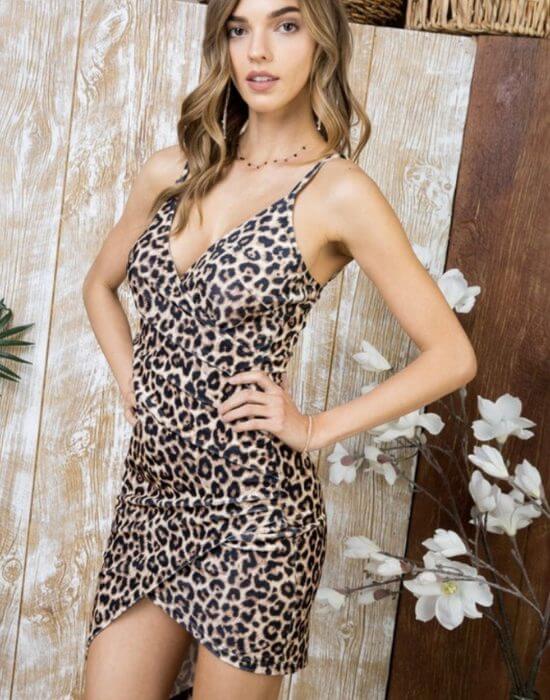 Rebel Threads Boutique || Asymmetrical Leopard Dress $48.00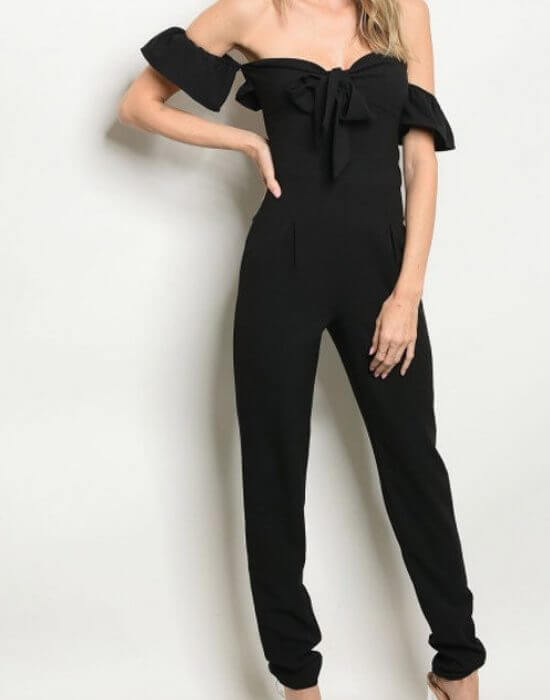 402 and Beyond || Beyond Beautiful Black Jumpsuit $46.00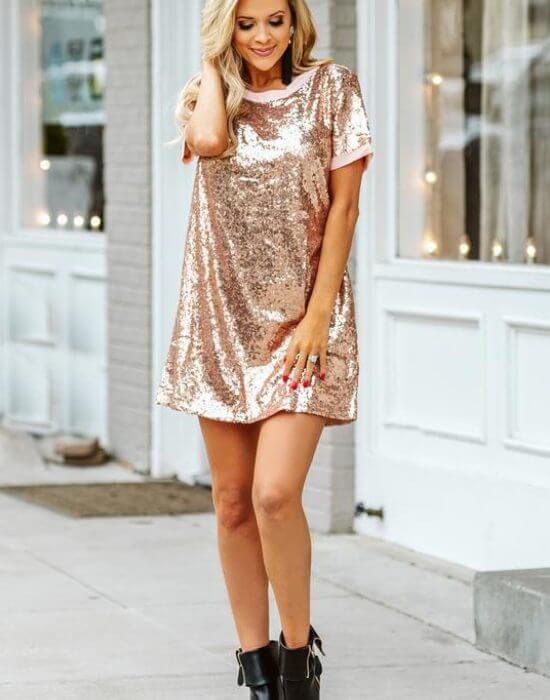 Glitzy Girlz Boutique || Center Of Your World Dress, Rose Gold $ 48.95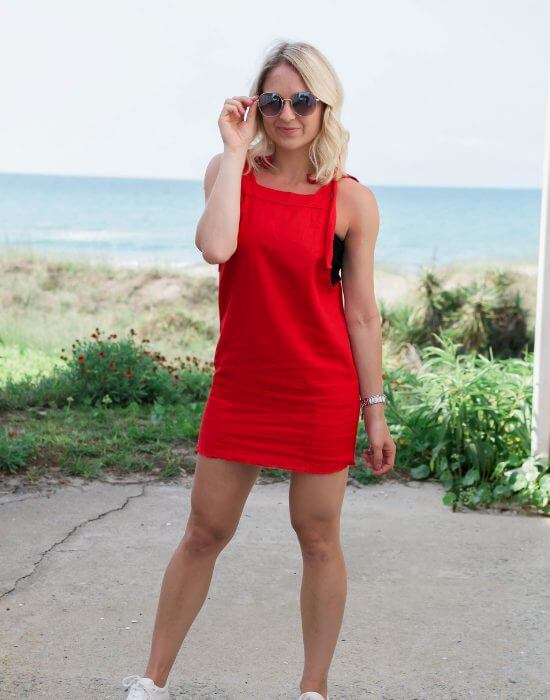 Dawn and Rae || Red Boxy Front Pocket Mini Dress $ 34.00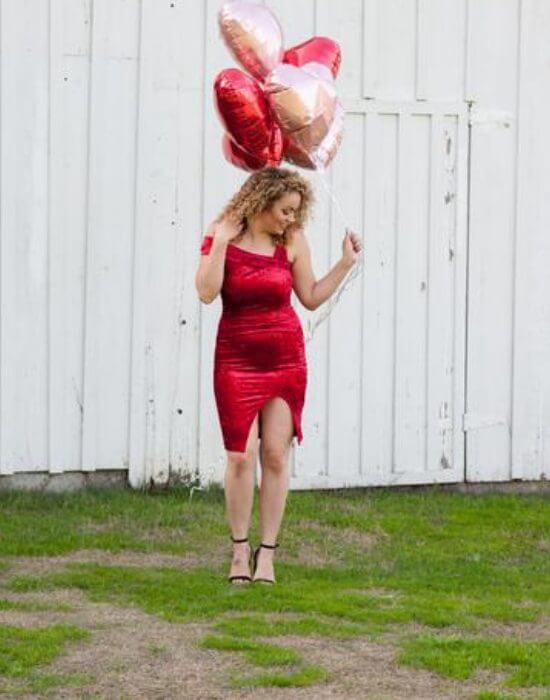 Pineapple Curls || Red Velvet Crush $45.00
Which turtleneck was your favorite?! Let us know on Facebook or Instagram!
Want to see some more cute shoes like these? Check out our Facebook group, Shop The Best Boutiques!
We have a whole shopping thread featuring the latest styles!
Hero Image: Fleurish Boutique
Relates posts:
Tips for Hosting Virtual Team Meetings for Your Business