Resources for the boutique and retail community.
While there is a very deep message and discussion to have as a society today about riots and the racial tensions behind them, we want to take this time to focus only on the topic of recovery from looting or destruction. What to do if your store is looted. While insurance may or may not cover looting, how you can recover.
The tip we want to focus on first is not one you're likely to think about, but hear us out.

Learn to forgive.

You have every right to be angry, hurt, disappointed, but if you do not forgive the people who did this to you, it will eat you up for years. Your mental health must find a way to move forward and not remain trapped in the past or lost with anger that dilutes your future business.
"I sat down with a boutique owner a month after the looting happened during Katrina in her Boutique on Magazine Street in New Orleans. She could not forgive, and every customer who walked into her Boutique wearing clothing, accessories or shoes that she once had in her Boutique or saw wearing it on the streets, she wondered if they were one of the looters. She had a tough time serving customers."

Ed Olvera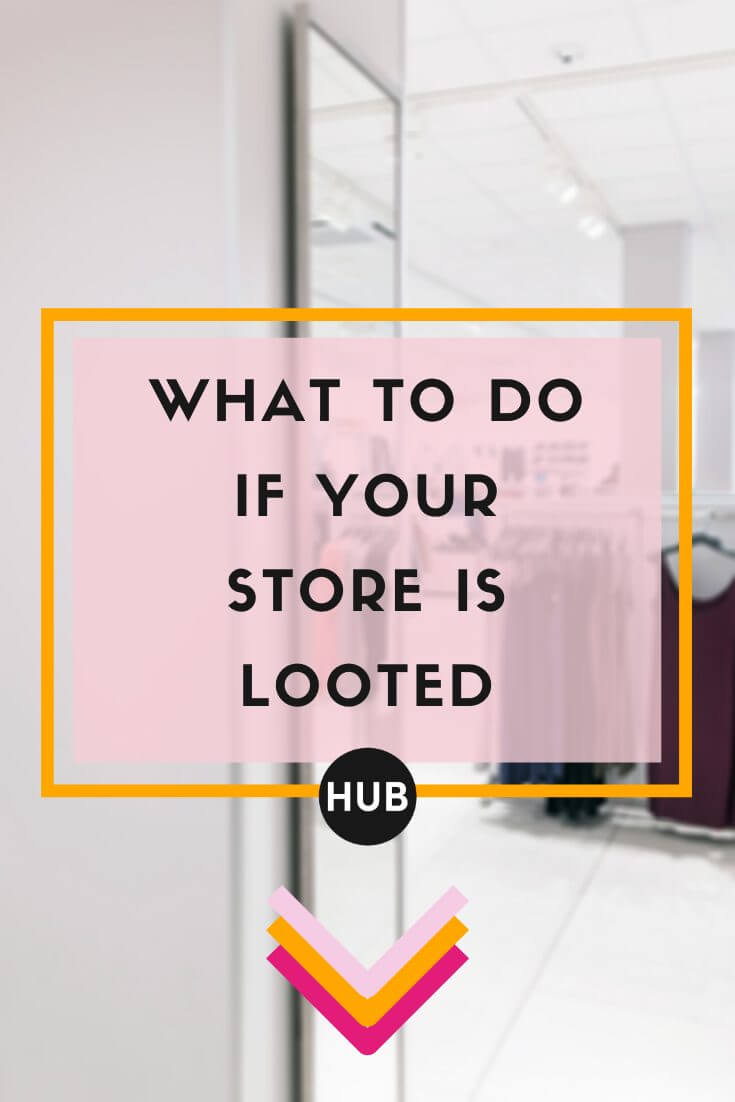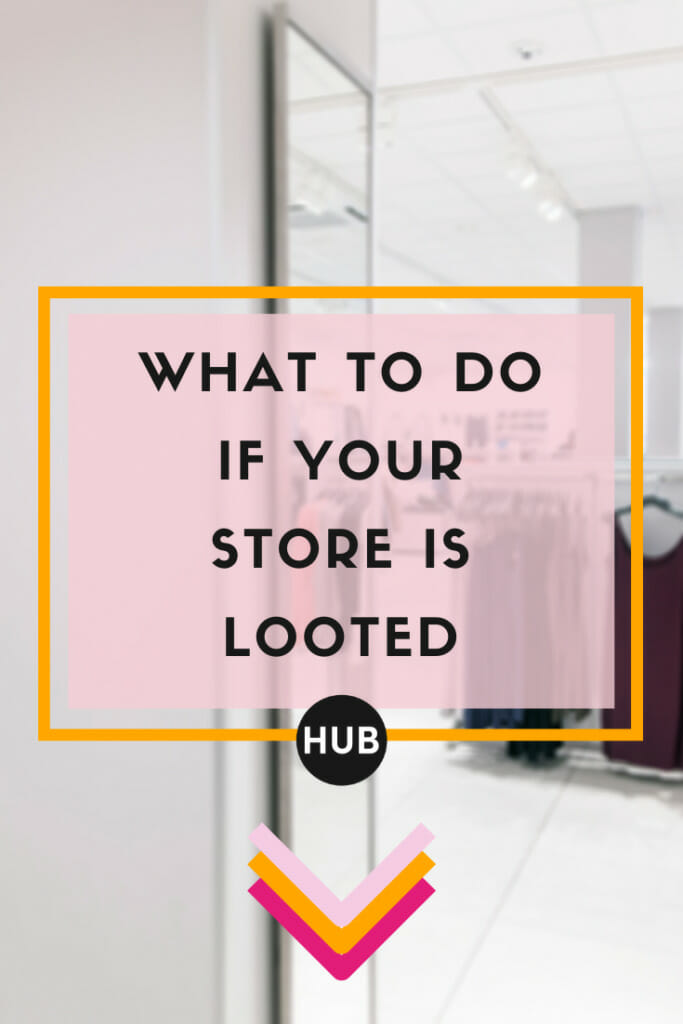 Our advice to you.
#1) Stop wondering who looted your Boutique yesterday and move forward to tomorrow. Your mind will wander and take you to dark places if you continue to dwell on the people who did this to you. At this point, you have to let go, forgive, and move on. We know you're broken, but let your recovery show the world who you are!
#2) Show LOVE to your neighbors who have probably been affected as well.
Check on your neighboring business owners, and don't be afraid to say, "We are all in this together," and we will help each other out and get through this.
#3) Check with your insurance. All policies are different when it comes to damage, burglary, or acts of civil unrest. As in 2020, there may be enough widespread damage that state, local, or federal programs also come available to help with recovery if your insurance does not.
#4) Communicate with your vendors. Every one of your vendors will sympathize and do whatever possible to help you re-open your Boutique. They can not help you if they do not realize what has happened to your business. I would send one email blast with pictures of the damages to your Boutique and let everyone know that any help is appreciated… Ask for discounts, free shipping, 30-90 dating. There is absolutely no shame in asking for help when it's needed.
#5) Communicate with your customers. Your customers are worried about you, and they are willing to support you as soon as possible. Keep them updated, and they will be a ray of sunshine and hope and are counting the days for your re-opening. You are a leader and your example of overcoming a difficult situation will always inspire them.
#6) Immediately apply for the FedEx grant or any business grants available and let them know that your Boutique was a victim of looting. Go to this link to apply now https://supportsmallbusinessgrants.fedex.com/
#7) Develop a Contingency Plan. Unfortunately, you know now that your Boutique is in a "Hot Spot" for demonstrations and future concerns. Pre-measure every window you have and make sure you have boards to cover your windows in case something similar is brewing in your area. Have someone on call that can come over at a moment's notice to help board up your windows. Work with your local police department to keep you and your neighboring business informed of any similar events in your city.
#8) Beware of your surrounding for the next week. Your store has been looted and left vulnerable, make sure to look around your boutique area with your neighboring businesses, remove anything that might be used to break windows at night. Padlock dumpsters, remove garbage cans, anything that can be used to damage property. If you have security cameras, please make sure they are working correctly and record anything that happens in and around your business.
#9) Do not put yourself or an employee in harm's way. If looting happens during your business hours, immediately do your best to close your business, contact the police, and leave the area safely.
#10) Be careful what you say on social media or in the press. It's ok to talk about your hurt and disappointment but do not get political or specifically mention the looters in your message. Those comments will last a long time and can hurt your business down the road.
Our thoughts and prayers are with you! Let us know how we at The Boutique Hub can be of help to you.
"KNOW THAT WE ARE WITH YOU, AND PERSONALLY, I AM ALWAYS AT YOUR SERVICE. YOU CAN CONTACT ME BY EMAIL AT [email protected], OR YOU CAN MESSAGE ME."
Join the Hub for more training, information, and connections.
www.theboutiquehub.com/join
Relates Posts: