Earrings are the perfect item to get that extra sale before a customer checks out. Shoppers can't resist a sparkly new pair of earrings that will complete their outfit. We pulled some wholesale earrings that are on trend for this year. Now let's go over some of the top earring trends customers will LOVE!
Up and coming earring trends include the classic gold finish. Shoppers are looking for quality gold pieces that won't tarnish and will spend the extra money on quality pieces. Next up is the woven earring. This includes a variety of silhouettes such as rainbows, full fringe, and a tapestry-like weave. And last but not least, beaded earrings. These will be your most popular statement pieces. The most sought after styles included colorful hues and a drop silhouette.
Find these brands in our wholesale marketplace on The Boutique Hub or in our Boutique Brands & Vendors Group for members! Connect with these brands for more details!
Did you love our post on wholesale earrings? If you'd like to discover more great vetted wholesale brands like these, plus get exclusive specials, attend market meet-ups, or learn more about the Wholesale Brands and Vendors group, join us as a member of The Boutique Hub here (www.theboutiquehub.com/join)
OR join us to feature your brand to thousands of boutique owners worldwide!
---
Is your business ready for the hustle and bustle of the holiday season?
Get ready for your most profitable Holiday season yet! Over 1000 retailers & product-based businesses are using this premium Holiday training to grow their business at a record rate. Click here for more info!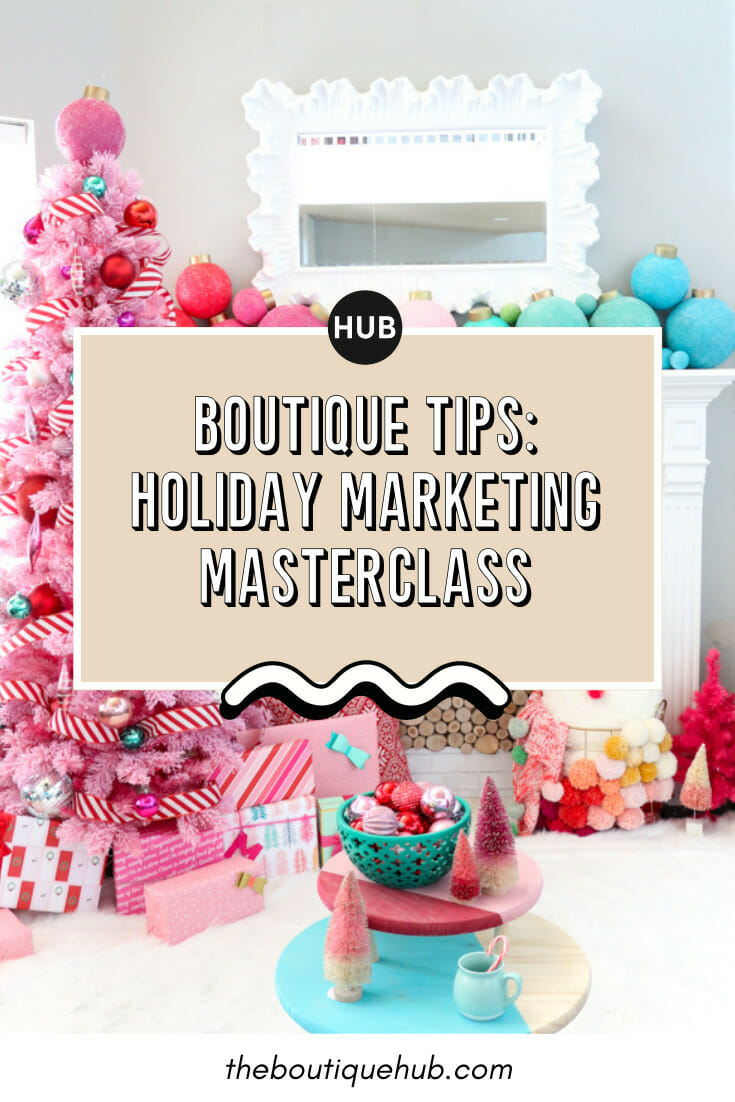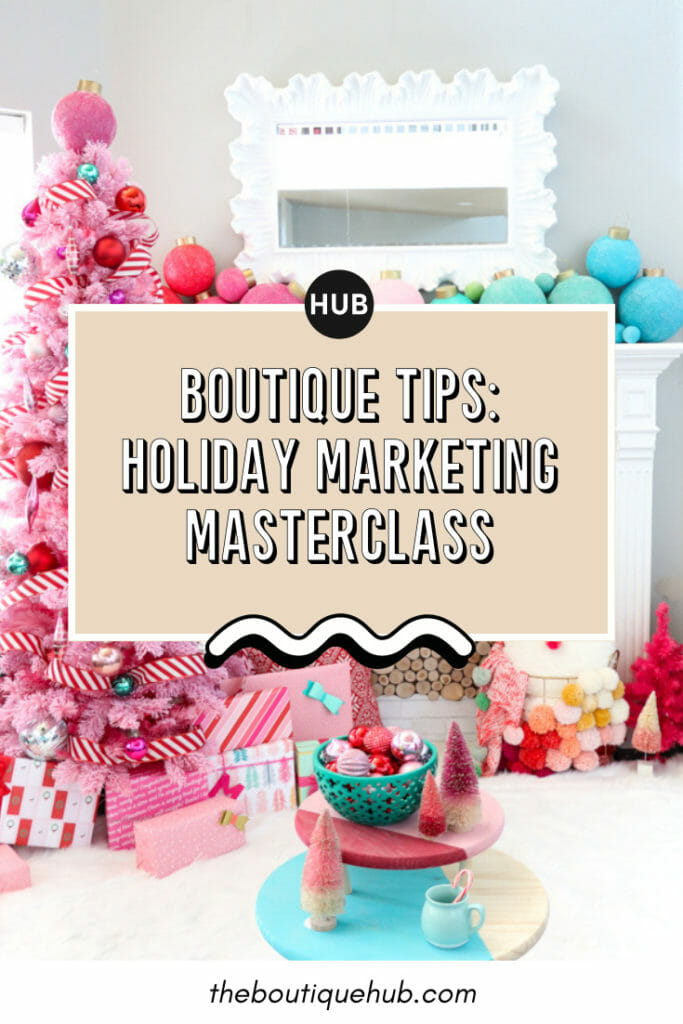 The Boutique Hub has a multitude of resources to help you plan for your best season yet! Click here for more tips!
Recent Posts: