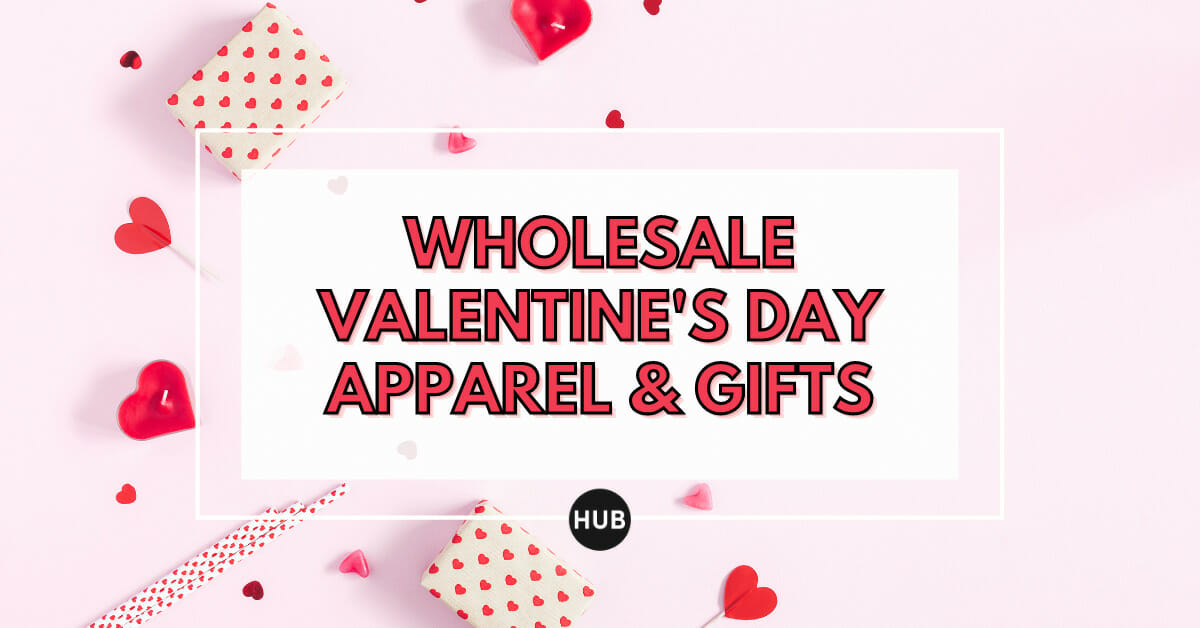 05 Jan

Wholesale Valentine's Day Apparel & Gifts

It's time to spread the love! Valentine's day will be here before you know it, are you prepared? If you have yet to get your wholesale Valentine's day apparel and gifts ordered, we have the perfect pieces for you to choose from.

Find these brands in our wholesale marketplace on The Boutique Hub or in our Boutique Brands & Vendors Group for members! Connect with these brands for more details
Apparel
---
There's no doubt about it, graphic tees are our favorite daytime look for Valentine's Day. They're cute, comfy, and help keep a girl from looking like she's trying too hard. Your customers will adore all of these valentine's day inspired pieces!
You can always find a huge selection of unique holiday items in our Boutique Hub Brands & Vendors Group on Facebook!
Gifts & Accessories
---
There are so many cute ideas for Valentine's Day it was hard to narrow it down. These gifts are the best sellers year after year!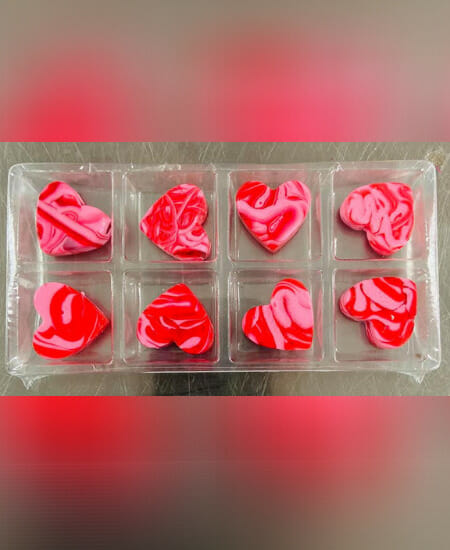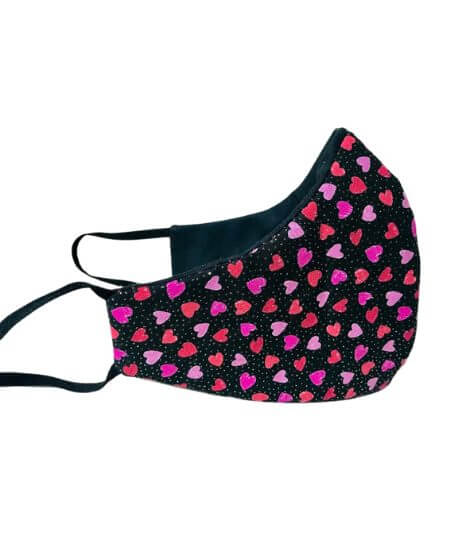 We hope you enjoyed our Valentine's Day post. For more inspiration follow The Boutique Hub on Facebook, Instagram, and Pinterest!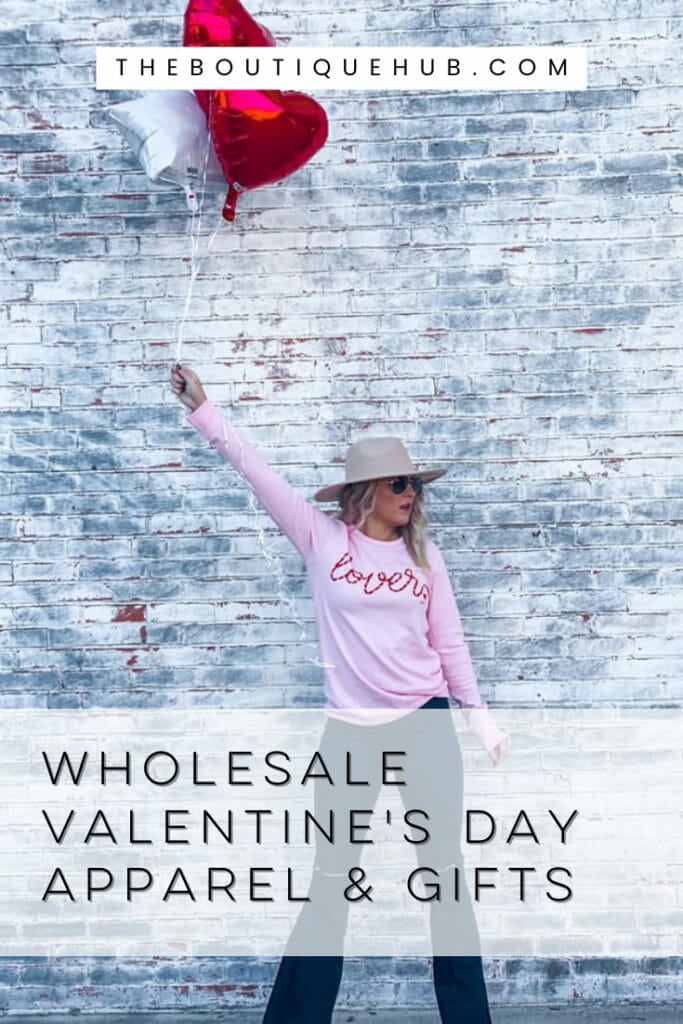 Did you love our post on Wholesale Valentine's Day Apparel & Gifts? If you'd like to discover more great vetted wholesale brands like these, plus get exclusive specials, attend market meet-ups, or learn more about the Wholesale Brands and Vendors group, join us as a member of The Boutique Hub here (www.theboutiquehub.com/join)
OR join us to feature your brand to thousands of boutique owners worldwide!
Have you started the Best Year Yet Challenge yet? Click here to get started!
2021 Boutique Summit Tickets & Sponsors

It's almost time for the 2021 Boutique Summit! Besides tons of education to help you crush Q4, we are going to CELEBRATE ourselves & have some fun!

Working With Your Spouse

Working with your spouse can bring on challenges but it can also be so rewarding! Today Ashley and Eric Alderson give their insight and advice on being married and working together. This candid conversion covers setting boundaries, intimacy, and how they handle conflict. But that's not all, tune in to hear all the juicy secrets from this power couple! >> EPISODE 318 – LISTEN NOW ON iTunes <<>> EPISODE 318 – LISTEN NOW ON Spotify…

Creating a Profitable Boutique in 8 Months

How do you market your boutique in 2021? Morgan Phillips created a Profitable Boutique in 8 Months. Today she discusses how her business thrived so quickly, marketing on Tiktok, and how to create a community around your brand.