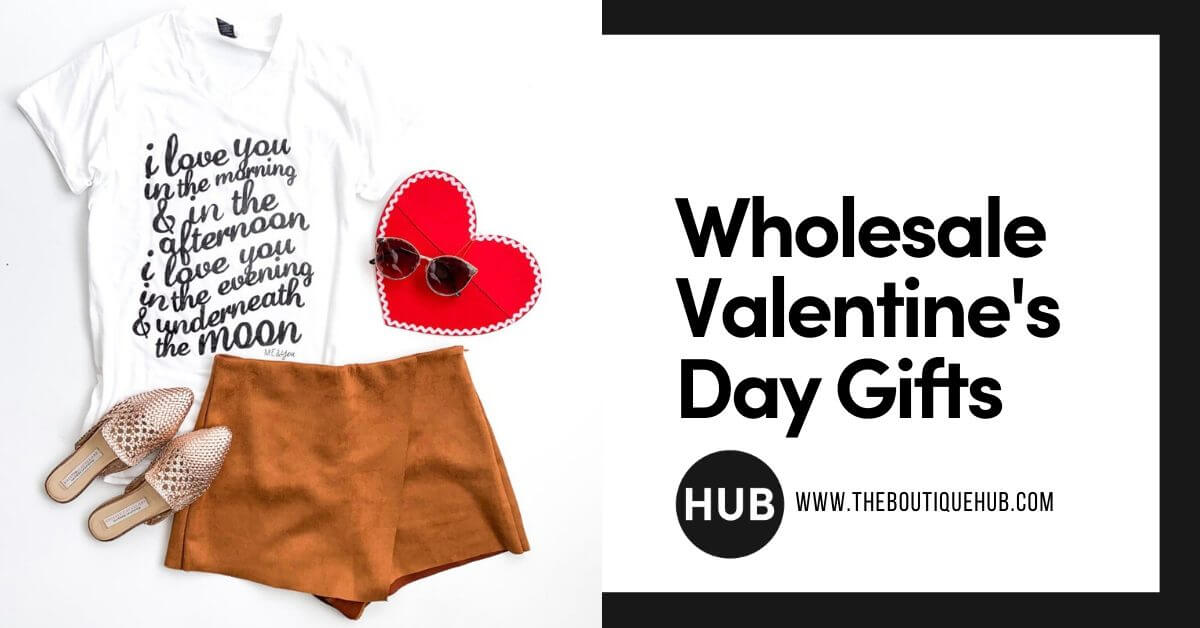 10 Jan

Wholesale Valentine's Day Gifts

Are you looking for wholesale Valentine's Day gifts to add and inspiration? We've got you covered! Browse The Boutique Hub's vetted wholesale vendor marketplace for seasonal add-ons.
Valentine's Day: Graphic Tees
These graphic tee shirts are all the rage right now. You can always find a huge selection of unique holiday items in our Boutique Hub Brands & Vendors Group on Facebook.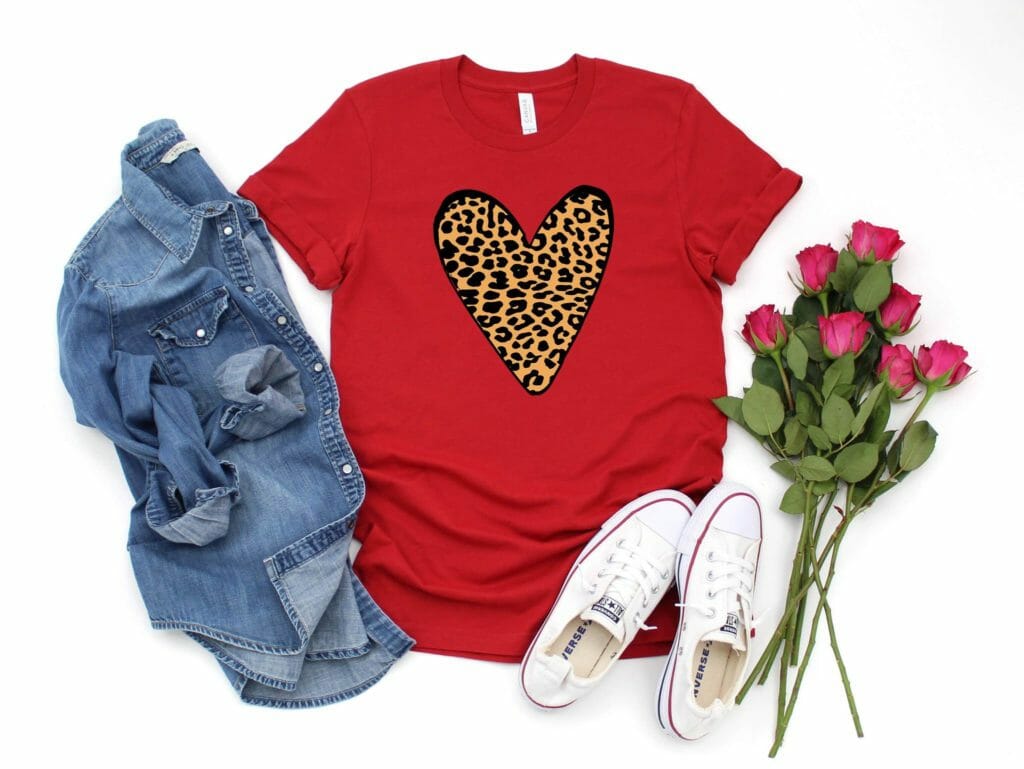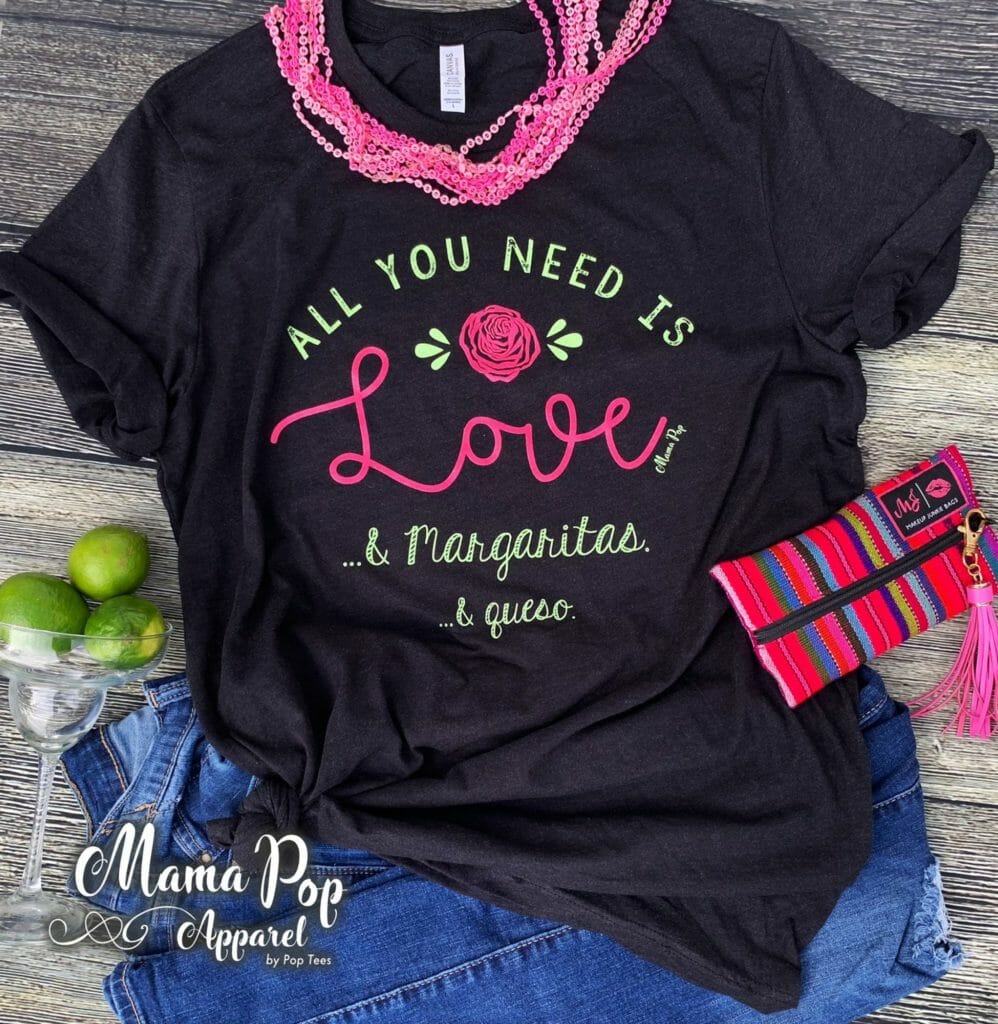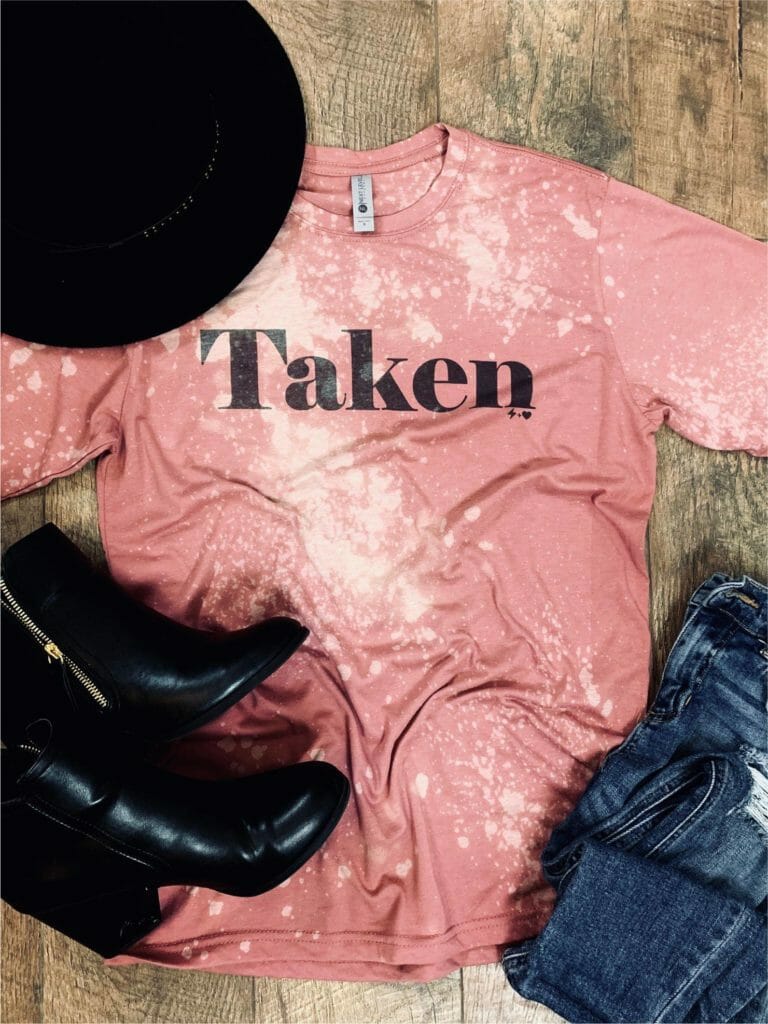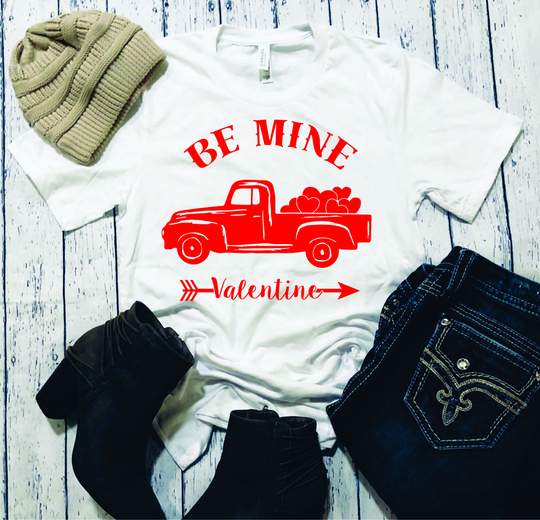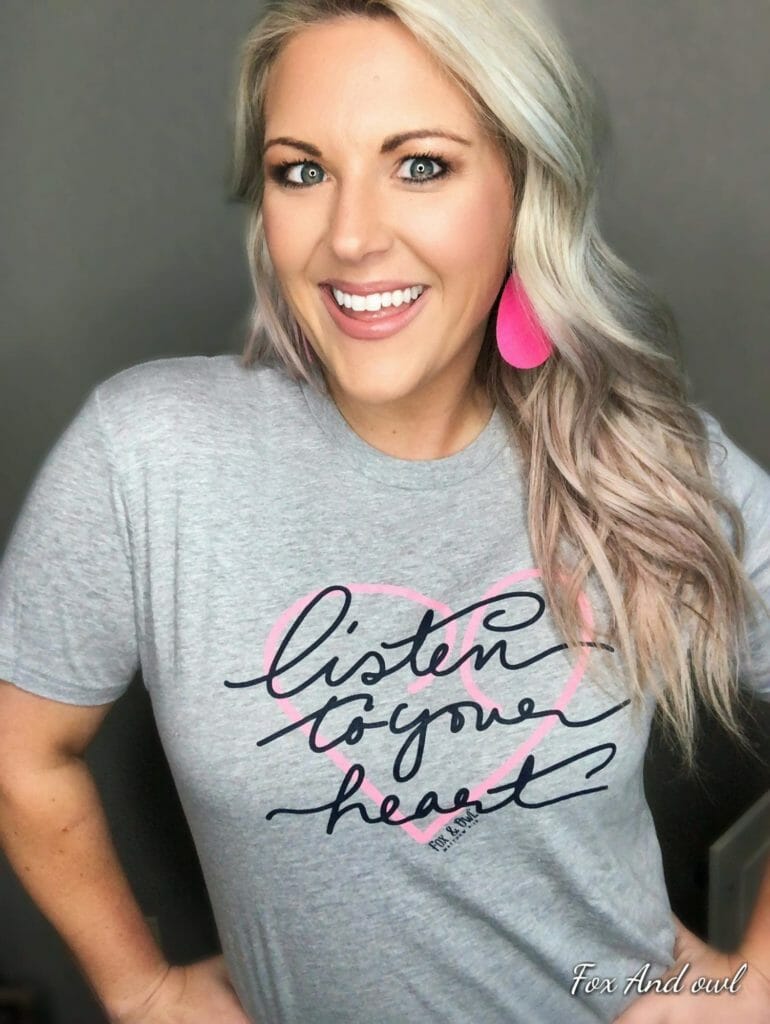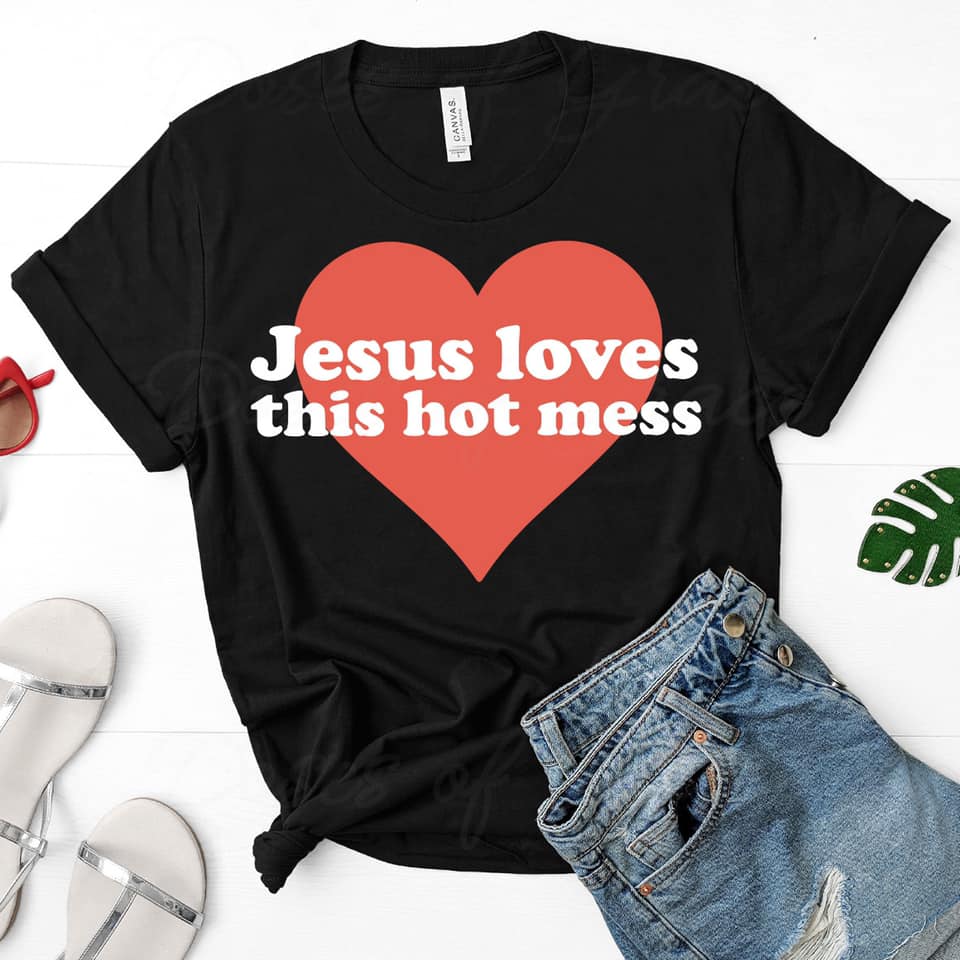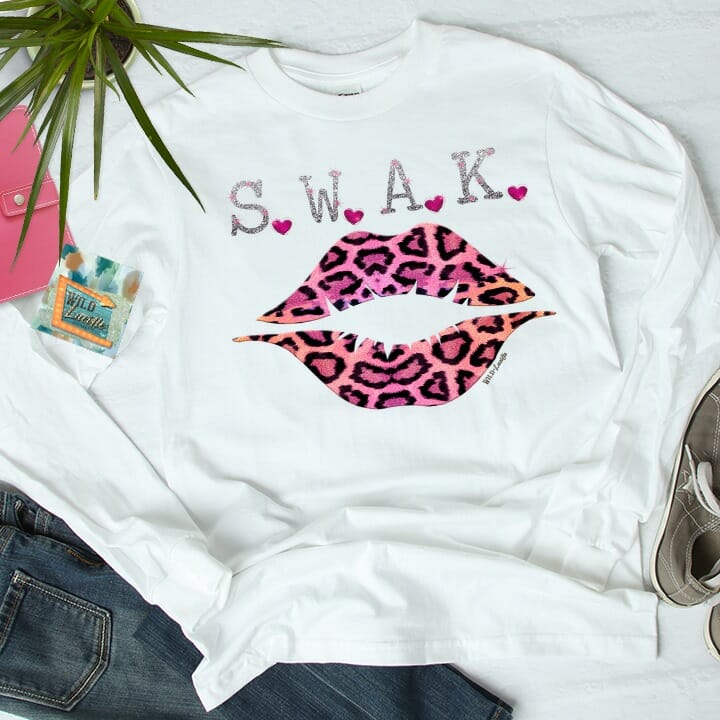 Gifts & Accessories
There are so many cute ideas for Valentine's Day it was hard to narrow it down. These gifts are the best sellers year after year!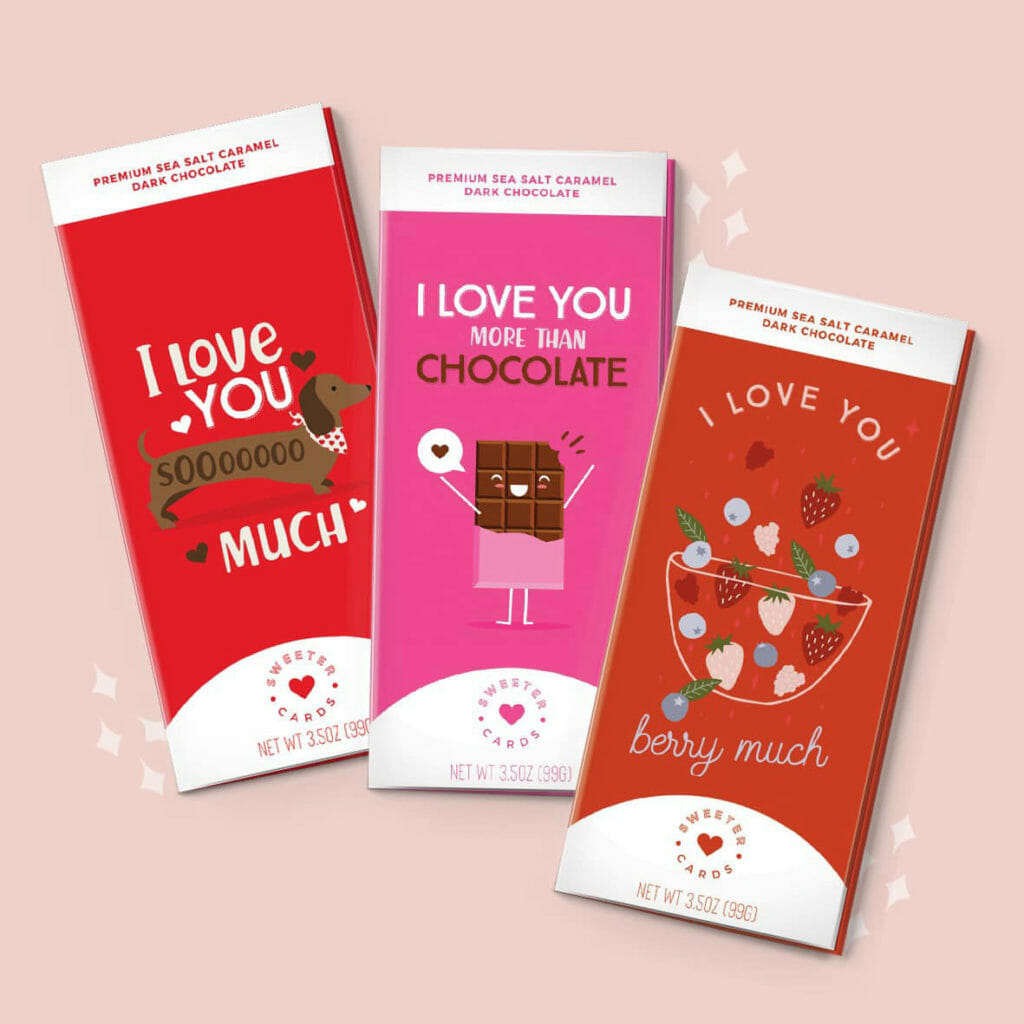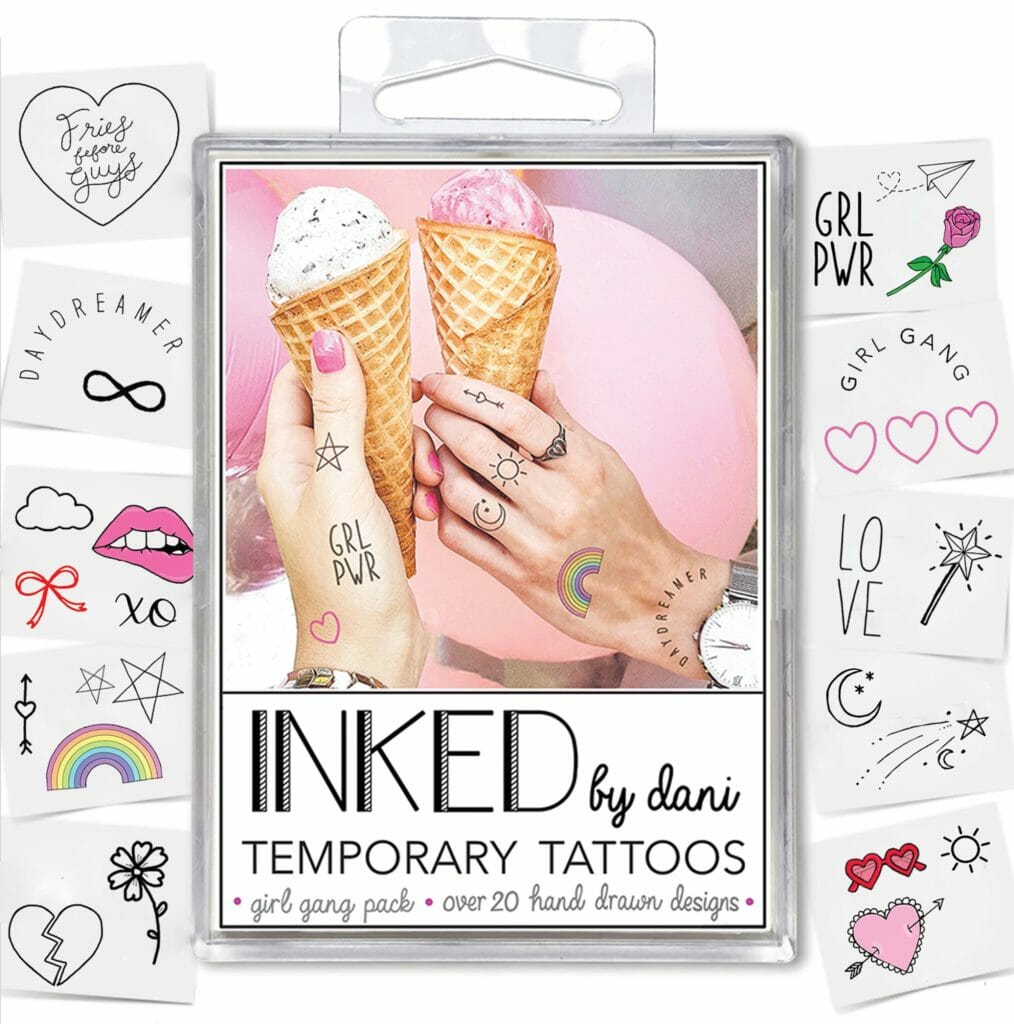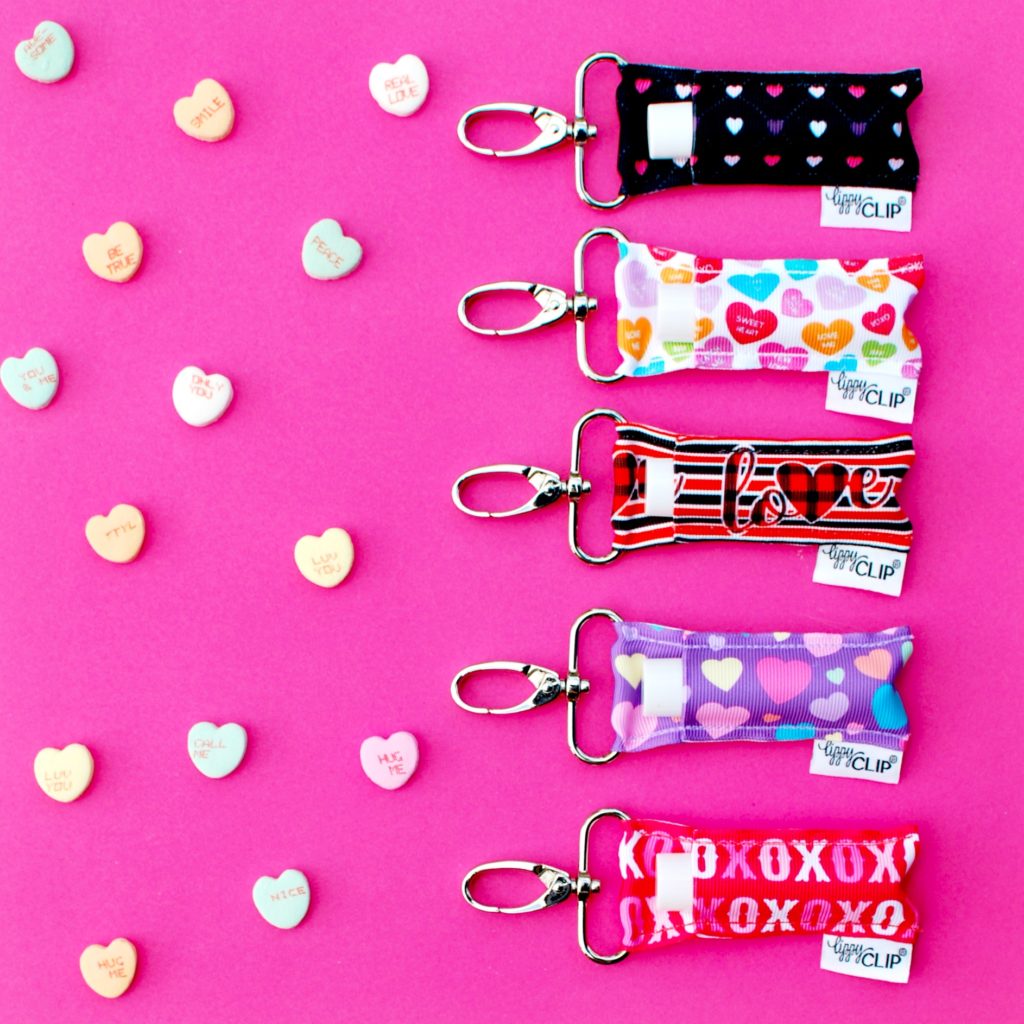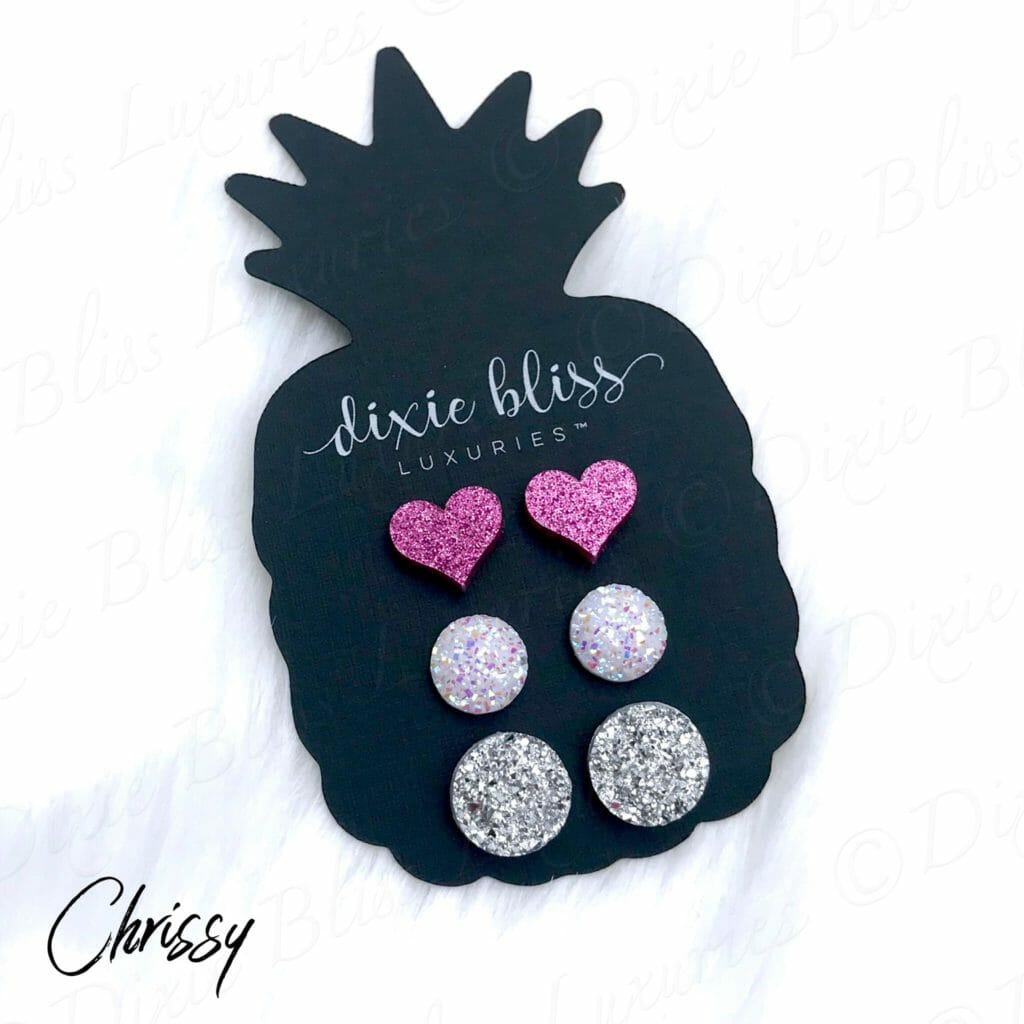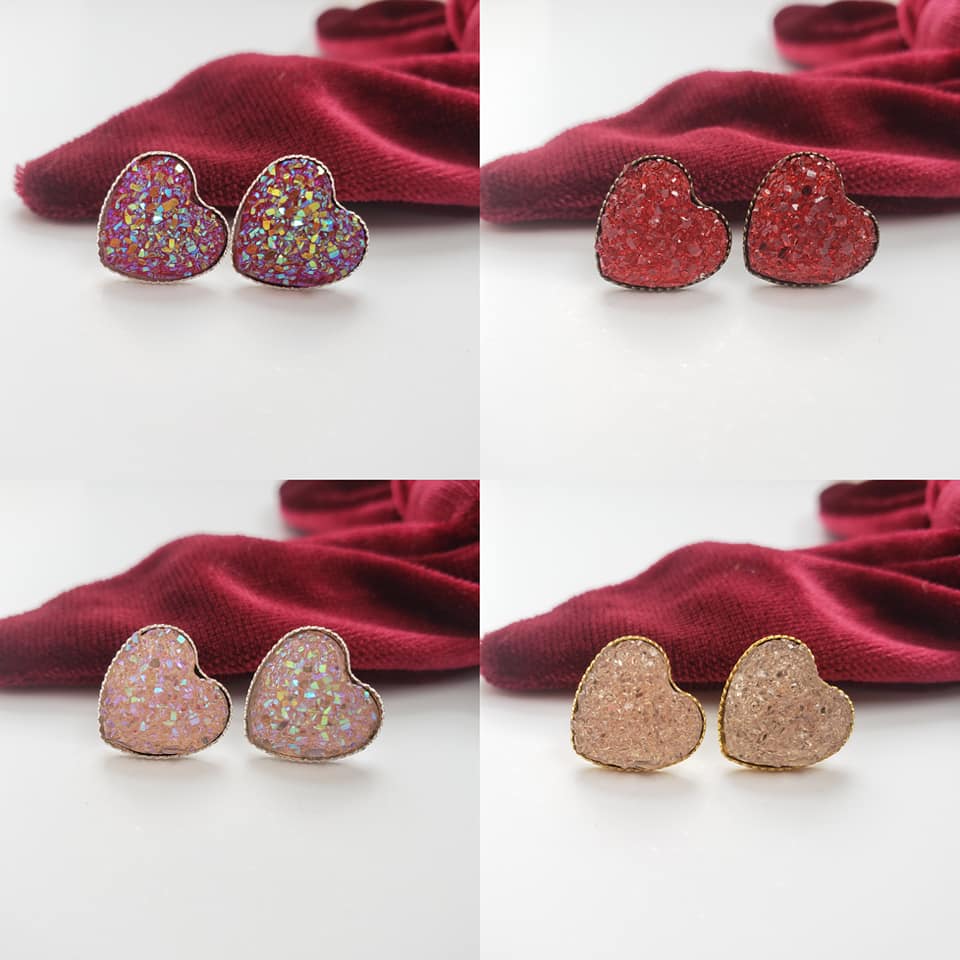 We hope you enjoyed our Valentine's Day post. For more inspiration follow The Boutique Hub on Facebook, Instagram, and Pinterest!
Join The Boutique Hub:
Join the Hub for more training, information, and connections.
www.theboutiquehub.com/join
Have you started the Best Year Yet Challenge yet? Click here to get started!