This week we rounded up the top-selling wholesale products from our vetted wholesale brands and vendors found on The Boutique Hub. During the hectic holiday season, we need a variety of products to keep our customers content! Your shoppers will be on the search for stocking stuffers, thoughtful gifts for friends and family, and a trendy seasonal item they can splurge on!
And we can't forget about some of the most demanded pieces of the season. Yes, that means masks and even mask accessories!
We included a mixture of seasonal items and everyday pieces you'll customers will adore. Check out these best selling wholesale picks below!
Find these brands in our wholesale marketplace on The Boutique Hub or in our Boutique Brands & Vendors Group for members!  Connect with these brands for more details!
If you'd like to discover more great vetted wholesale brands like these, plus get exclusive specials, attend market meet-ups, or learn more about the Wholesale Brands and Vendors group, join us as a member of The Boutique Hub here (www.theboutiquehub.com/join)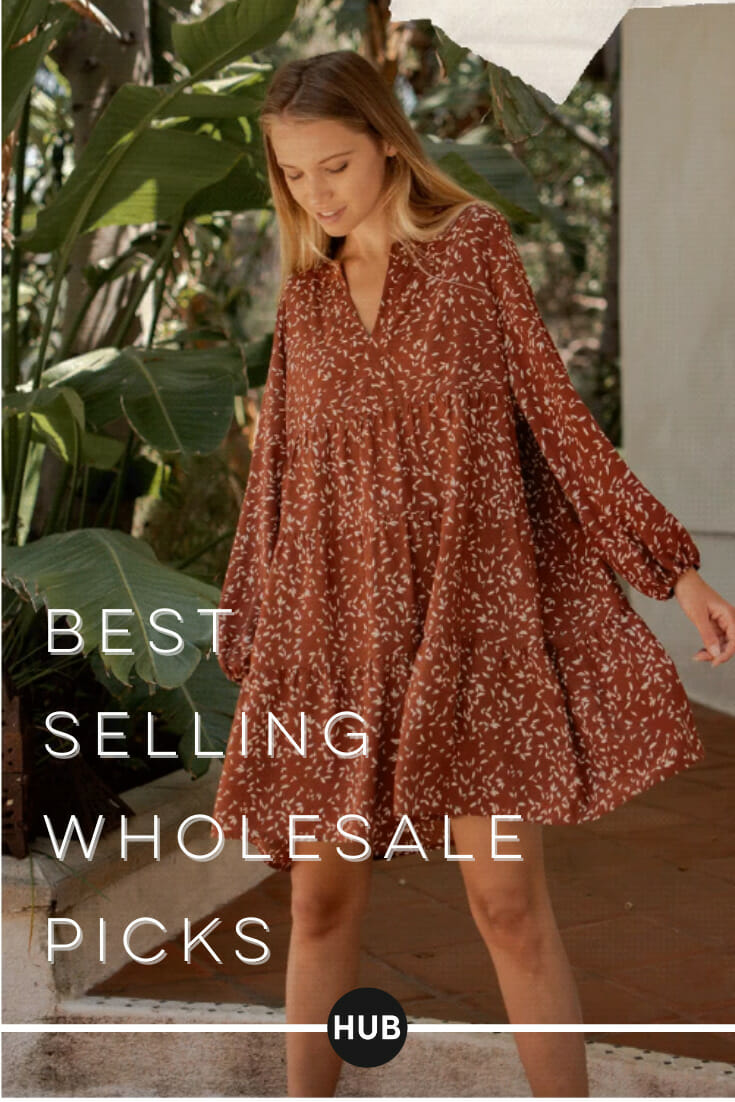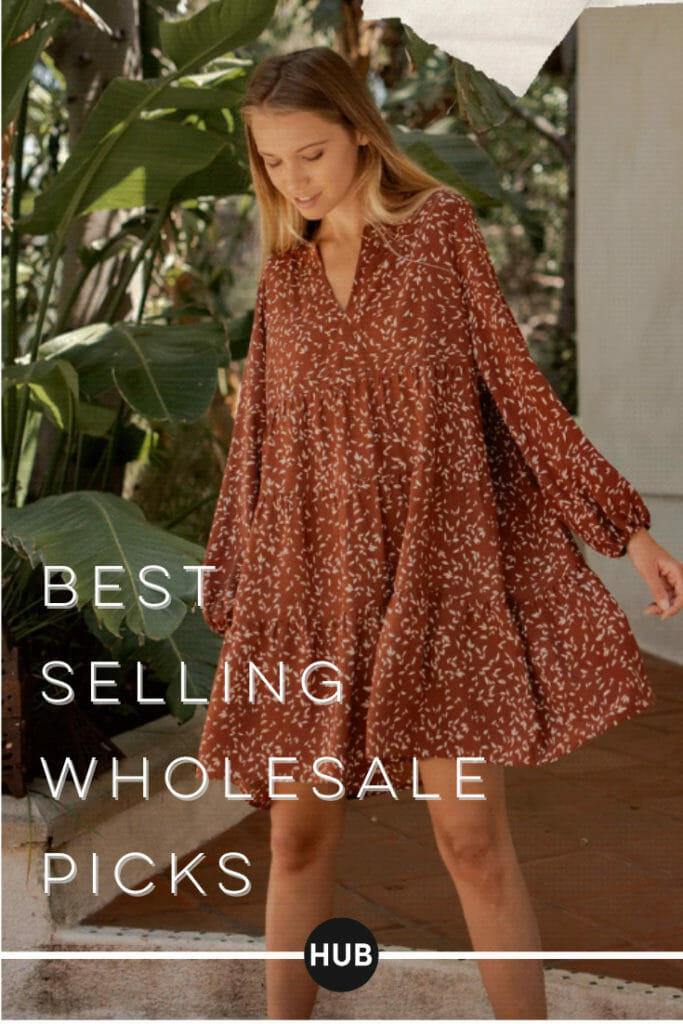 OR join us to feature your brand to thousands of boutique owners worldwide!
Is your business ready for the hustle and bustle of the holiday season?
Get ready for your most profitable Holiday season yet! Over 1000 retailers & product-based businesses are using this premium Holiday training to grow their business at a record rate. Click here for more info!
The Boutique Hub has a multitude of resources to help you plan for your best season yet! Click here for more tips!
Related Posts: