See what's happening soon with Hub events
Are you ready to meet business owners just like you in-person? Those that are serious about growing their business? It can be lonely trying to figure it out on your own. Jump into The Boutique Hub Community at one of our upcoming events!
COMMUNITY OVER COMPETITION AT IT'S FINEST
Join thousands of boutique owners just like you, of all sizes, store types, demographics and interests to get the latest tools, strategies and resources to grow your business.
Learn from 40+ expert speakers in and out of the industry with specialized topics that you select for your business. While you meet a new boutique bestie, shop our private tradeshow created with you in mind, with hundreds of discounts & specials for you.
We'll see you in March 2023 in Dallas, TX, just before the Dallas Apparel Market to grow your business & create your best year yet!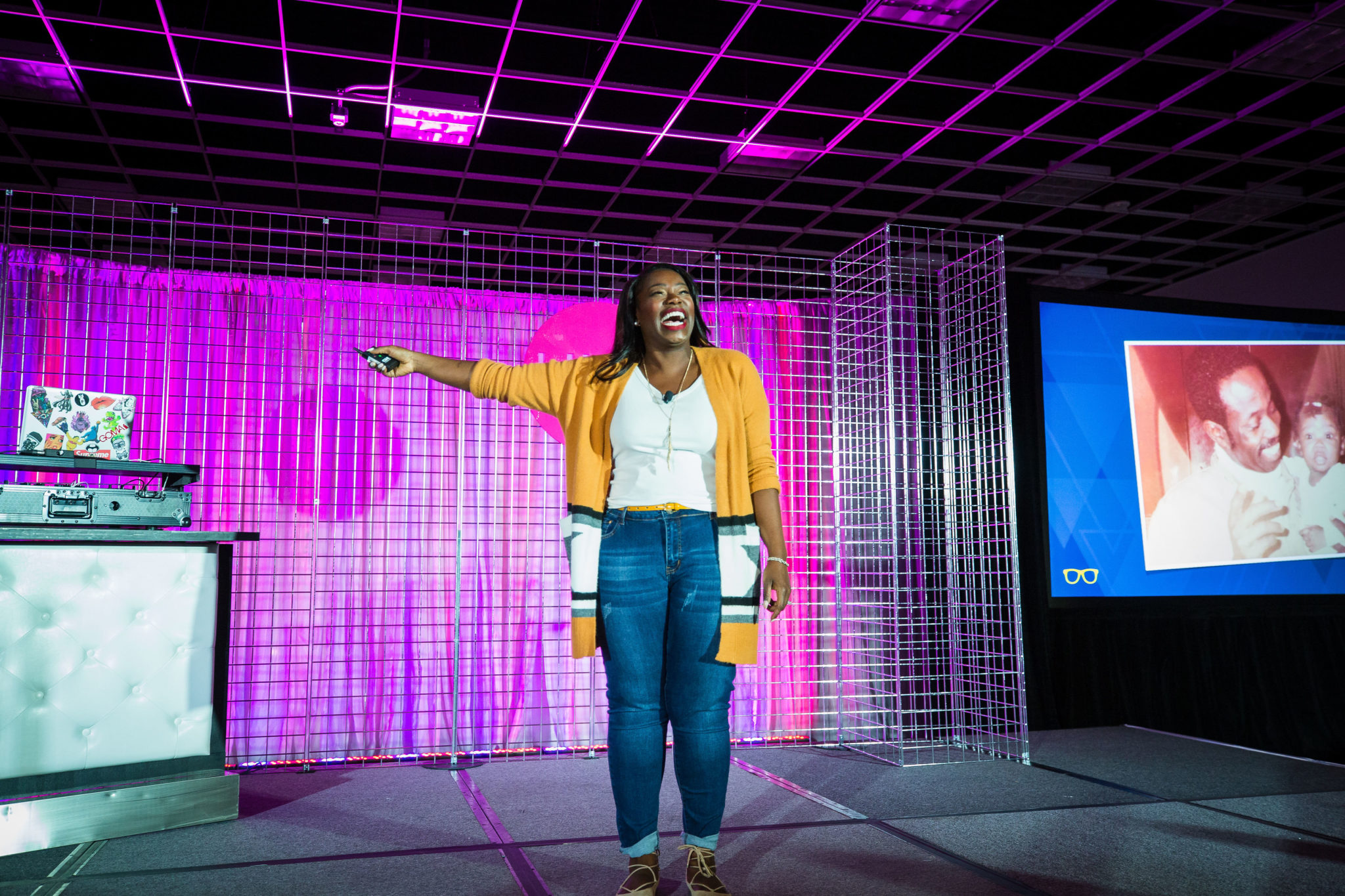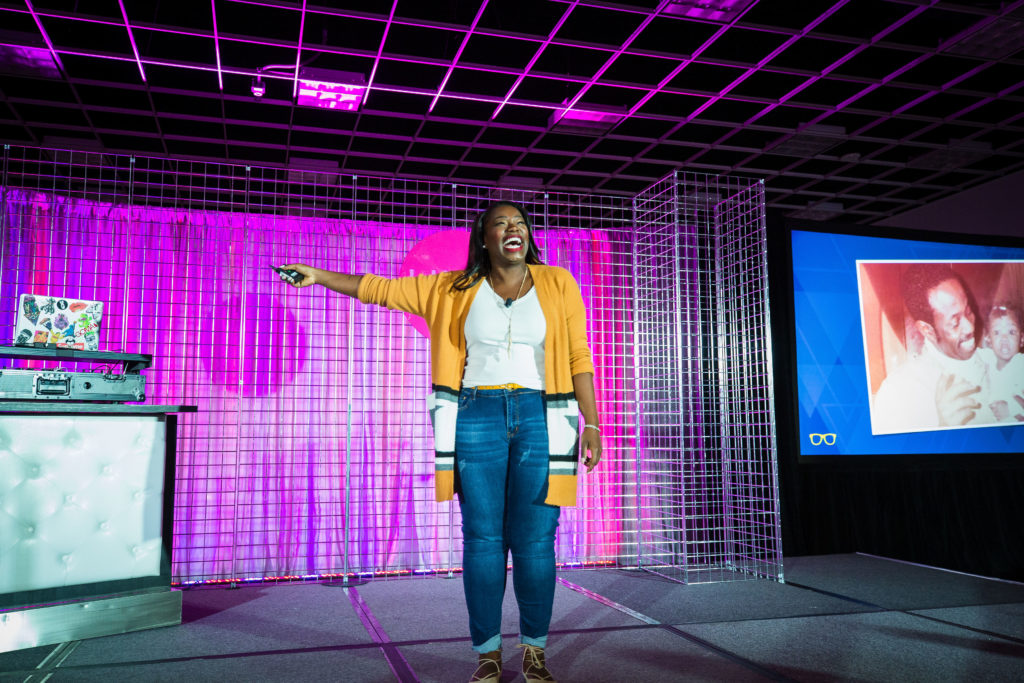 COME BE A PART OF THE LARGEST BOUTIQUE OWNER EVENT IN THE WORLD
LAUNCHED IN 2020 | LIFETIME ACCESS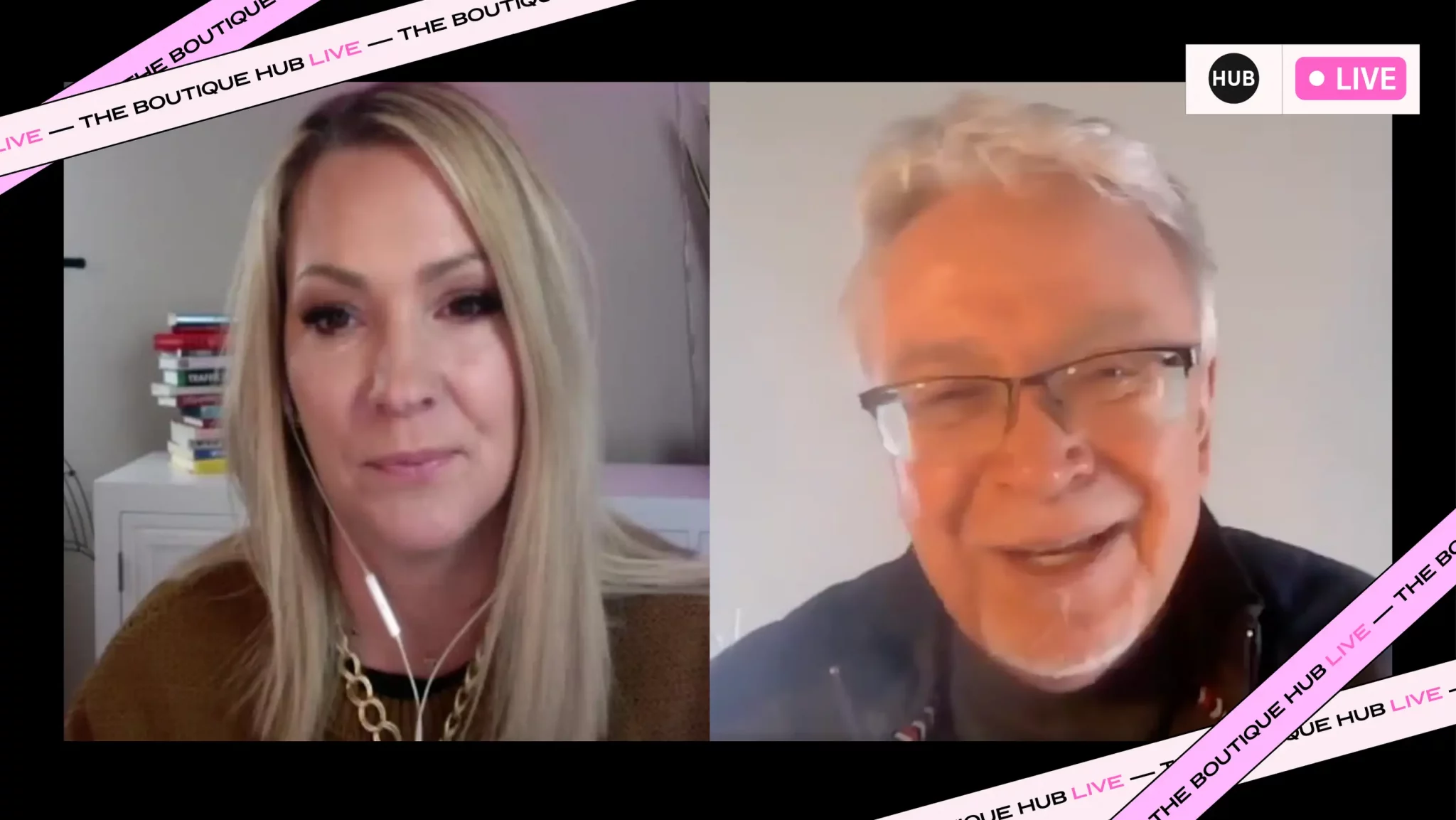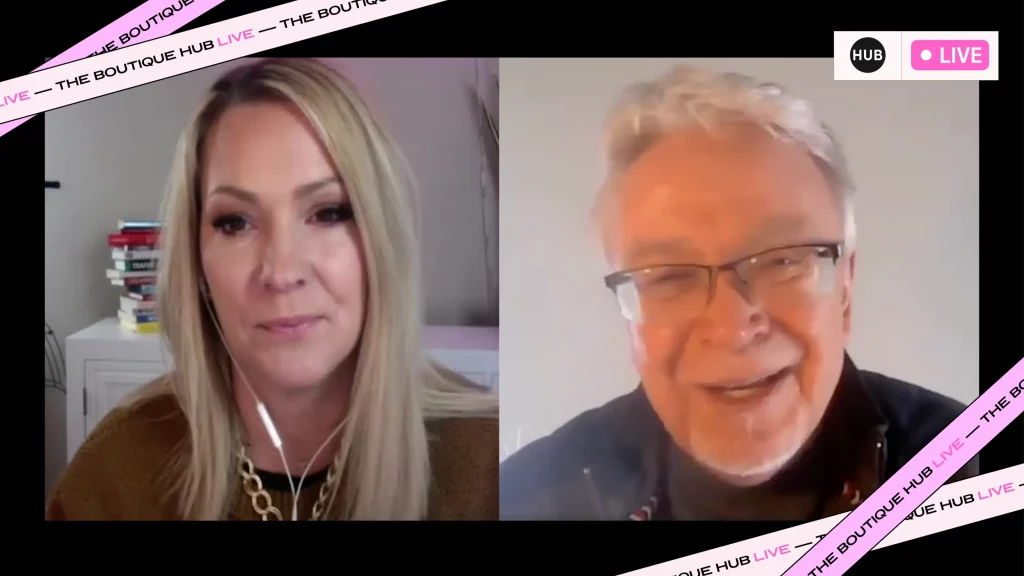 Independent Retail is changing ... are you?
As the retail industry takes its largest shift in history, 30+ top leaders and retailers collaborate to bring you the latest strategies, ideas, tools and inspiration you need to thrive in your new normal. Complete with actionable takeaways, inspiration, real stories and strategies, how-to's and downloads for later, you'll leave with a fresh outlook on your business' future and what you want your success to embody.
#BOUTIQUEBOSS
WORKSHOPS & PARTIES
Coming to market and want to meet up with the Hub and your fellow #BoutiqueBosses?  Join us for drinks, meeting your friends from our community, guest speakers & fun! 
MARKET MEETUPS WITH YOUR BOUTIQUE BESTIES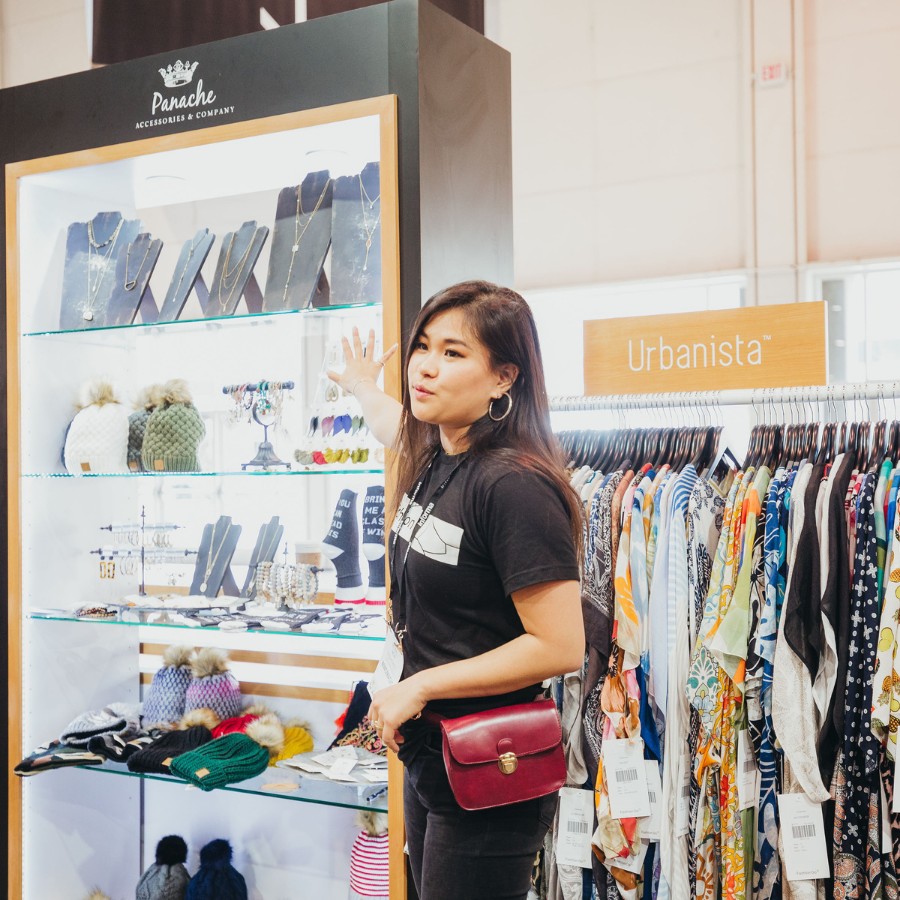 WE CAN'T WAIT TO MEET YOU IN PERSON AT MARKET!
Retail Bootcamp Exclusive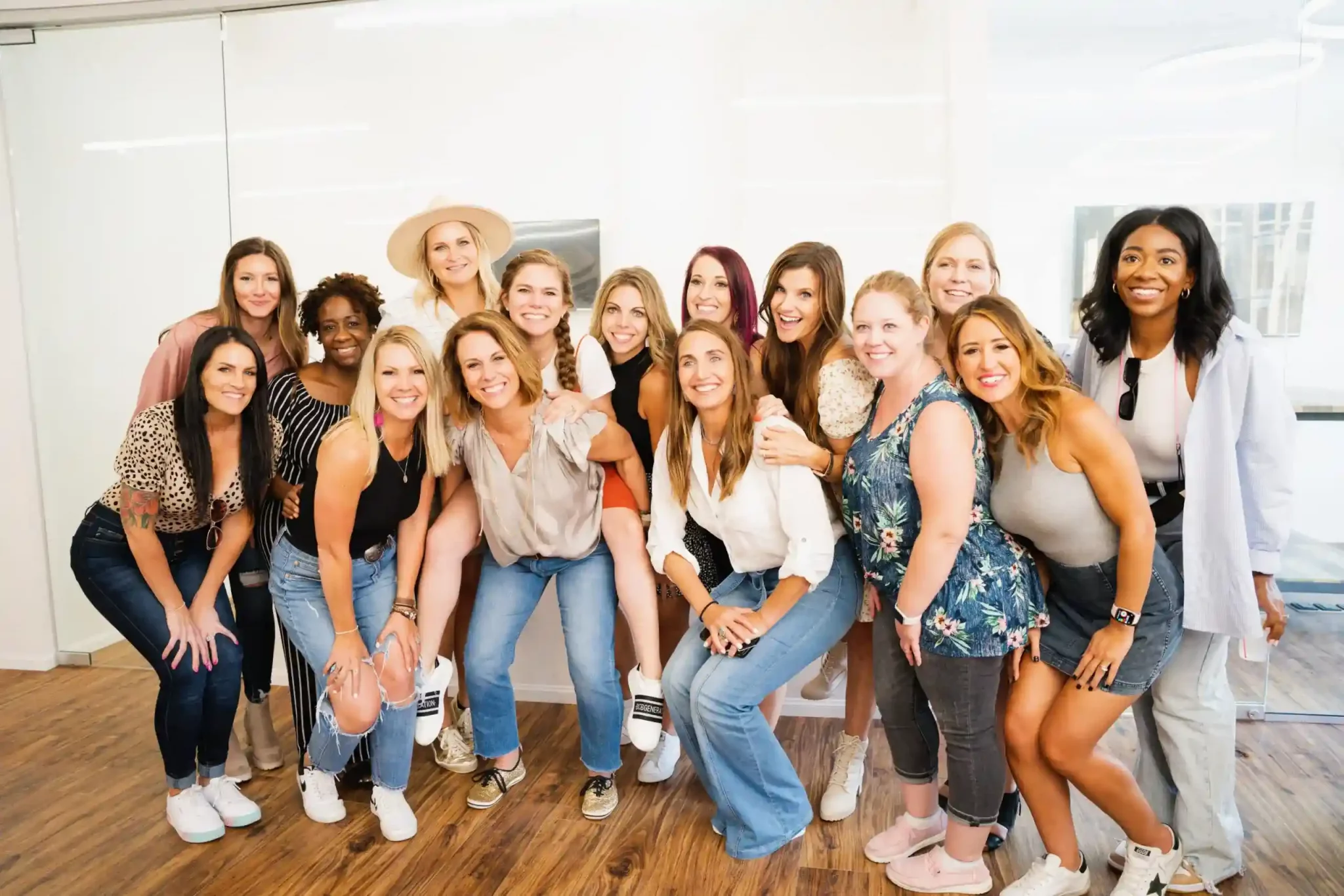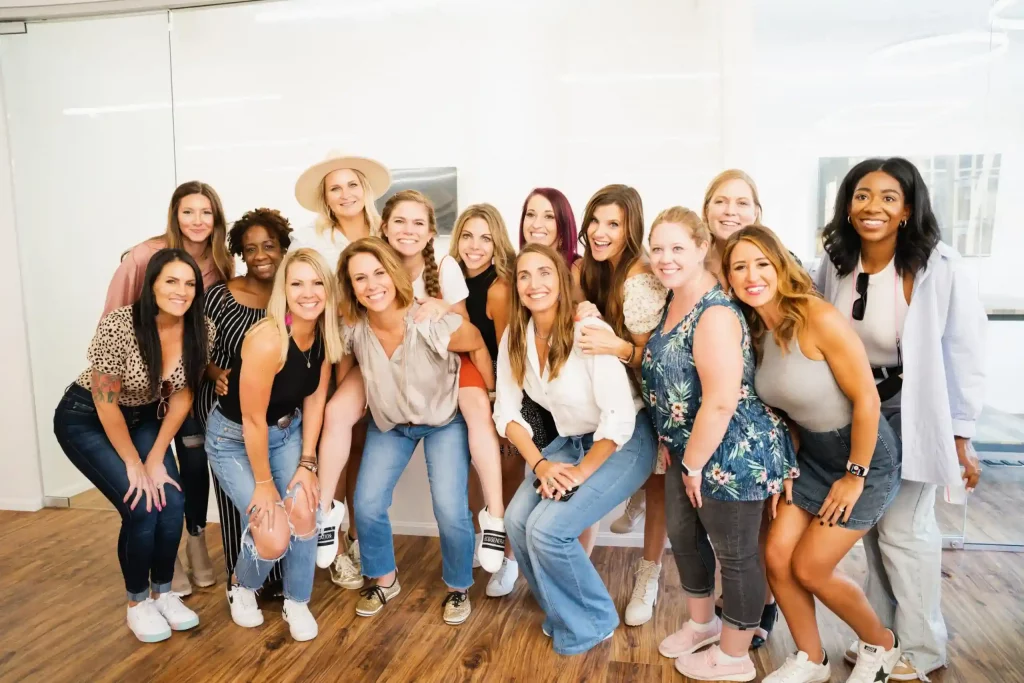 HAS BUYING IN LA FELT INTIMIDATING?
Each year, The Boutique Hub hosts a private LA buying experience for students of Retail Bootcamp to learn more about the fashion industry, shop directly with vendors they love, tour San Pedro and other Fashion District market buildings, and shop our own private tradeshow.
Plus enjoy evenings at the coolest LA rooftops and bars to meet your fellow Boutique bosses! This experience is for Retail Bootcamp students only.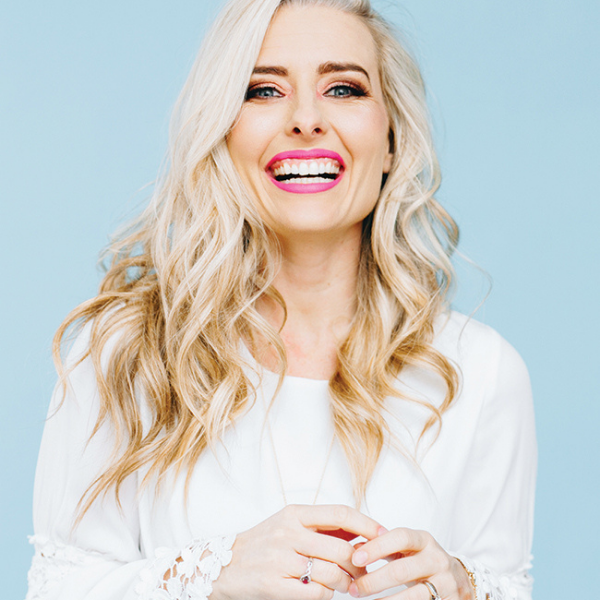 Ashley LeMieux
(The Shine Project)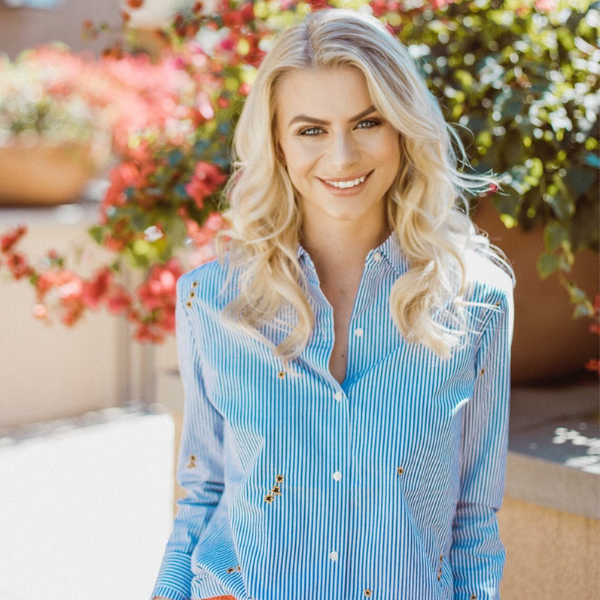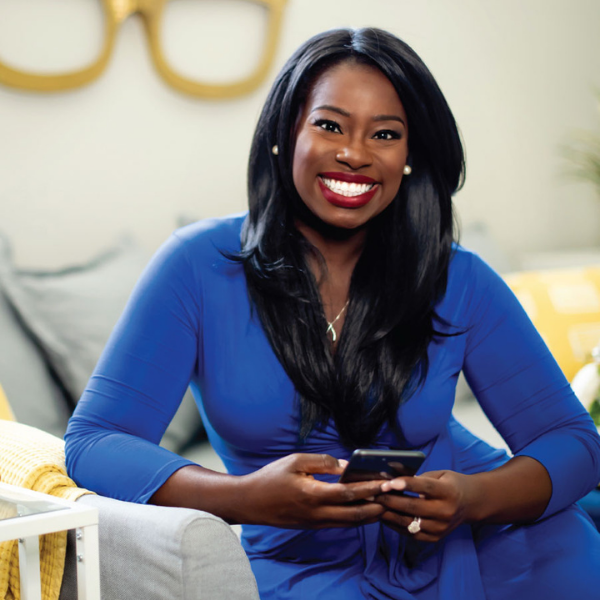 Nicole Walters
(The Monetized Life)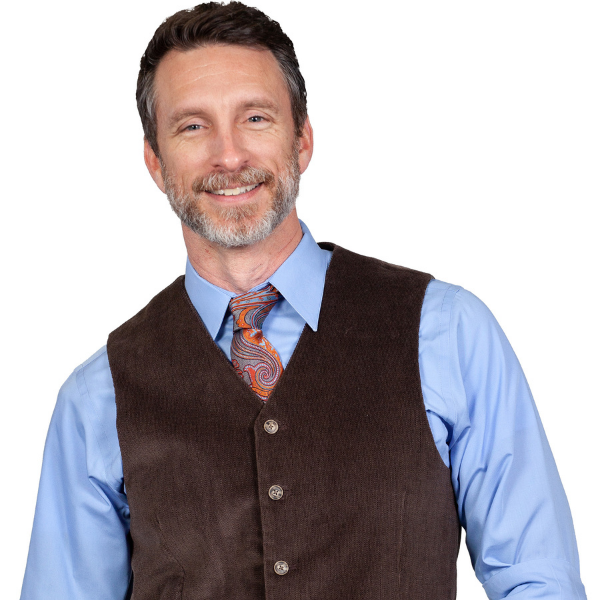 Mike Michalowicz
(CEO & Author, Profit First, Clockwork)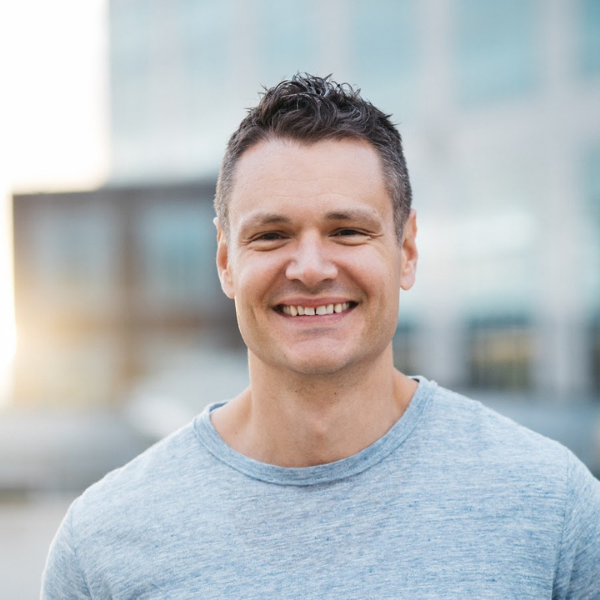 Justin Prince
(Intentional Greatness Academy)
HAVE AN EVENT YOU'D LIKE TO HAVE THE BOUTIQUE HUB OR OUR FOUNDER TAKE PART IN? LET US KNOW!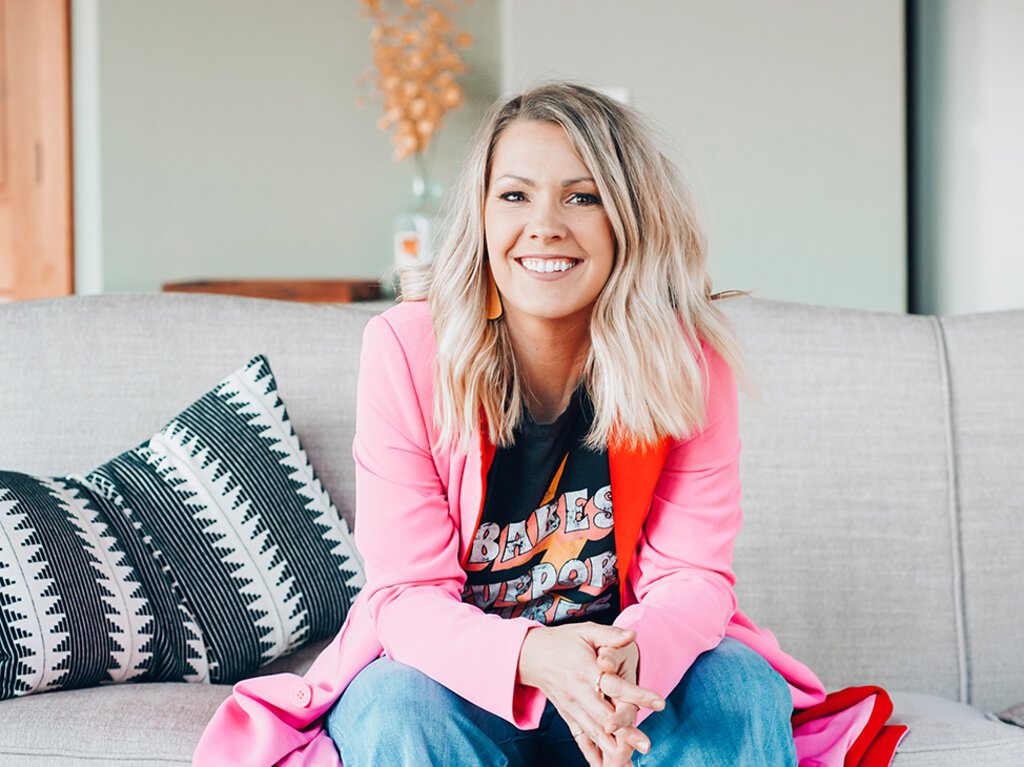 We love to spread the message of boutique fashion, retail strategy, and how women in business are crushing goals and rewriting the standard for entrepreneurship every single day. The Boutique Hub's Founder, Ashley Alderson, is a noted Female Founder who loves speaking on business and marketing strategy, e-commerce, the future of retail, motivation & inspiration!
WHAT EVENT ATTENDEES HAVE TO SAY