You made it to the end of another year, Boutique Boss! From the entire Hub team, thank you for letting us be a part of your 2022!
Let's take a moment to review this year's TOP content! Here's what boutique bosses loved the most from the Hub this year. If you haven't already, be sure to review this top-notch educational content from 2022 and make 2023 your Best Year Yet!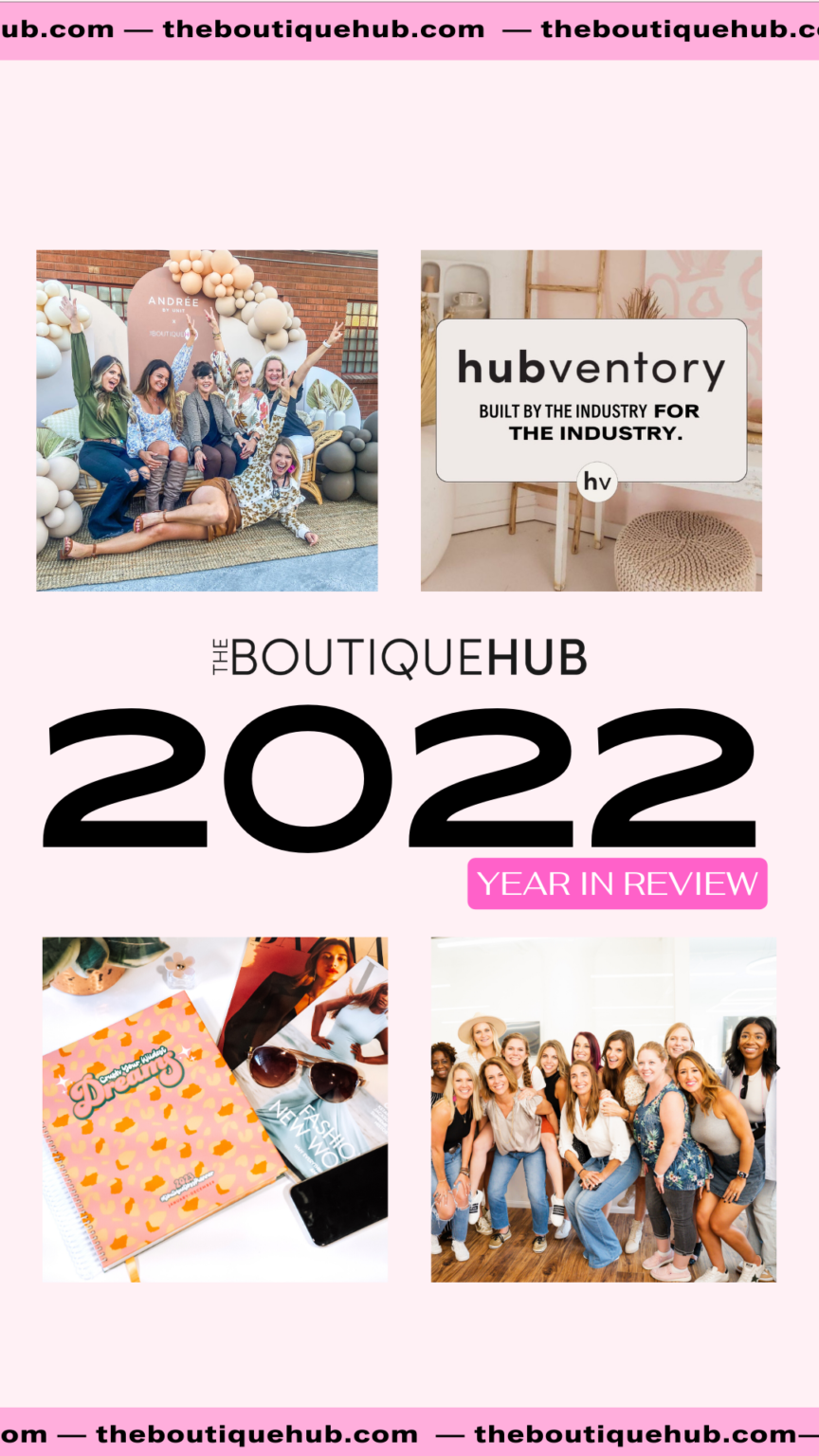 Top Boutique Chat Podcast Episodes
Converting Your Shopify Store into A Sales Powerhouse
How To Grow a Sustainable Business Like an Expert
From Brick and Mortar to eCommerce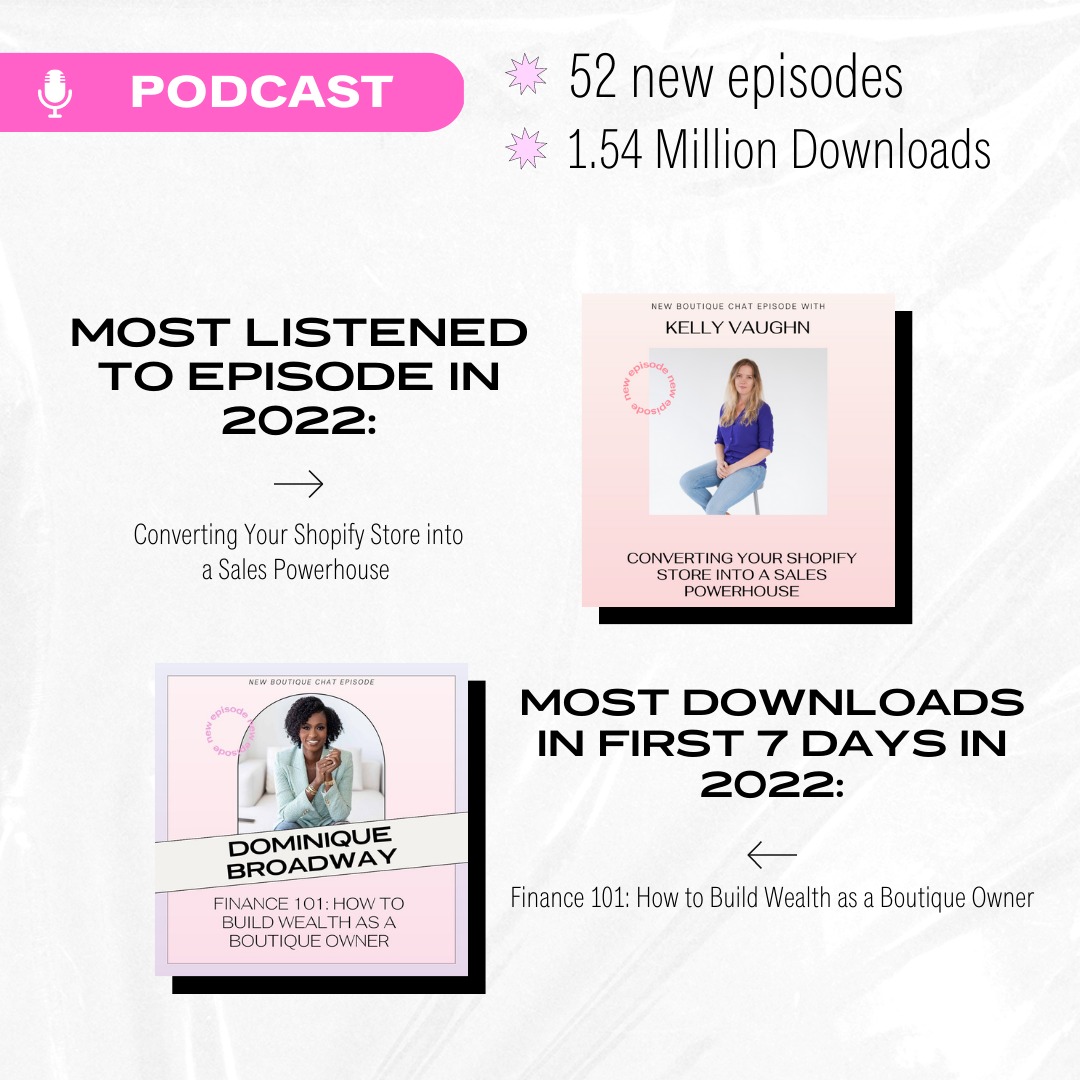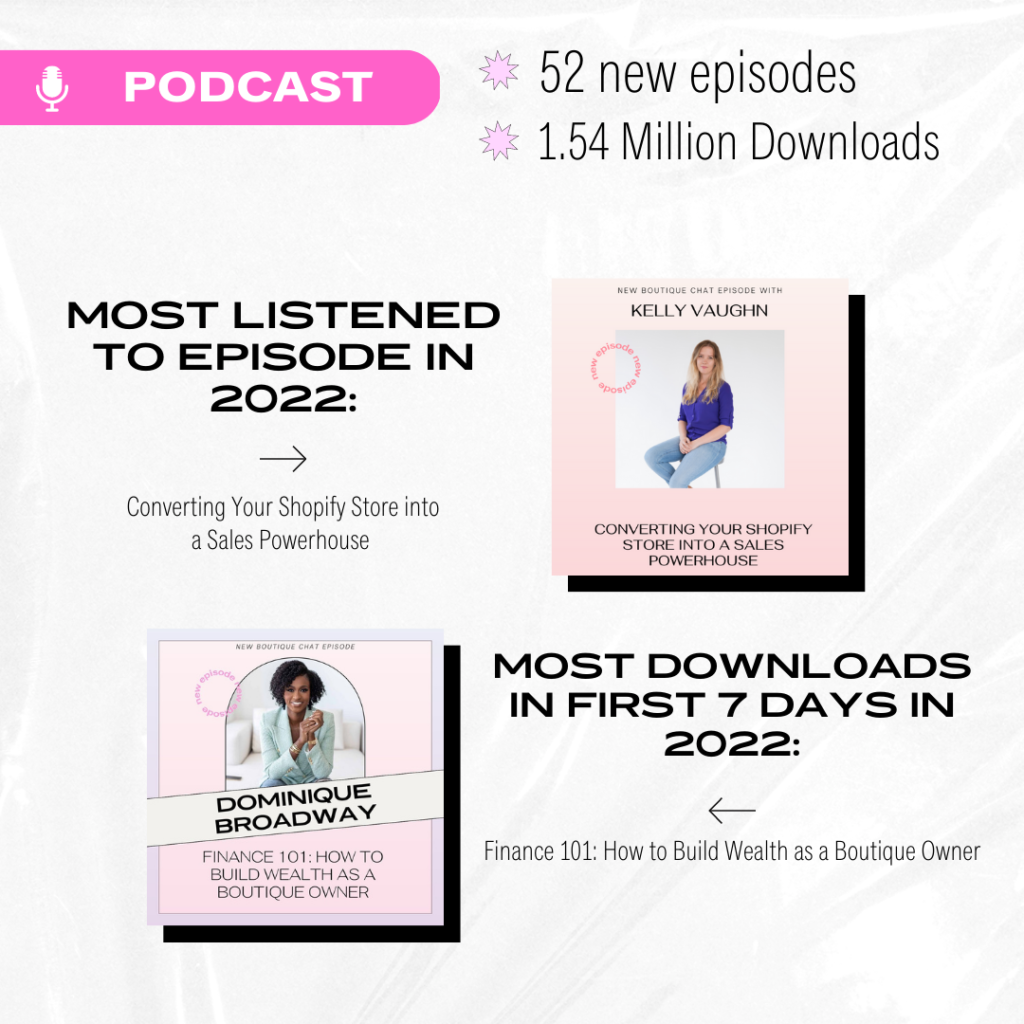 Top Blog Posts
How to Buy Wholesale Clothing for Your Boutique
10 Ways to Clear Out Inventory at the End of the Year
How to Start an Online Boutique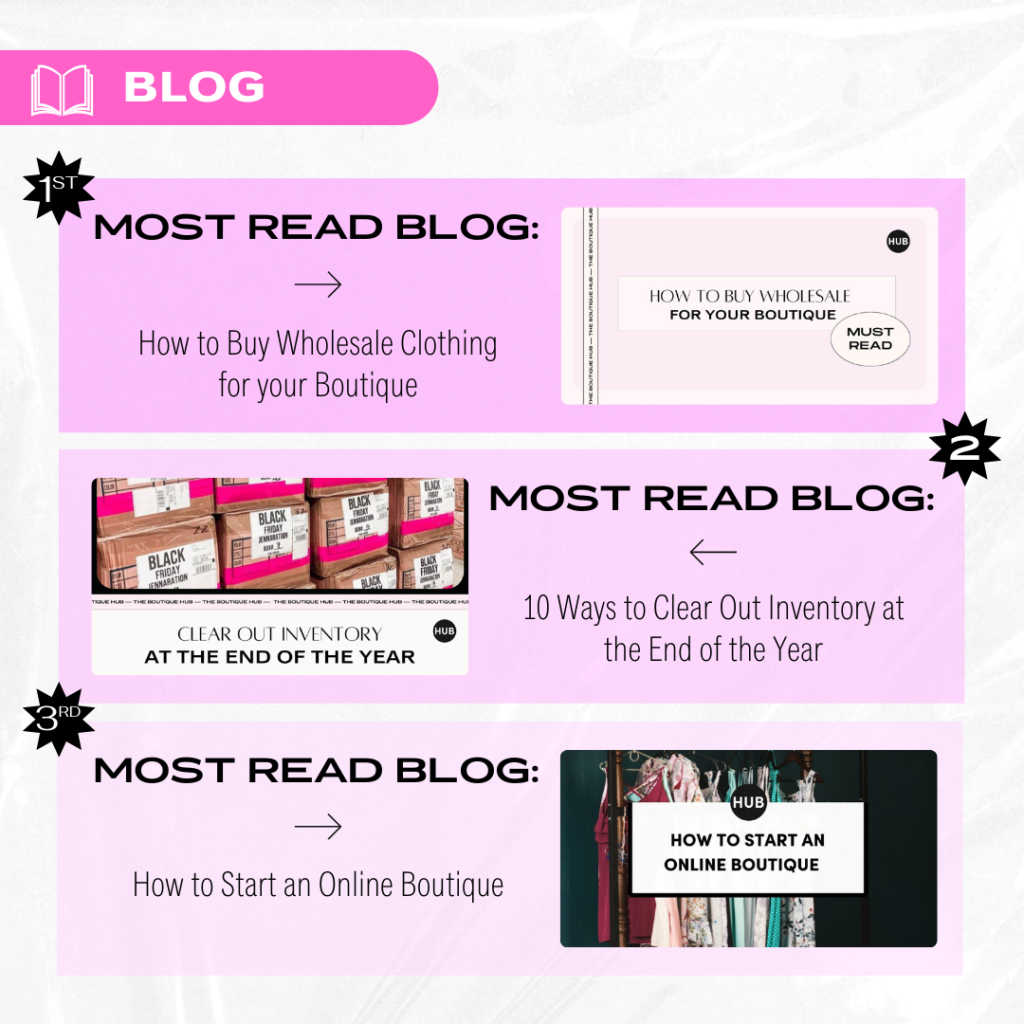 Top Videos
How to Live Sell on Social Media
Why Boutiques Succeed and Fail
Tips From a Successful Boutique Owner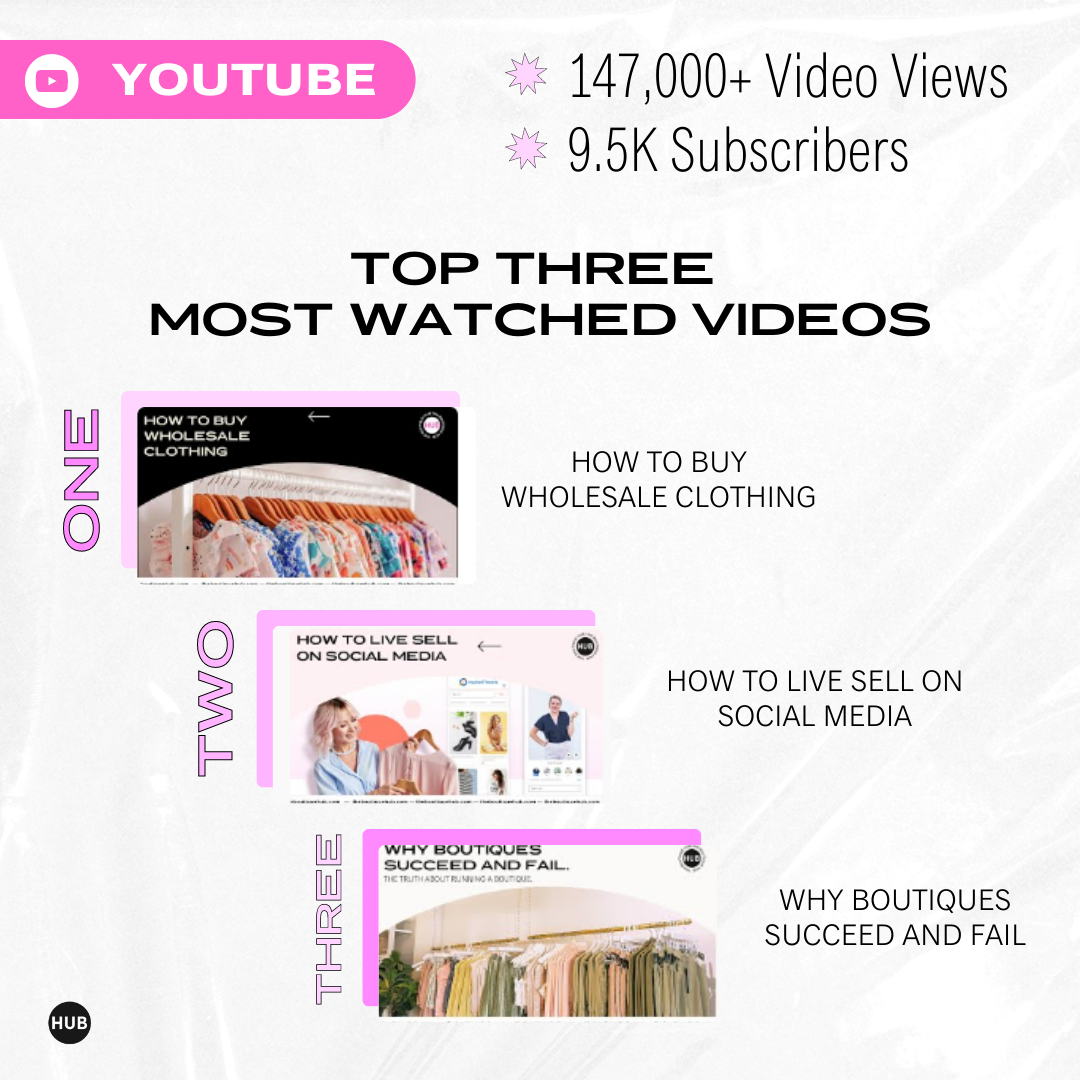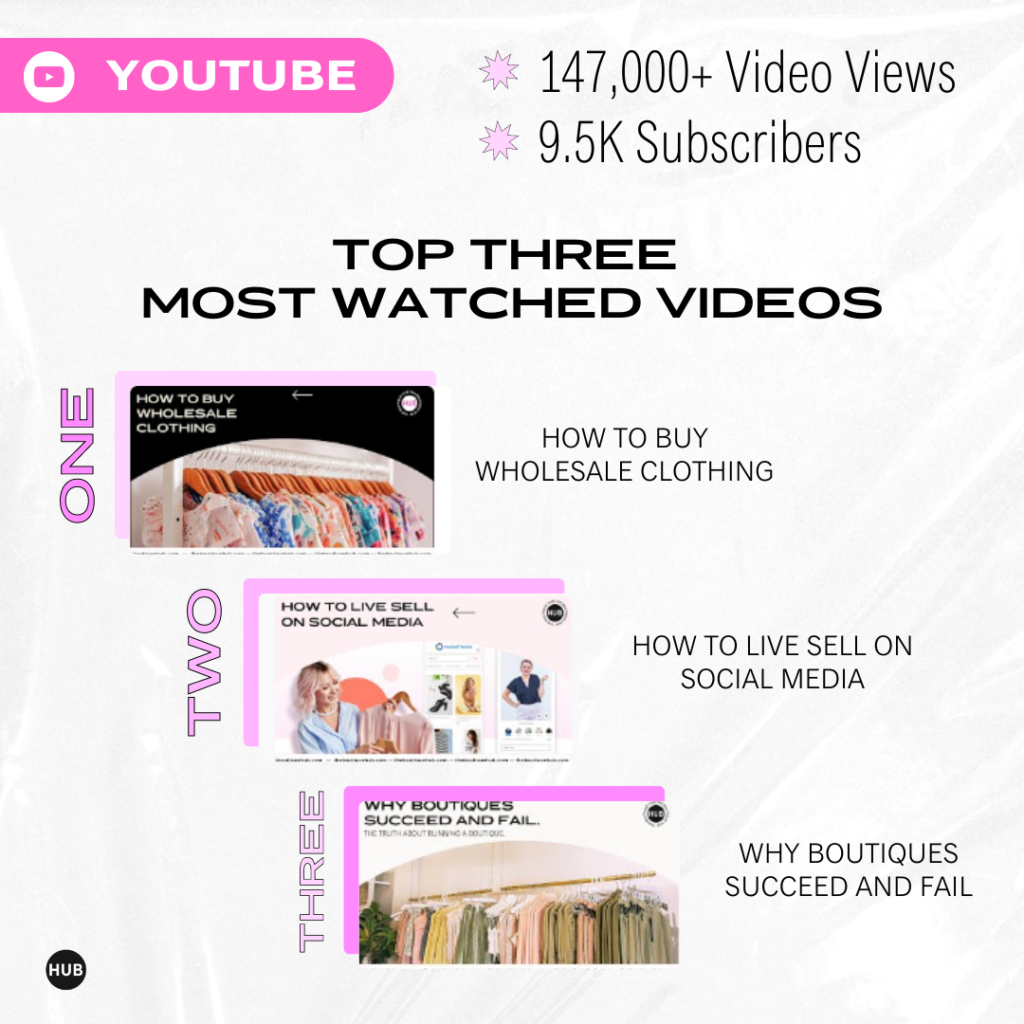 Top Social Posts
We love connecting with boutique bosses all over the world through social media! On our Pinterest, you can enjoy visual inspo and tips from the Hub, on our TikTok you'll find educational tip videos, and on Instagram, we feature everything from community photos, events and webinars, and all the tips!
Here are our top posts from Pinterest, Instagram, and TikTok!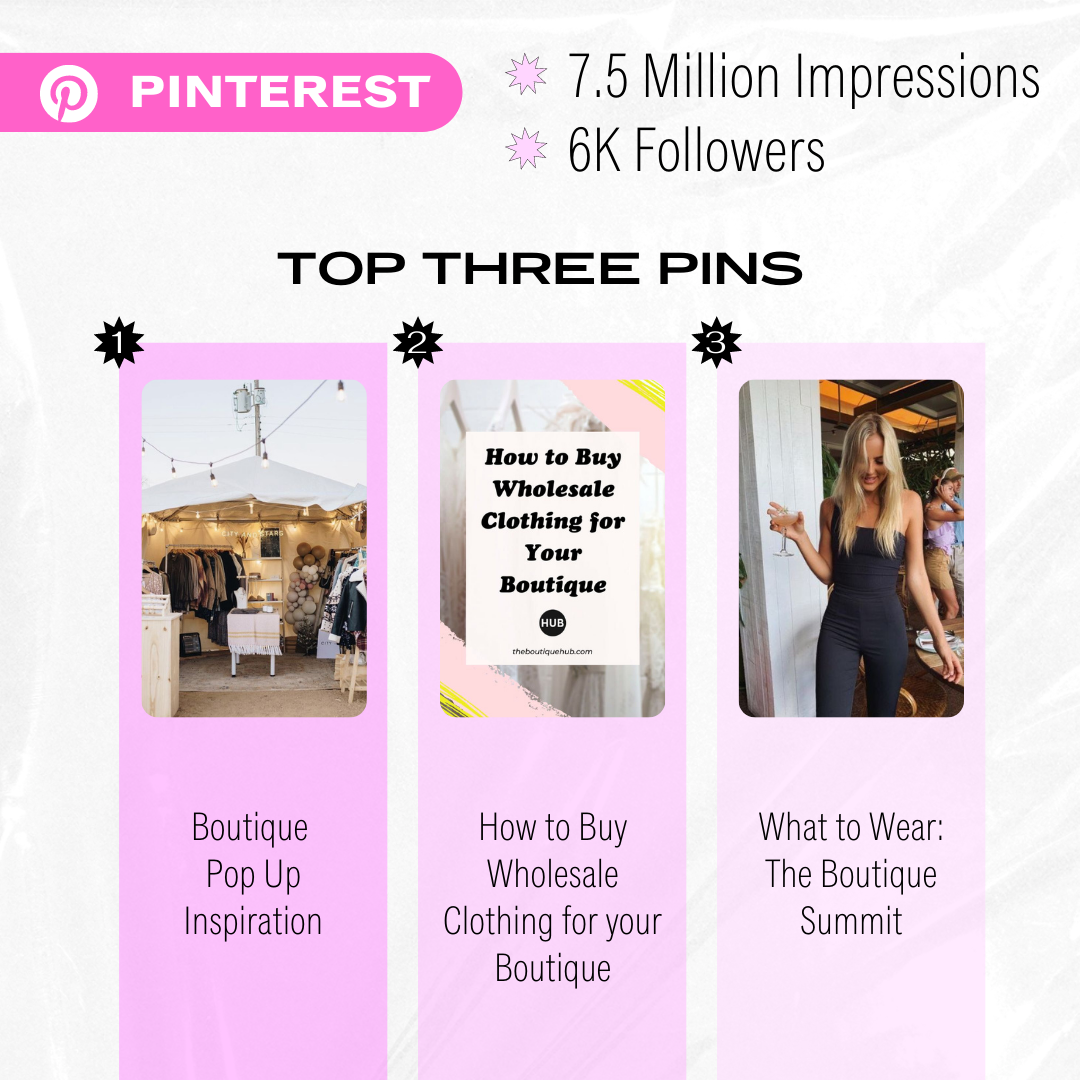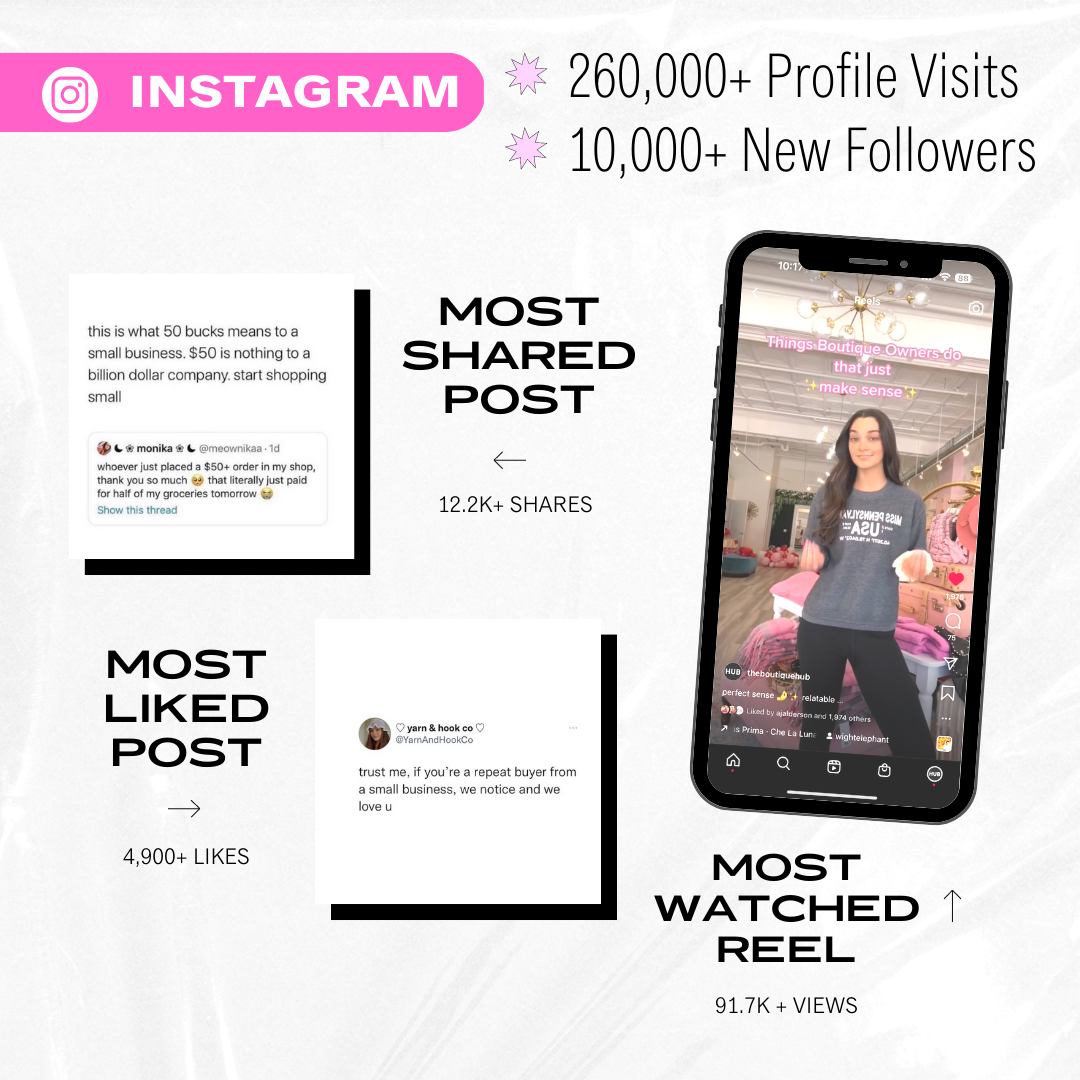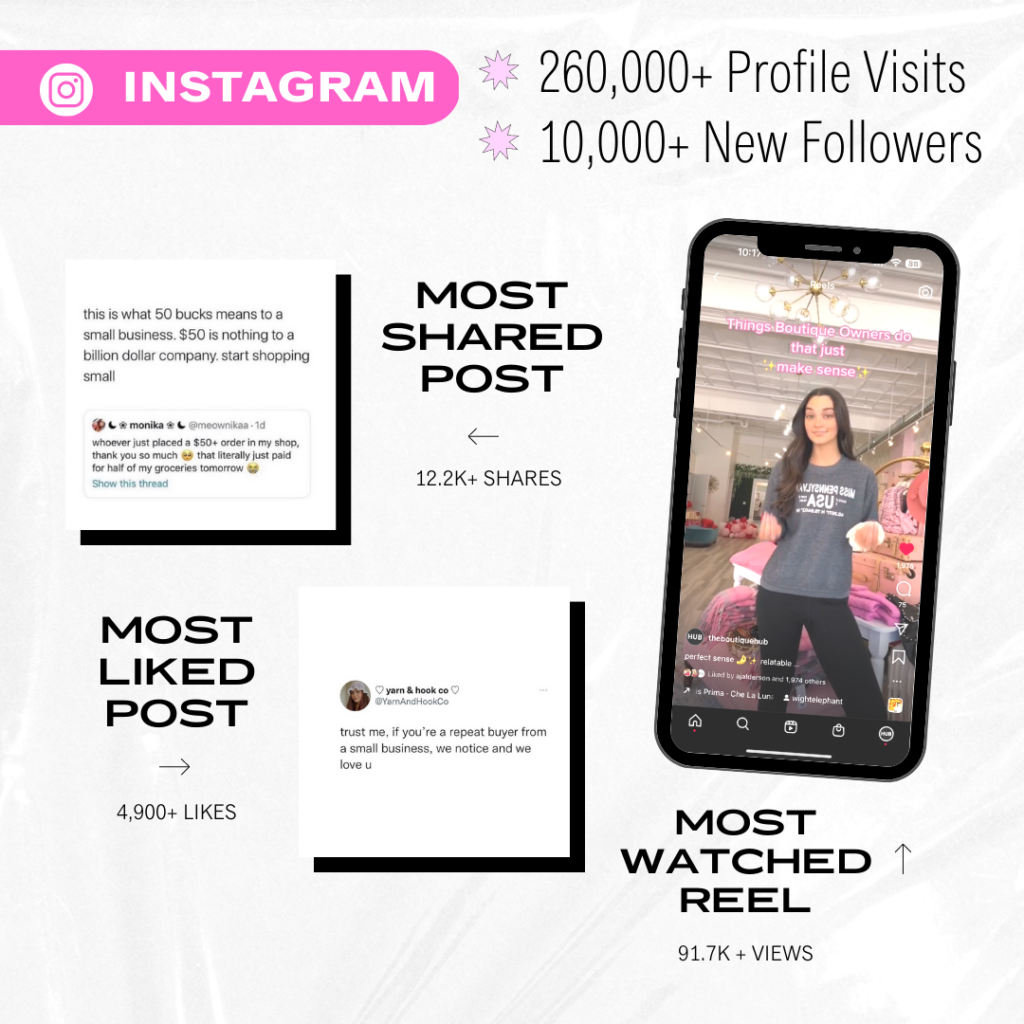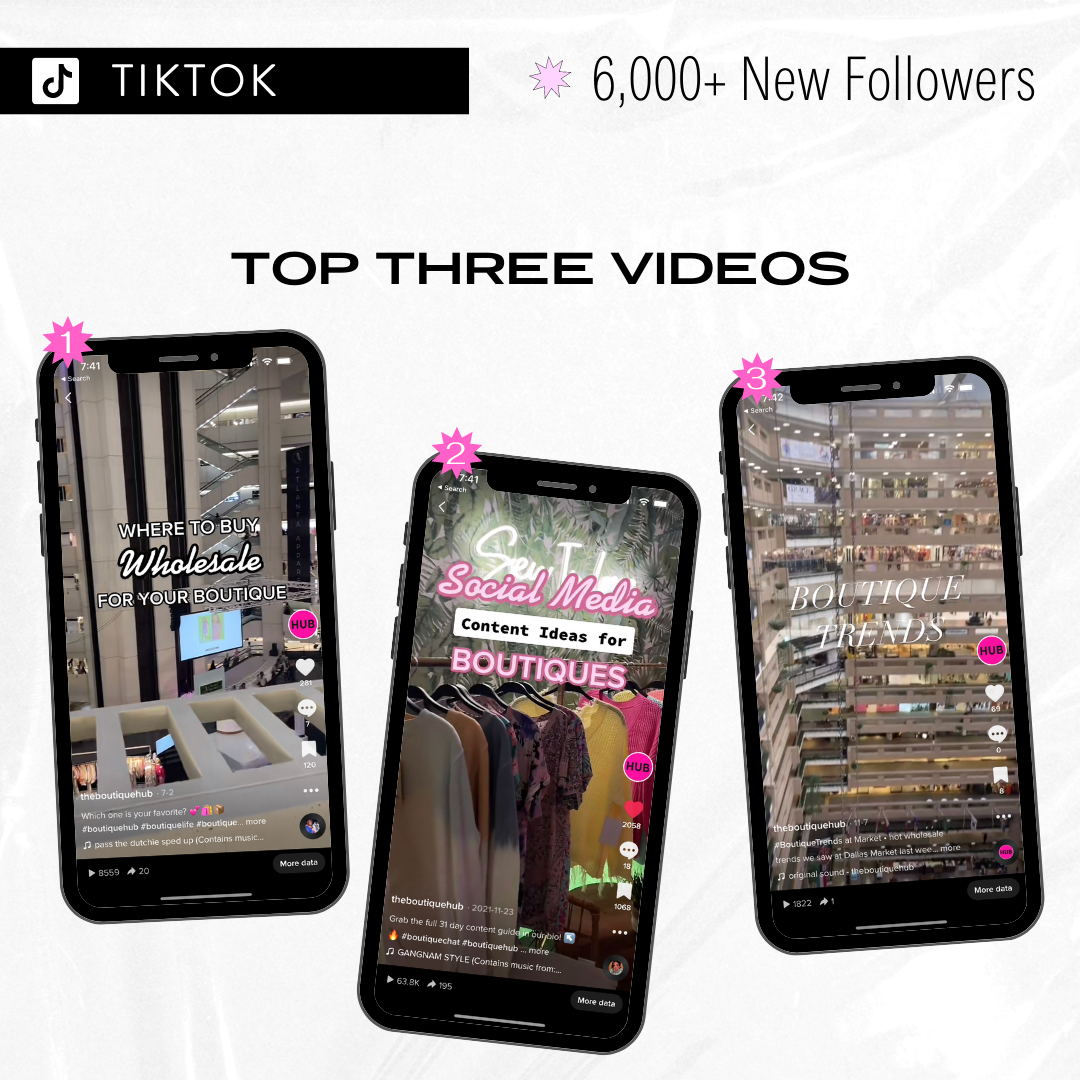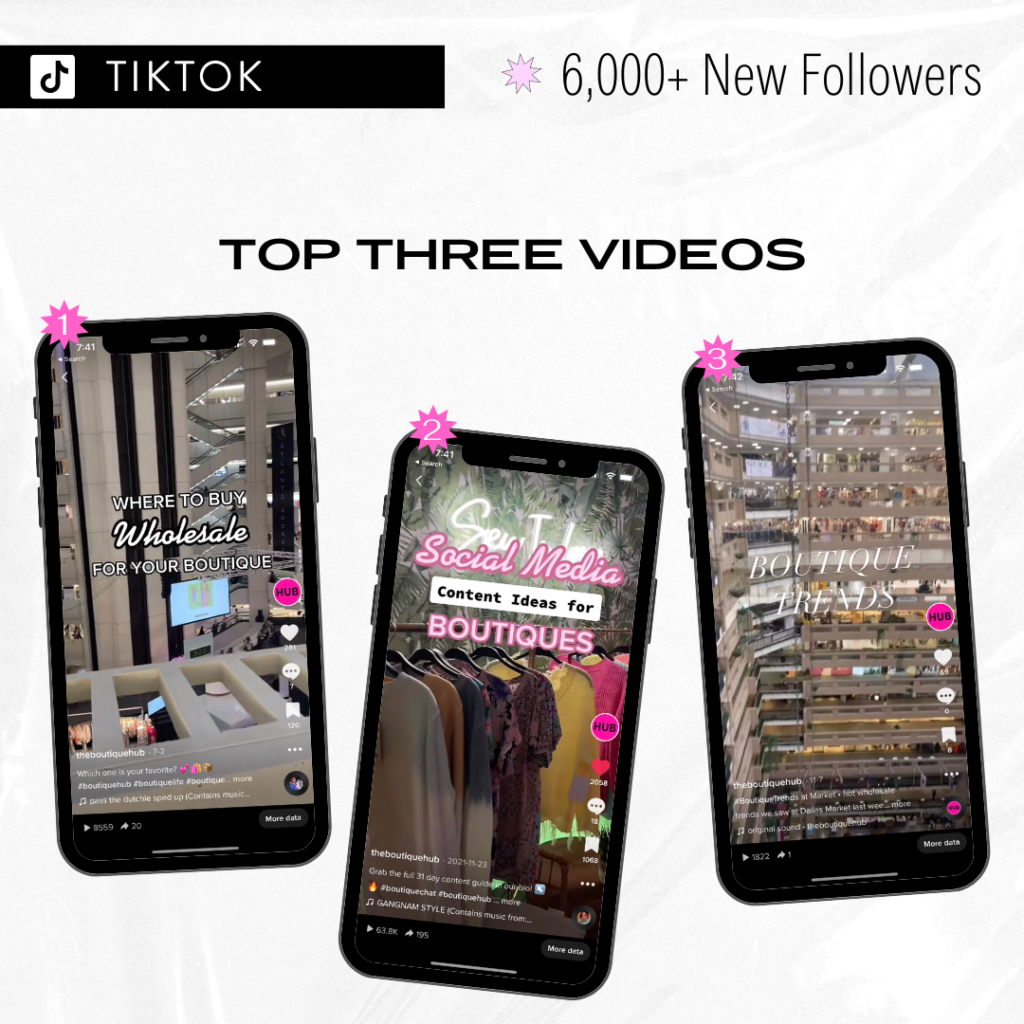 Markets
Our favorite thing, EVER, is meeting our members and connecting with new boutique bosses at markets! The Boutique Hub team was present at every apparel market in Atlanta, Dallas, Nashville & Vegas this year! And we were blessed enough to have 4,700+ Booth & Showroom Visitors! Thank YOU!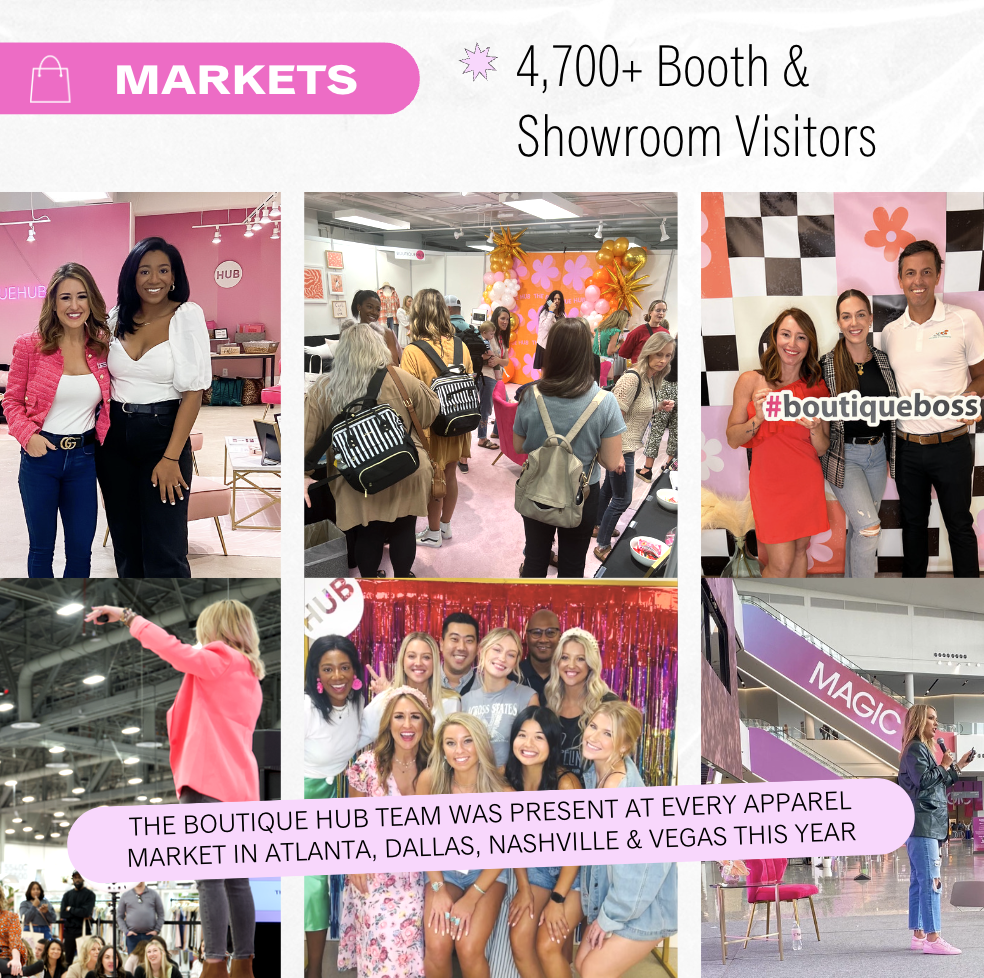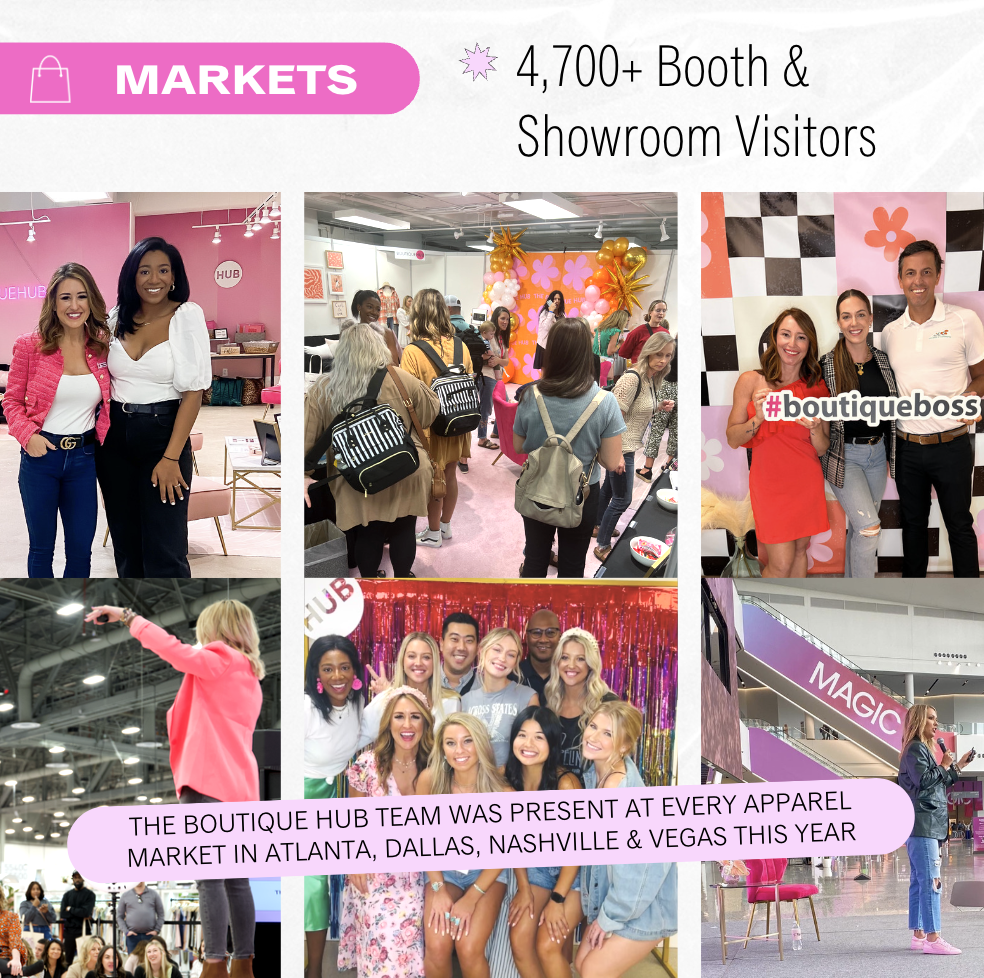 The Hub Team
In addition to growing our membership, the Hub Team has also grown! We have been fortunate enough to bring on four amazing new employees this year!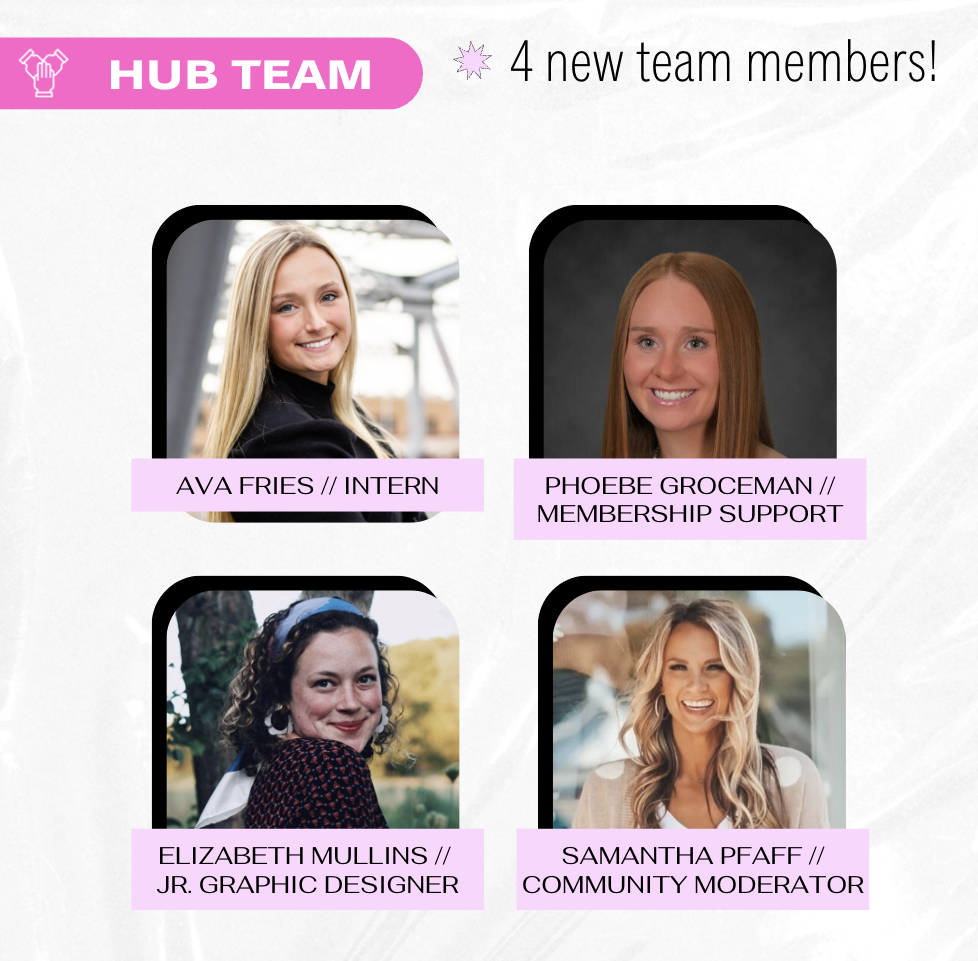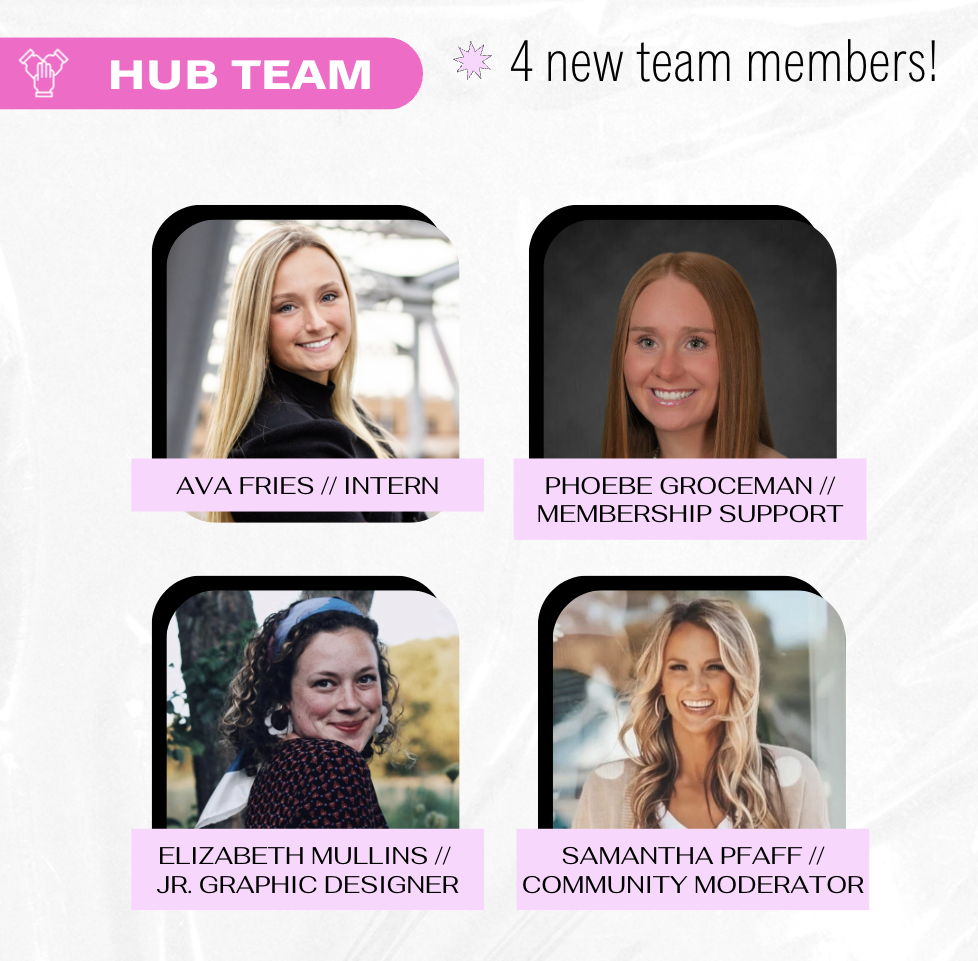 2022 was an amazing year filled with memories, success, and growth! Thank you for letting us be apart of your year, and we hope we can make a positive impact on your 2023!
Get more information just like this by joining the Hub for more training, information, and connections. www.theboutiquehub.com/join
Follow along on Instagram @theboutiquehub!