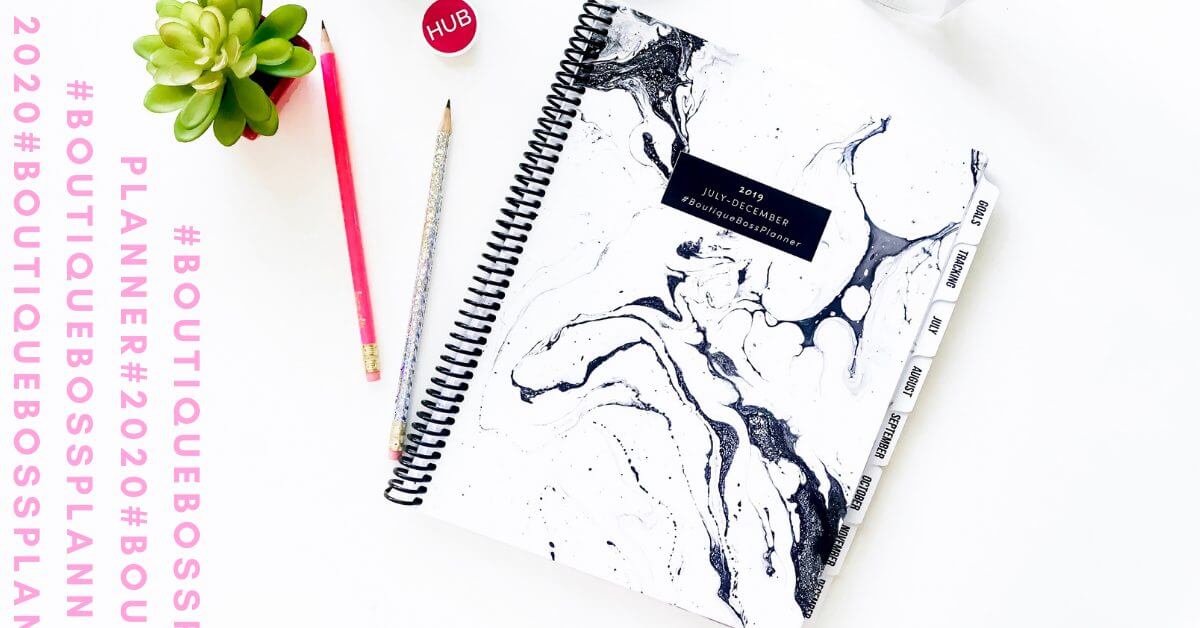 Taking the time to plan is one of the easiest ways to make sure your business is on track, while giving you an incredible return on your time investment. Now, that planning is easier than ever before, with the 2020 #BoutiqueBoss Planner.
Have you been patiently waiting for your 2020 BoutiqueBoss Planner? It's almost here!! And we want you to be the first to know when it drops, before it sells out.
Here is where you can get on the 2020 early release list!
Read More »