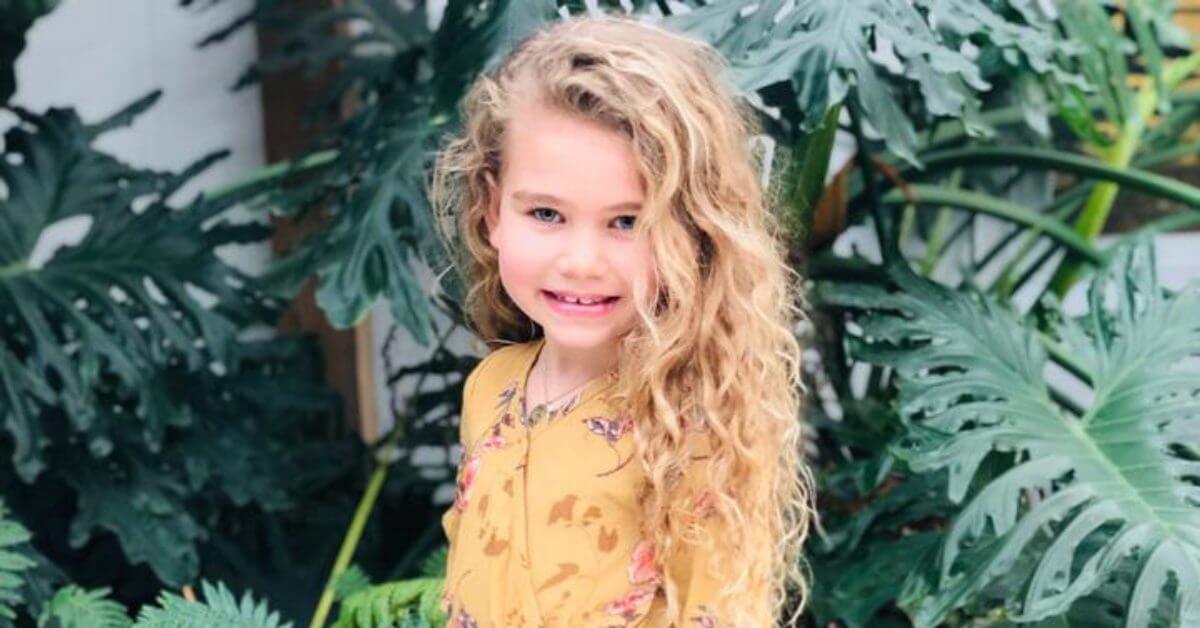 Every mom wants their kids to look good when they go back to school. Use this style guide to make sure you perfect your children's back-to-school style.
We wish that summer could last forever but it's that time of year again-back-to-school is here! Boutique.Style has curated a collection of the best children's styles for you. So you can start their year off right and feeling their most confident.
You can dress your kids to impress without spending a fortune by taking advantage of the many end-of-summer sales and tax-free weekends happening now. Get an A+ in Back-To-School Children's style when you shop the best boutiques, on Boutique.Style!